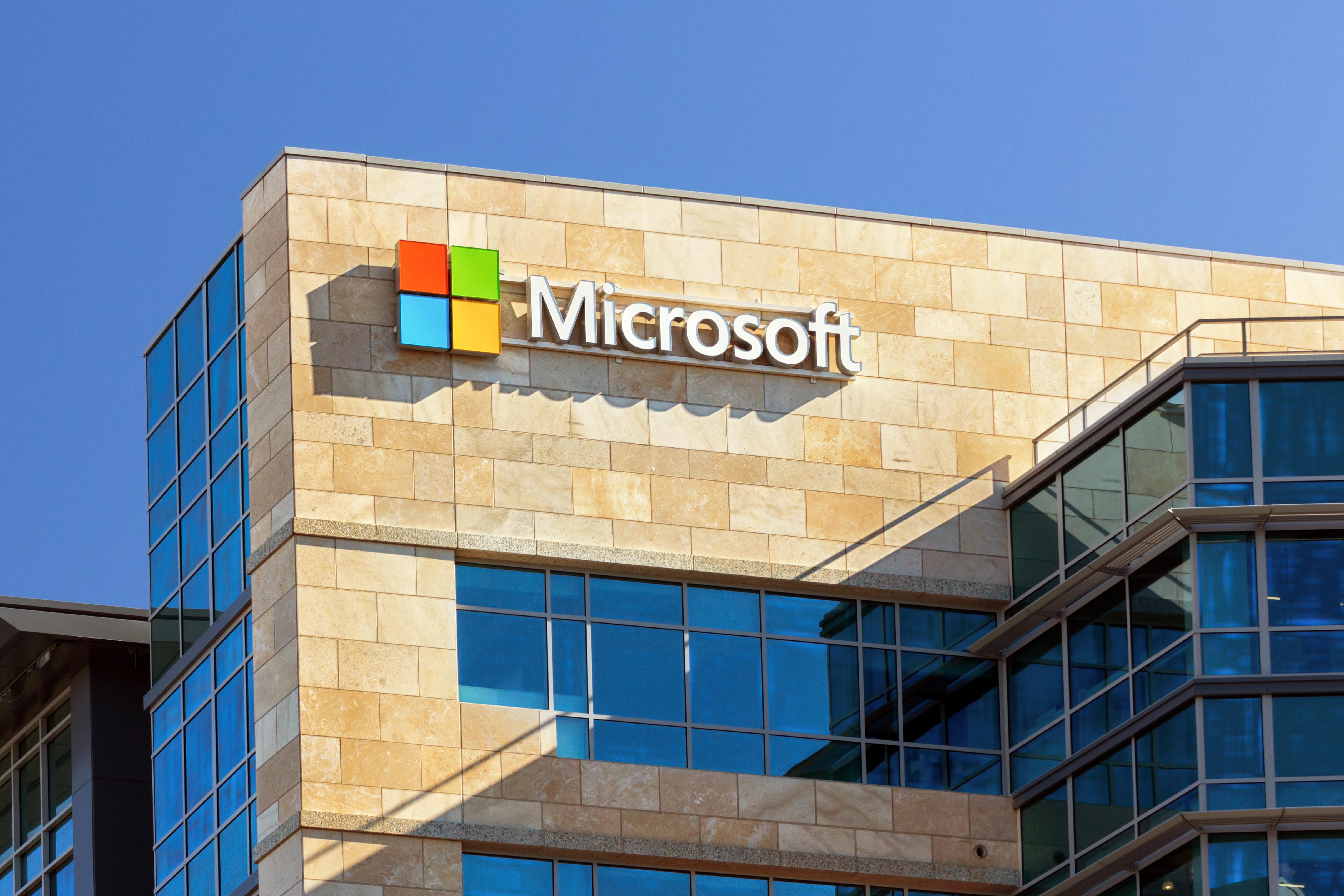 Microsoft Partners with Oracle to Counter AWS Threat
By Ruchi Gupta

Jul. 29 2019, Published 4:11 p.m. ET
Microsoft-Oracle strategic cloud partnership
Microsoft (MSFT) and Oracle (ORCL) have entered a strategic cloud partnership. The two software giants have agreed to intertwine their cloud computing services. By combining forces, the two hope to target big customers planning to migrate computing tasks to the cloud. In addition, they hope to counter the threat posed by Amazon Web Services.
Microsoft and Oracle have agreed to create a high-speed link that will connect their data centers. Joint users will be able to log into services of either company using a single user name. In addition, users will get tech support from either company. The strategic cloud partnership comes at a time when the public market is set to grow by more than 17% in 2019. Conversely, the growth should result in unique opportunities for growth according to research firm Gartner.
"With this alliance, our joint customers can migrate their entire set of existing applications to the cloud. Without having to re-architect anything, preserving the large investments they have already made," said Don Johnson, Oracle executive vice president.
Article continues below advertisement
A study by Gartner indicates that more than a third of organizations are planning to invest in cloud offerings. Similarly, by the end of the year, more than 30% of tech providers will have moved most of their operations to the cloud, according to estimates. A switch of such magnitude points to a substantial increase in subscription-based services. Likewise, companies able to provide reliable cloud offerings and safe storage of data stand to generate significant returns.
In addition to collaborating with Oracle, Microsoft has also continued to bolster its cloud computing tools. In the recent past, the company has released tools, targeting artificial intelligence and blockchain-focused developers. The roll-out of the new tools is part of a plan that seeks to attract more developers to the Azure platform.
The strengthening of the tools has also helped Microsoft close deals with some big companies as well. The company is fresh from signing a $2 billion deal for Azure and Office 365 with AT&T. In particular, the $2 billion deal underscores the tremendous opportunity ahead worth the massive investment.
Article continues below advertisement
Shrugging off Amazon Web Services competition
Microsoft's strategic partnership underscores the great lengths it is willing to go to counter Amazon. The e-commerce giant continues to dominate the cloud computing business. According to Synergy Research Group, Amazon Web Services dominates the global market with over a 30% market share.
Microsoft comes in at a distant second with about 15% market share. IBM (IBM) and Google (GOOGL) have less than a 10% market share.
Microsoft has resorted to strategic partnerships as a way of strengthening its competitive edge to shrug off the AWS threat. Accordingly, the company has inked a deal with German software maker SAP SE as well as Adobe. It also continues to explore ways to strengthen its offerings to attract more customers to strengthen its revenue base.
The strategic cloud partnerships helped the software maker post impressive financial results for the fourth quarter of fiscal 2019. Likewise, revenues came in at $33.7 billion, above analysts' estimates of $32.8 billion. Earnings of $1.71 per share topped analysts' expectations of $1.08 per share.
The impressive earnings results underscore CEO Satya Nadella's successes in turning Microsoft to a cloud company. According to Venture Beat, Microsoft's cloud annualized run rate has doubled after surpassing the $20 billion mark in 2017. Similarly, revenues in the Intelligent Cloud segment increased 19% to $11.4 billion in the recent quarter. Likewise, Azure revenue was up 64%.