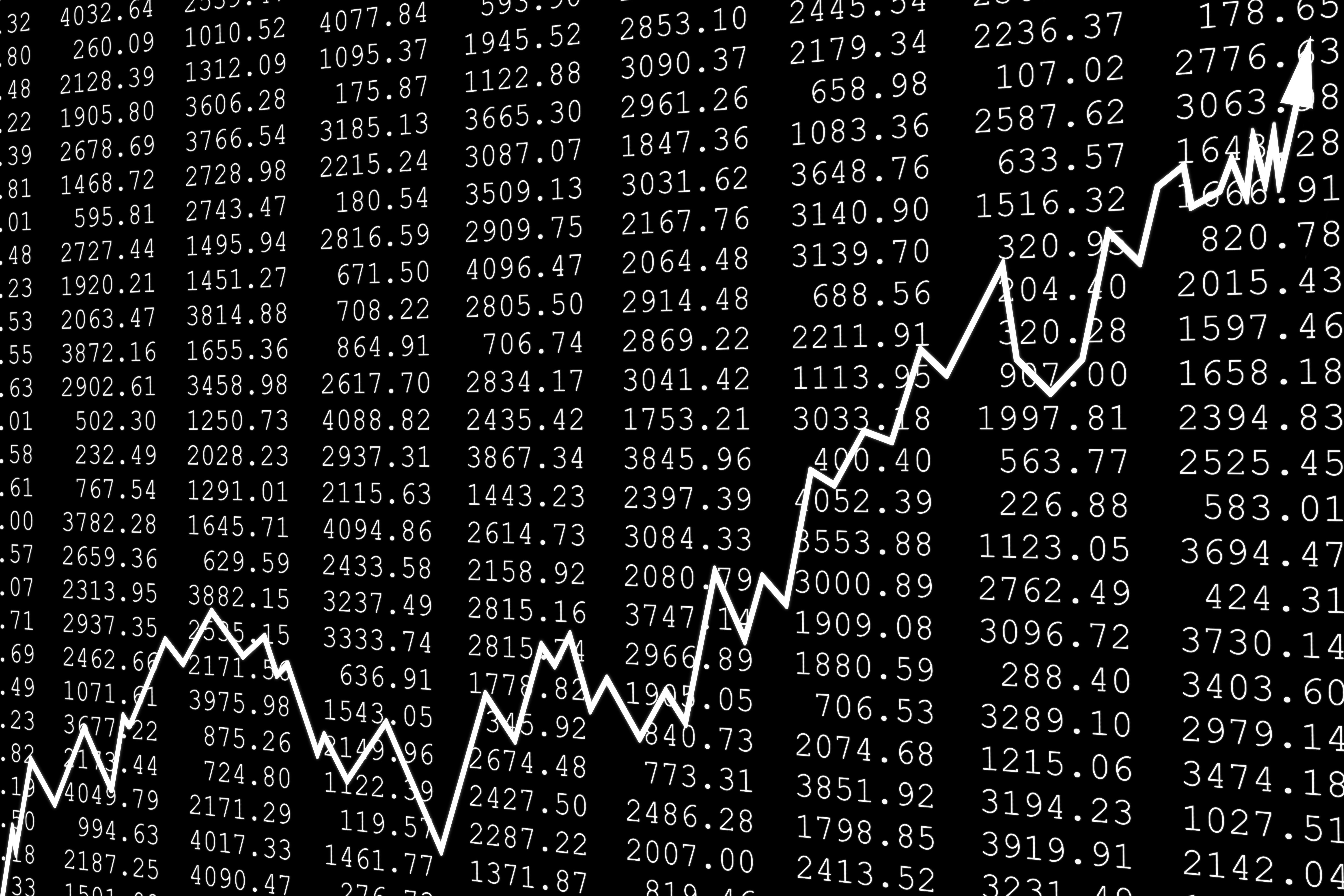 Merck Increases Guidance, Stock Rises
By Margaret Patrick

Jul. 31 2019, Published 8:16 a.m. ET
After Merck (MRK) reported its second-quarter earnings results before markets opened yesterday, its stock rose by 0.95% and closed at $83.27. Merck's revenue rose 12.37% YoY (year-over-year) and 15% YoY on a constant-currency basis to $11.76 billion in the second quarter. The revenue beat analysts' estimate by $820 million. Its non-GAAP EPS improved by 22.64% YoY to $1.30, beating analysts' estimate by $0.14.
Article continues below advertisement
Revised fiscal 2019 guidance
Merck has raised its fiscal 2019 revenue guidance to $45.2 billion–$46.2 billion from $43.9 billion–$45.1 billion. That estimate assumes a foreign exchange impact of more than 1%. The company has increased its fiscal 2019 non-GAAP EPS expectation to $4.84–$4.94 from $4.69–$4.79. This projection also assumes a slight impact by foreign exchange.
In fiscal 2019, Merck now expects GAAP EPS of $3.78–$3.88, raised from its previous guidance of $4.02–$4.04. This projection assumes the impact of $1.1 billion in charges associated with the company's Peloton Therapeutics acquisition.
Revenue drivers
Merck's oncology and human vaccine franchises are its key revenue drivers. In the second quarter, Keytruda sales rose 58% YoY to $2.6 billion, while human health vaccine sales rose 33% YoY to $2.0 billion. Keytruda's label expansion is set to be a primary revenue driver in fiscal 2019.
Monday, Merck reported favorable results from Keynote-522, a Phase 3 trial evaluating the efficacy of a Keytruda-chemotherapy combination in treating triple-negative breast cancer. On June 11, the company reported the FDA's approval of Keytruda as monotherapy for some forms metastatic or unresectable head and neck squamous cell carcinoma. On June 18, the FDA also approved Keytruda for treating metastatic small-cell lung cancer. To learn more, read Keytruda: Merck's Key Growth Driver in Fiscal 2019.
Article continues below advertisement
Uptake of Keytruda, a standard of care in first-line NSCLC (non-small cell lung cancer) in the US, is growing in various treatment areas. Merck has secured FDA approval for Keytruda in more than 20 indications, with recent approvals for adjuvant melanoma and metastatic renal cell carcinoma. The company is now working to establish the drug as part of various combination regimens. Payer access to Keytruda has improved in the EU, and the drug is seeing robust uptake in Japan and China.
Merck's oncology portfolio
In the second quarter, Merck's Lynparza alliance with AstraZeneca brought Merck $111 million in sales. Demand for Lynparza, a leading PARP (poly ADP ribose polymerase) inhibitor, is rising for its use in treating ovarian cancer. This demand has been boosted by robust efficacy data from the Phase 3 SOLO trial.
The company's Lenvima alliance with Eisai brought Merck $97 million in sales. The drug is used in the US and China to treat hepatocellular carcinoma. Merch aims to launch it commercially in other markets.
Merck's valuation
Merck's forward PE multiple of 15.48x is significantly higher than Pfizer's and Bristol-Myers Squibb's, but lower than Eli Lilly's and AstraZeneca's. The 16 analysts tracking Merck have an average target price of $92.14 for its stock, which implies an 11.70% upside over the next year.