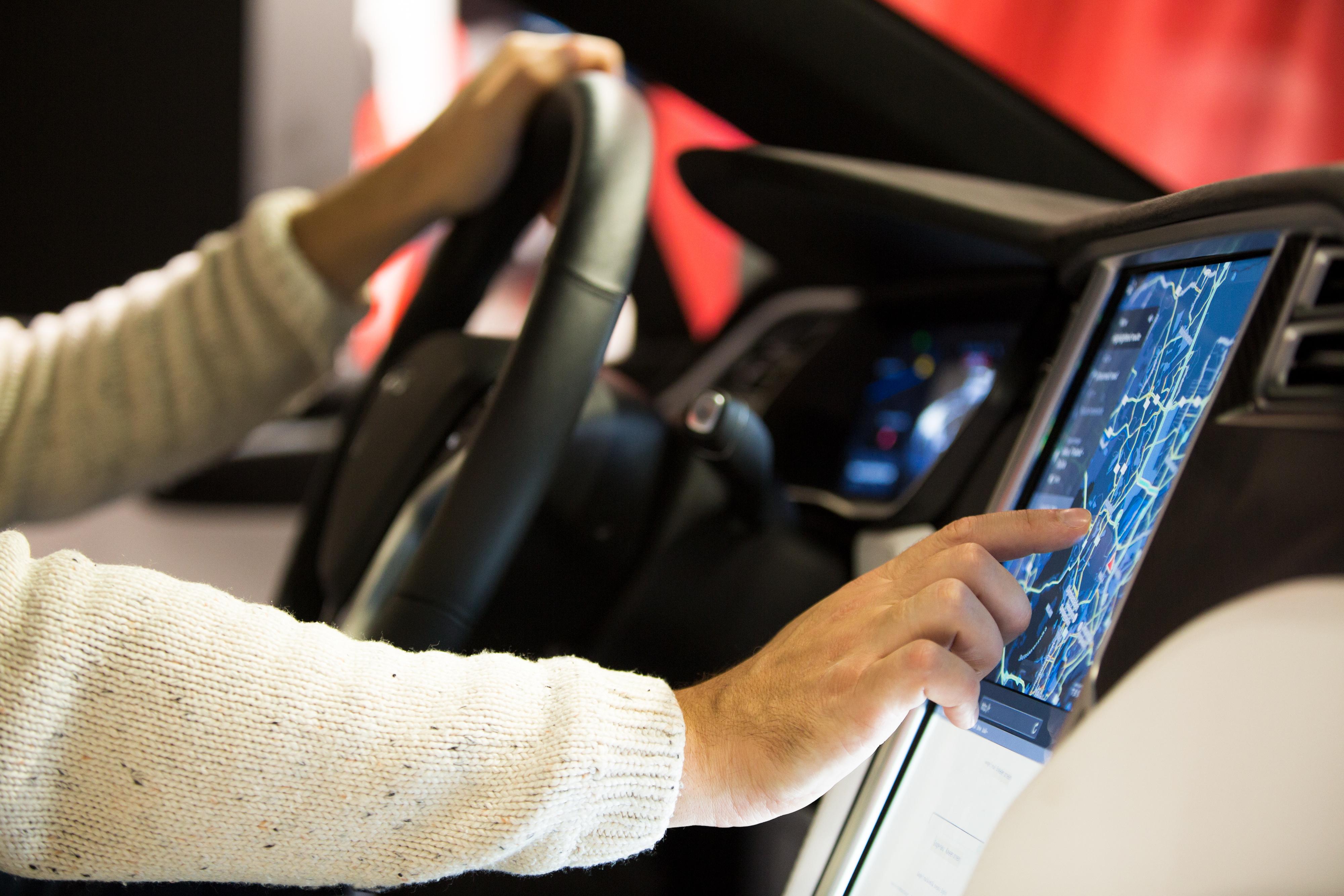 Could the Megapack Energize Tesla?
By Mohit Oberoi, CFA

Jul. 31 2019, Updated 9:55 a.m. ET
On Monday, Tesla (TSLA) unveiled its Megapack battery as an alternative to "peaker" power plants.
Tesla's Megapack battery, announced on Monday, is set to generate a lot of interest. Tesla gives ample fodder to both bulls and bears—while Tesla lovers welcome new announcements, bears often see them as another cash guzzling venture. The company delivered a record vehicle count in Q2, but bears often emphasize the company's big loss in the quarter.
Tesla has positioned the Megapack battery as a "sustainable alternative" to natural gas "peaker" power plants, which are used when demand exceeds local utilities' production. The company has claimed that by "using Megapack, Tesla can deploy an emissions-free 250 MW, 1 GWh power plant in less than three months on a three-acre footprint—four times faster than a traditional fossil fuel power plant of that size."
Article continues below advertisement