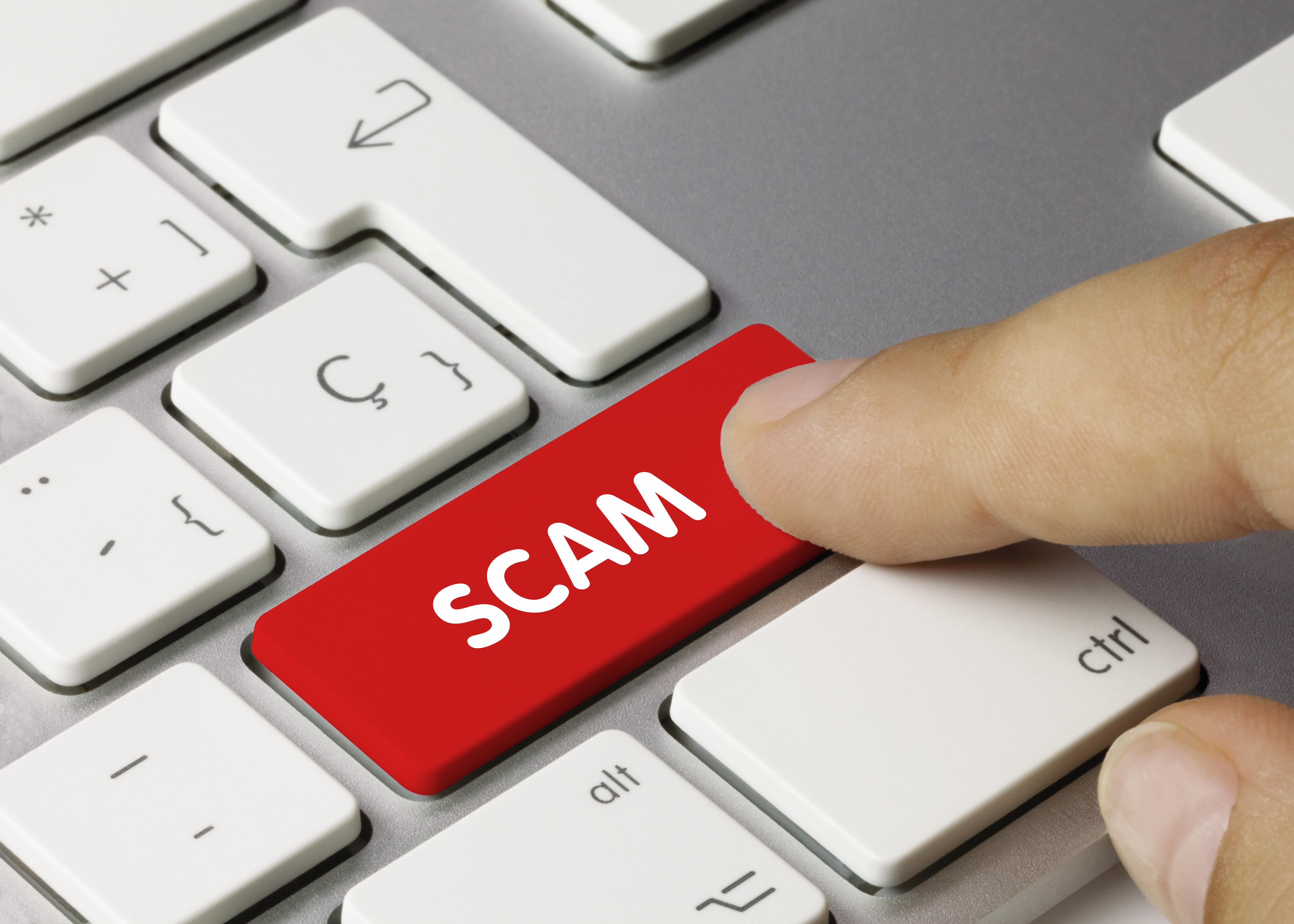 Libra Scams Expose Facebook's Vulnerabilities
By Neha Gupta

Jul. 25 2019, Published 9:30 a.m. ET
A recent investigation by the Washington Post discovered Facebook accounts, pages, and groups promoting fake Libra cryptocurrency deals. The Libra scams claimed to offer people ways to buy, sell, or invest in Libra—but Libra hasn't actually launched yet.
Libra is Facebook's latest major financial services initiative. Facebook unveiled the Libra project last month, and it expects the digital currency to launch next year. A group of more than two dozen companies is working out rules that will govern the use of Libra. The group, called the Libra Association, includes PayPal and Spotify.
Article continues below advertisement
But Libra has run into a serious trust problem even before its launch. Trust is important for the success of any currency, so the Libra scams pose a huge risk to Facebook's digital currency project. To make matters worse, fraudsters are using Facebook's own platform to promote these Libra scams. Facebook has a massive global audience of over 6.0 billion people, including 2.4 billion users of its flagship network alone. Therefore, anything happening on Facebook can have a huge global impact.
In addition to shaking people's trust, the Libra scams have another dark side. They risk undermining Facebook's efforts to assure skeptics that it can run a global digital currency. Regulators and lawmakers around the world have raised concerns about Facebook's Libra project.
Federal Reserve Chair Jerome Powell and Treasury Secretary Steven Mnuchin have said that Libra raises many serious concerns. Powell doesn't want Facebook to launch Libra until it addresses concerns such as money laundering. Some lawmakers in Washington are even seeking to outlaw Libra before it launches.
David Marcus, head of Facebook's Libra project, appeared before Congress to discuss the matter on July 16. The executive signaled that Facebook wouldn't proceed with Libra's launch until it had secured regulatory approvals.
Article continues below advertisement
Facebook goes back to the drawing board to tackle online misinformation
The Libra scams happening right under Facebook's nose show just how far Facebook is from fixing misinformation on its platforms. A few years ago, Facebook came under fire for allowing foreign agents to target Americans with election-related misinformation. Google and Twitter (TWTR) also came under fire because of the same issue of foreign election meddling and misinformation.
The rebuke led to Facebook, Google, and Twitter pledging to rid their platforms of deliberately misleading information, or fake news. Consequently, Facebook hired thousands of content moderators to catch and remove bad content from its platforms. The company is also using AI technologies to catch and remove potentially misleading or objectionable content.
However, Facebook warned that its costs would rise and hit profits as it stepped up the crackdown on bad content.
"We will continue to invest heavily in security and privacy because we have a responsibility to keep people safe. But as I've said on past calls, we're investing so much in security that it will significantly impact our profitability," CEO Mark Zuckerberg said a year ago.
Facebook made a profit of $5.4 billion in the first quarter, which increased from $5.0 billion a year earlier. However, its profit margin contracted to 42% from 46%, meaning it converted less of its revenue into profit.
The Libra scams could force Facebook to ramp up spending on its efforts to tackle misinformation on its platforms. The move would drive up Facebook's expenses, which could starve its other projects of funding. Zuckerberg warned that increasing spending on securing Facebook platforms could lead to decreasing investment in new product areas. Facebook has been trying to drive growth by investing in creating new revenue streams. These revenue streams include the creation of virtual reality devices under the Oculus brand.
Article continues below advertisement
Facebook's Calibra dream hangs in the balance
Facebook views Libra as one stone it can use to kill two birds. The company is positioning Libra as a global currency that people anywhere can use to settle payments and store value. It's no wonder that Facebook has partnered with leading payment card companies Visa and Mastercard on the Libra project. Also working with Facebook to make Libra a reality are digital payment company PayPal and e-commerce provider eBay (EBAY).
eBay believes that Libra will make online shopping frictionless and more affordable for everyday consumers. Similarly, Facebook dreams of using Libra to simplify monetary transactions and expand financial inclusivity. Facebook has formed a financial services unit called Calibra through which it will offer Libra-based services. Through Calibra, for instance, Facebook will allow people and businesses to set up digital wallets to hold their Libra. The Calibra wallet will enable people and businesses to store, transfer, or make payments with Libra.
Article continues below advertisement
Many small businesses are unable to run ads on Facebook because they operate in cash, and Facebook doesn't accept cash. Therefore, Facebook believes that Libra and its Calibra wallet will enable more small businesses to purchase ads on its platform. At the moment, Facebook has around 7.0 million active advertisers, but it has about 100 million potential small business advertisers. If Libra enables these small businesses to become Facebook advertisers, then Facebook will greatly expand its advertising revenue opportunity. Advertising is Facebook's main business, contributing 99% of its total revenue in the first quarter. Advertising is also the main revenue source at Google and Twitter, meaning they could also derive benefits from Libra.
Using Libra to open a new revenue source and boost advertising
With Libra, Facebook can open a new revenue stream in financial services and supercharge its core advertising business. However, the reported Libra scams threaten to sink Facebook's Libra dreams.