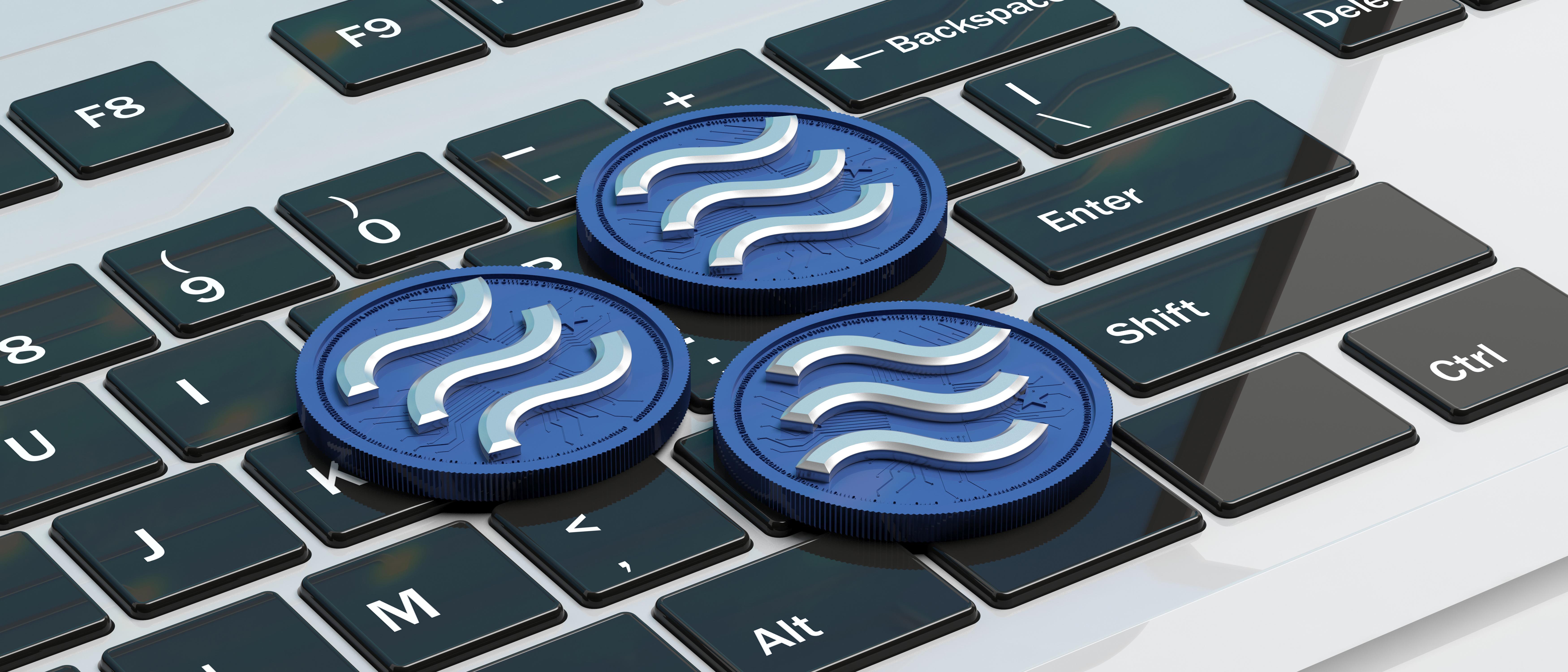 Libra Cryptocurrency Transactions Might Not Start in 2020
By Mike Sonnenberg

Dec. 9 2019, Updated 3:55 p.m. ET
Since Facebook's (FB) Libra cryptocurrency was announced last month, it has been a key talking point. Regulators and lawmakers around the world have expressed their concerns about the cryptocurrency and Facebook's involvement in the project. While Facebook set the middle of 2020 as the project's launch date, many people think that the deadline might be too aggressive.
Article continues below advertisement
Powell commented on regulating Libra
Last week, during Fed Chair Jerome Powell's testimony to Congress, he said that Libra raises "serious concerns." He said that the process of dealing with the concerns will "have to patient and thorough." The Fed's patience is legendary. The Fed hasn't cut interest rates in over a decade despite demands from various stakeholders including President Trump. By approaching Libra in a thorough way, Powell might be indicating that the Fed isn't in a rush to let Facebook launch its cryptocurrency. So, the Fed's stance could jeopardize Facebook's timeline.
Backlash from lawmakers
Facebook is under the scanner from regulators and lawmakers. Democrats and Republicans have expressed concerns about Libra. House Democrats sent a letter to Facebook executives asking them to stop the Libra project. President Trump has also slammed the cryptocurrency. Treasury Secretary Steven Mnuchin has also criticized Libra.
The lawmakers will assess the regulatory landscape for Libra and fill in gaps where required. Some lawmakers have also talked about creating a new regulator to oversee Libra. Facebook's timeline seems too narrow to handle all of the regulatory steps.
Article continues below advertisement
Regulatory void
Since Libra is a new venture, there isn't enough clarity on the regulatory landscape. The US has many regulators handling different parts of financial services. Dealing with global regulators will be an even bigger challenge.
2020 elections
The presidential election is next year. Getting lawmakers to draft new regulations or creating a new regulator would be tough. Many lawmakers will be campaigning. The scuffle between the two parties might hit a new level in the election year. A scuffle could prevent constructive decision making.
Article continues below advertisement
Facebook's reputation
Facebook's reputation might be the biggest factor slowing Libra down. Recently, the Federal Trade Commission approved a $5 billion fine on Facebook for the Cambridge Analytica scandal. Lawmakers brought Facebook's past up repeatedly while talking about Libra. Facebook has been attempting to distance itself from Libra.
The Libra Association has 27 other founding members including PayPal (PYPL), Visa (V), and Mastercard (MA). The payment processors are expected to bring their banking network and cross-border payments experience to the table. Currently, Visa, Mastercard, and Paypal handle much more transaction volume than bitcoin and other cryptocurrencies. The expertise would be handy while dealing with Libra.
Facebook will have one vote just like the other companies governing the Libra Association. Executives have been emphasizing the single vote to insulate the Libra project from Facebook's reputation. However, Facebook will be the biggest beneficiary through its Calibra wallet, which could make the road tough for Libra.
Keep big tech out of finance act
House Democrats want to move a bill to prevent big tech companies from entering financial services. The bill is in the draft stage. If the bill goes through and becomes an act, it would clip Libra's wings.