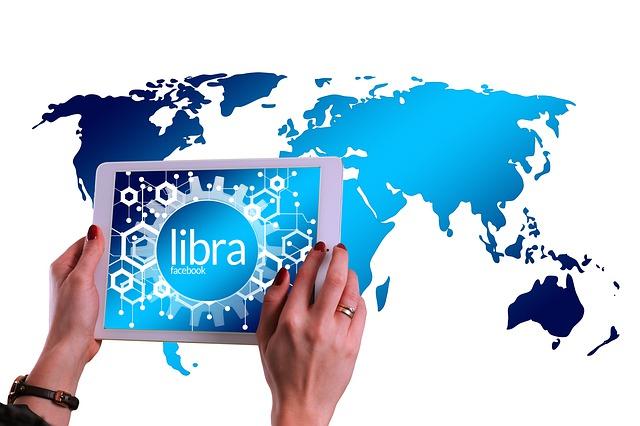 Libra and Big Tech Go to Capitol Hill and Cryptocurrencies Fall
By Mike Sonnenberg

Jul. 17 2019, Updated 1:37 p.m. ET
Facebook defends Libra and Calibra
Yesterday, Facebook's (FB) David Marcus, head of Facebook's Calibra wallet, visited Capitol Hill to testify in front of the Senate Banking Committee. As expected, most lawmakers were concerned and apprehensive about Facebook's foray into financial services. Most senators on the committee asked Marcus questions about data privacy, regulation, money laundering possibilities, and Facebook's reputation. Senator Sherrod Brown (Democrat from Ohio) even went on to call Facebook "dangerous." In more than one instance, Marcus has attempted to distance Libra from Facebook.
Article continues below advertisement
Why distance Libra from Facebook?
Facebook may have anticipated this backlash while structuring the Libra Association. With 27 other founding members including PayPal (PYPL), Mastercard (MA), and Visa (V), Facebook just holds one vote like everyone else in the association. Yesterday, PayPal announced the expansion of its own Xoom international payments platform.
Although Facebook may not have much say in the governing of the association, it may turn out to be its biggest beneficiary through the Calibra wallet, which will be integrated in other Facebook products. Marcus made it clear that Calibra will be the exclusive Libra wallet integrated in Facebook's platforms. However, there will be interoperability with other third-party wallets. Our Libra 101 may be helpful for you to understand more about the association, the cryptocurrency, and the wallet.
Article continues below advertisement
Why the road for Libra may be a long one
The Libra project is still in its nascency. There are still a lot of unanswered questions about it. During the testimony, Marcus failed to answer or dodged a few questions, particularly regarding transaction data storage, Facebook's investment in Libra and Calibra, and the freezing of terrorist assets. Since Facebook won't roll out Libra until regulators are satisfied, the path to taking Libra live could be a long, tiring one.
Cryptocurrencies react
Immediately upon the testimony, Bitcoin (BTC-USD) and other cryptocurrencies fell sharply. In the last 24 hours as of 9:15 AM ET, Bitcoin had lost 9.1%, taking its one-week loss to 21.7%. Ethereum (ETH-USD) is down 6.5%, while Ripple is down 1.6%.
Tech Goes to Capitol Hill
Apart from Facebook speaking with the Senate Banking Committee regarding Libra, other powerful American tech companies including Apple (AAPL), Amazon (AMZN), and Google (GOOG) visited government officials. The tech giants visited the House of Representatives for an antitrust hearing. During the hearing, Facebook (FB) didn't accept the fact that it's a monopoly in spite of owning four of the top six social media platforms and having over two billion active users. Amazon (AMZN) said that it accounted for just 4% of US retail sales. Google (GOOG) was grilled on censorship and its plans in China. Interestingly, Facebook board member Peter Thiel called for a FBI-CIA investigation into Google due to plans in China.