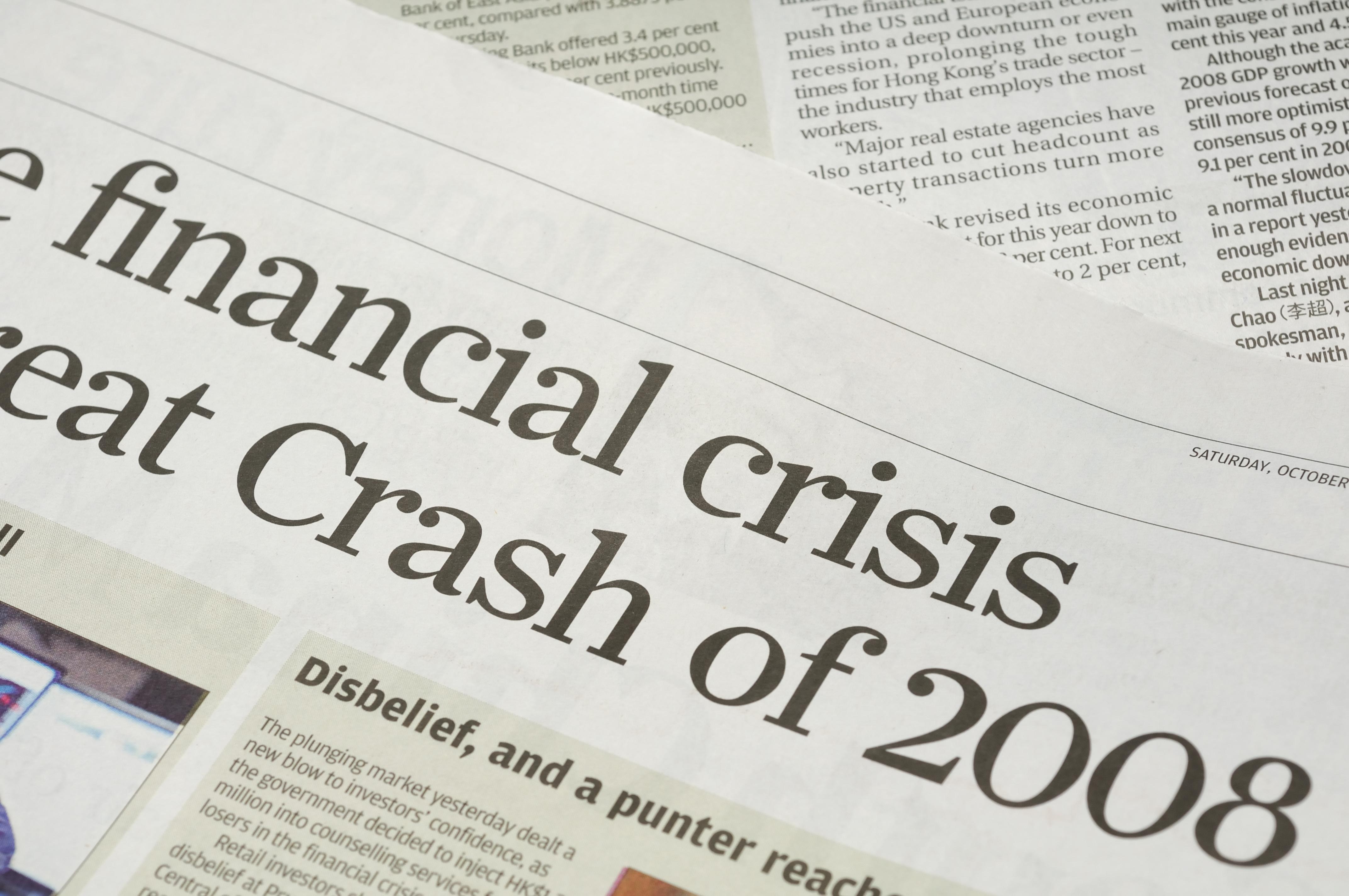 JPMorgan Chase Warns of a US Market Crash in Q3
By Vineet Kulkarni

Jul. 25 2019, Published 11:57 a.m. ET
We're probably in the tail end of the bull run. JPMorgan Chase expects a significant sell-off in the third quarter driven by downward revisions in earnings forecasts for the next year, according to CNBC. The impending interest rate cut at the Fed's July 30–31 meeting could still be positive for US stocks. However, plunging earnings revisions might take center stage, which could weigh on stock prices. So far this year, the Dow Jones Industrial Average (DIA) is up about 17%, while the Nasdaq Composite Index (QQQ) and the S&P 500 (SPY) have surged more than 20% each.
A growing number of analysts see a big sell-off on the horizon for US stocks. Ian Harnett, a strategist at Absolute Strategy Research, said earlier this month that global recession risks are on the rise, and there might be a sharp correction in the next 18 months.
Article continues below advertisement
Market's second-quarter earnings look upbeat so far
While most companies that have reported their earnings results so far have exceeded consensus estimates, the associated rhetoric hasn't been too positive. Growing trade tensions amid the global slowdown could be the main drivers of this caution. Social media giant Facebook (FB) released its second-quarter earnings results on July 24. Its revenue and earnings exceeded Wall Street's expectations. Its stock was up more than 1% in premarket trading on July 25.
iPhone maker Apple (AAPL) will report its third-quarter earnings results next week. While analysts largely seem positive about its quarterly numbers, management's guidance will likely drive the stock.
Boeing (BA) disappointed on the second-quarter revenue and income fronts on July 24. The company reported a huge adjusted loss of $5.82 per share compared to analysts' expectation of EPS of $1.87. Boeing stock fell more than 3% on the day. The 737 MAX fiasco severely hurt its second-quarter results.
Article continues below advertisement
Treasury yields remain inverted
Another concern for investors could be the yield curve inversion. For over three months now, long-term debt has remained cheaper than short-term debt, hinting at an upcoming recession. The data suggests investors' declining confidence in the economy and worries related to future growth. Interestingly, HSBC Asset Management said early this month that recession fears are overblown and the global economy will likely expand at a reasonable pace.
While broader markets have continued to rise, uncertainty has overshadowed the market sentiment. The IMF recently lowered its global growth forecast. It expects the global economy to expand 3.2% in 2019 mainly due to US-China trade issues, muted inflation, and Brexit worries. Even though the markets seem positive as US-China trade talks are set to resume, a great deal of uncertainty still exists. Over the last several months, there have been three trade truces between the two largest economies, but none have reached a concrete solution.