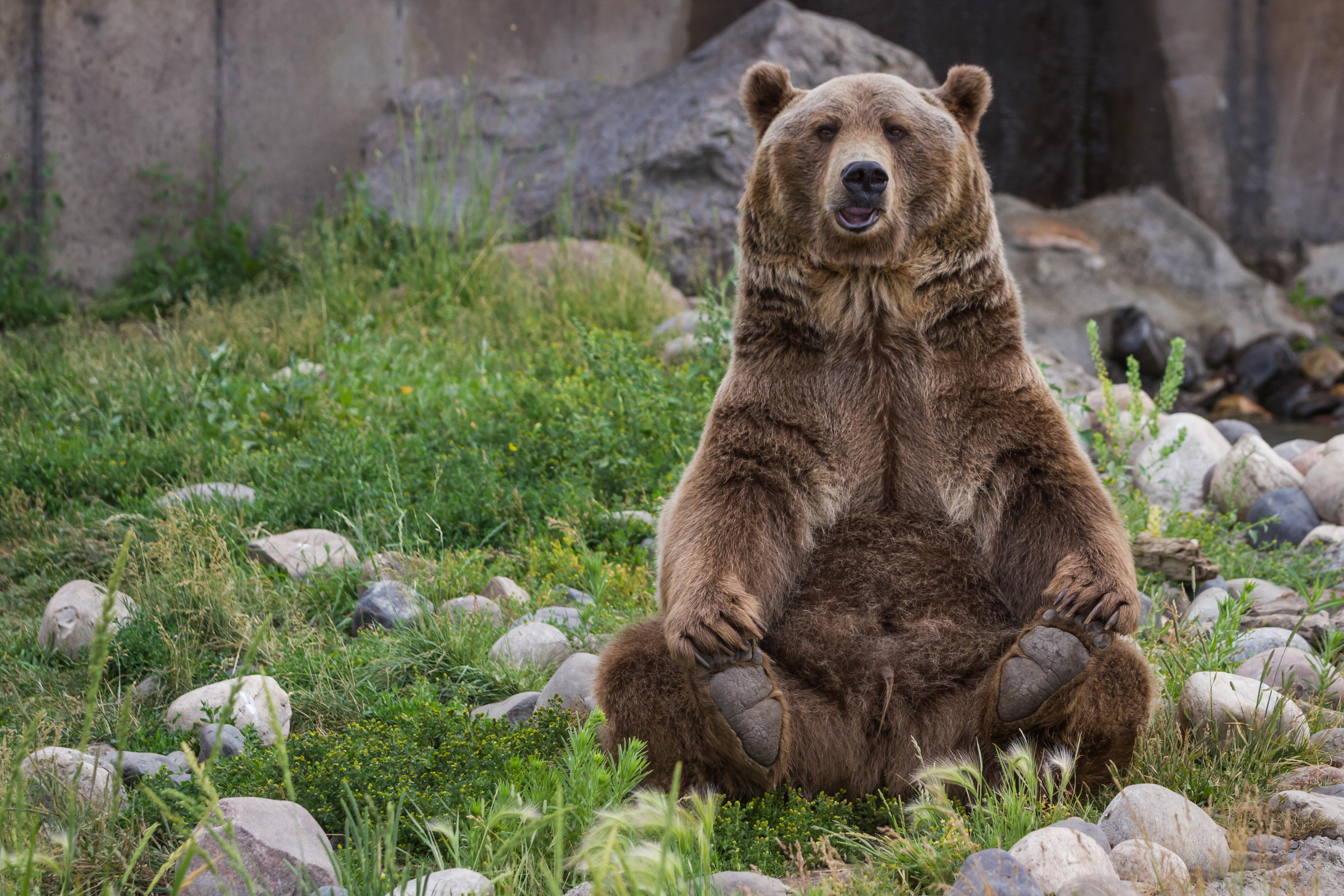 Jefferies Reduced Chesapeake Energy's Target Price
By Rabindra Samanta

Jul. 15 2019, Published 10:13 a.m. ET
On Monday, Jefferies reduced its target price on Chesapeake Energy (CHK) ~50% to $1. On July 8, Goldman Sachs and Suntrust Robinson reduced their target prices on Chesapeake Energy by $0.75 and $1 to $1.75 and $2, respectively.
Article continues below advertisement
Energy sector's current trend
After OPEC plus extended the production cut until March 2020, Morgan Stanley reduced its long-term price forecast for Brent crude oil by $5 to $60 per barrel on July 2. For the next three quarters, the bank expects Brent crude oil to be ~$65 per barrel, which is lower than the previous estimate of $67.5 per barrel. The tough oil market is fairly balanced. However, concerns about a slowdown in the global economy could impact oil prices. Factors like increased US oil exports and production could reduce the supply cut's impact on oil.
For natural gas prices, the production cut from OPEC plus might bring more supplies. US oil producers might increase their production to grab more share in the international oil market, which might increase natural gas supplies. Natural gas is often a by-product of US shale oil production. The expectation of a downturn in energy commodities might have impacted analysts' view on upstream energy stocks. Chesapeake Energy operates with a production mix of 30.6% in oil and natural gas liquids. The rest of the company's production mix is in natural gas.
Article continues below advertisement
On July 15, Jefferies reduced its target price on EOG Resources, Noble Energy, and Range Resources 11.4%, 13.3%, and 58.8%. Jefferies downgraded Range Resources from "buy" to "neutral." Last week, J.P. Morgan cut its target price on ConocoPhillips, Pioneer Natural Resources, and Concho Resources 3.6%, 11.8%, and 6.9%, respectively.
In terms of valuations, Chesapeake Energy's net debt-to-EBITDA ratio is 3.8x—compared to an average for 2.2x for stocks that are part of the SPDR S&P Oil & Gas Exploration & Production ETF and operate with production mixes of at least 60.0% in natural gas. Based on the EV-to-EBITDA ratio, Chesapeake Energy is at a higher multiple than the peer average.
Lower target price
This week, Chesapeake Energy should close between $1.76 and $2.1 68.0% of the time. The forecast is based on Chesapeake Energy's implied volatility of 74.3% and assumes a normal distribution of prices. On July 12, Chesapeake Energy closed at $1.93.