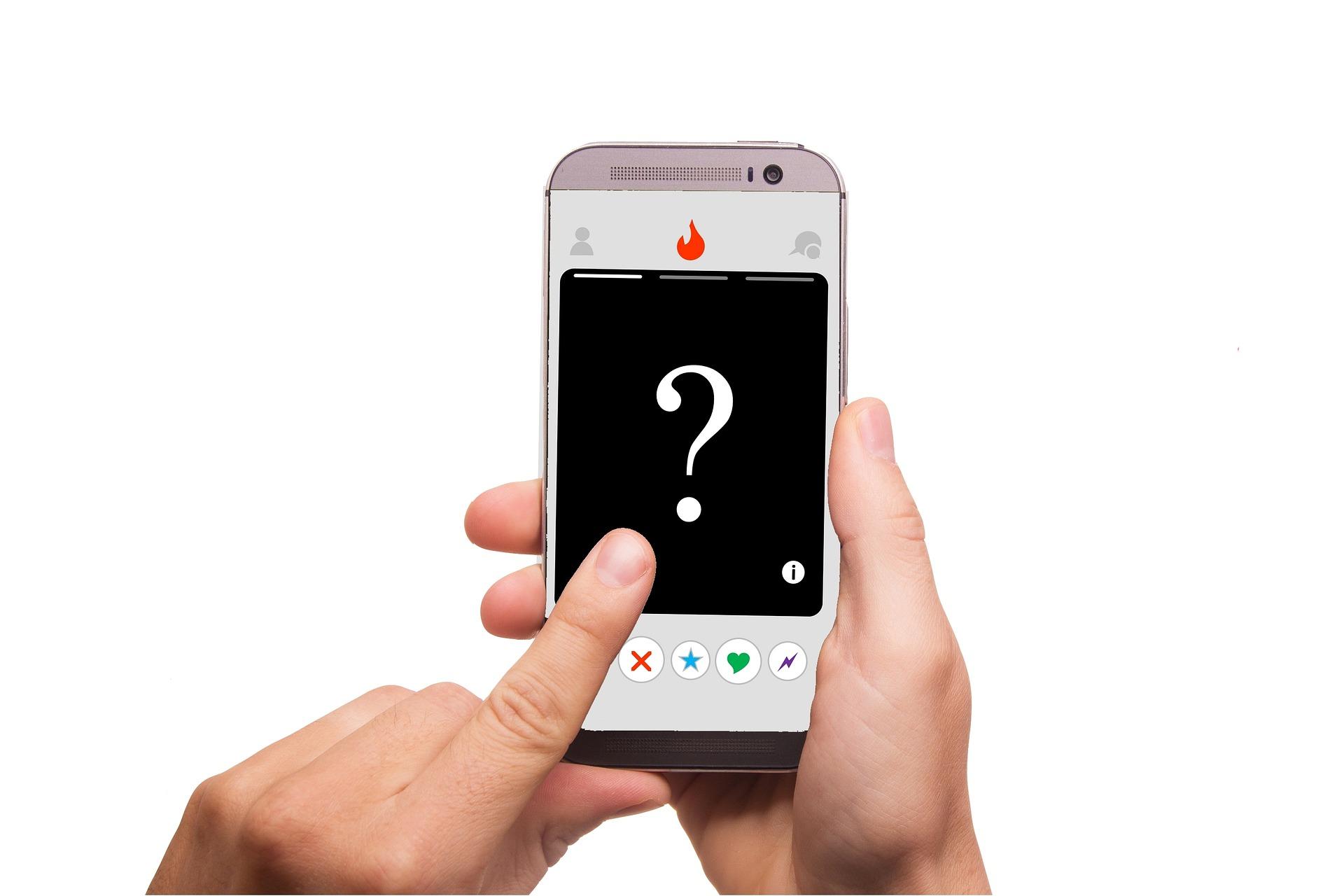 Is IAC Stock a Good Buy at Current Prices?
By Adam Rogers

Jul. 5 2019, Published 8:41 a.m. ET
Stock returns
Internet service company Interactive Corp (IAC) has crushed the market in recent years. The stock is up 47.8% in the last 12 months. It has returned 303.0% in the last three years and 243.0% in the last five years. IAC has easily beaten broader market returns.
The SPDR S&P 500 ETF (SPY) has returned 12.5% in the last 12 months, 50.9% in the last three years, and 67.3% in the last five years. The Invesco QQQ ETF (QQQ) has returned 13.1% in the last 12 months, 82.0% in the last three years, and 111.0% in the last five years.
Article continues below advertisement
Solid growth metrics across businesses
IAC has managed to grow sales at a robust pace. Its sales have risen from $3.14 billion in 2016 to $4.26 billion in 2018 and are estimated to reach $4.8 billion in 2019, $5.49 billion in 2020, and $6.27 billion in 2021. In the last quarter, IAC experienced double-digit growth across its business segments.
IAC's Match Group is the company's dating business with famous brands such as Tinder, PlentyOfFish, and OkCupid. Match Group's (MTCH) sales rose 14.0% in the first quarter driven by Tinder's average subscriber growth of 400,000. Tinder now has over 5 million subscribers.
ANGI Homeservices is a digital platform that connects consumers with home professionals. Sales rose 19.0% YoY, and IAC expects a pro forma growth of 25.0% in the business segment for 2019.
Vimeo is IAC's video platform, which gained over 200,000 subscribers in the first quarter. Sales rose 23.0% in the first quarter. Vimeo's acquisition of Magisto is expected to help the company gain capabilities and integrate services.
IAC explained, "Using a combination of templates, footage from various sources and artificial intelligence in an intuitive editing tool, Magisto enables anyone to make compelling short videos in minutes and for a fraction of the cost of a professional video shoot. We'll integrate Magisto's creation capabilities into the Vimeo platform and also offer Vimeo's hosting and distribution features to Magisto's users. These features will allow us to find customers before they've created a video, not just after (which is where Vimeo has focused to date)."
Article continues below advertisement
Dotdash increased sales by 13.0% in the last quarter. Dotdash is IAC's digital publishing business. Dotdash was preceded by About.com, which was an information website that spread its wings too far. While About.com published content on various topics, users wanted category-specific content. About.com could not sustain its growth, resulting in a decline in traffic, sales, and profits.
Dotdash now focuses on evergreen content across topics such as finance, health, technology, food, beauty, home, and fitness.
Why IAC's revenue growth might decelerate
IAC's Match.com accounts for 42.0% of total sales. However, according to this report from eMarketer, the honeymoon period for dating applications is over. eMarketer analyst Nazmul Islam stated, "At this point, we see existing users switching between apps rather than new users trying dating apps for the first time."
Its research data indicated that 25.1 million adults in the United States will use a dating application in 2019, down from 25.14 million adults last year. Tinder though remains the most popular dating app, while IAC's OkCupid and PlentyOfFish are also among the top dating apps used.
Is the stock undervalued?
We know that IAC's stock has gained 47.8% in the last 12 months. The stock has increased at a compound annual growth rate (or CAGR) of 59.1% in the last three years, which is higher than its 12-month return. This robust growth was supported by revenue and earnings expansion.
IAC's earnings per share rose at a CAGR of 30.6% in the last five years. IAC stock is currently trading at a forward PE multiple of 33.0x. While its earnings are expected to decline by 26.3% this year, they're estimated to rise by 41.8% in 2020 and at a CAGR of 42.0% in the next five years. The stock looks undervalued considering its earnings growth going forward.
IAC stock has gained close to 250.0% in the last five years with earnings expansion of 30.6%. The 18 analysts covering IAC have a 12-month average target price of $281.71 for IAC, which indicates that the stock is trading at a discount of 24.0% to the average estimate.