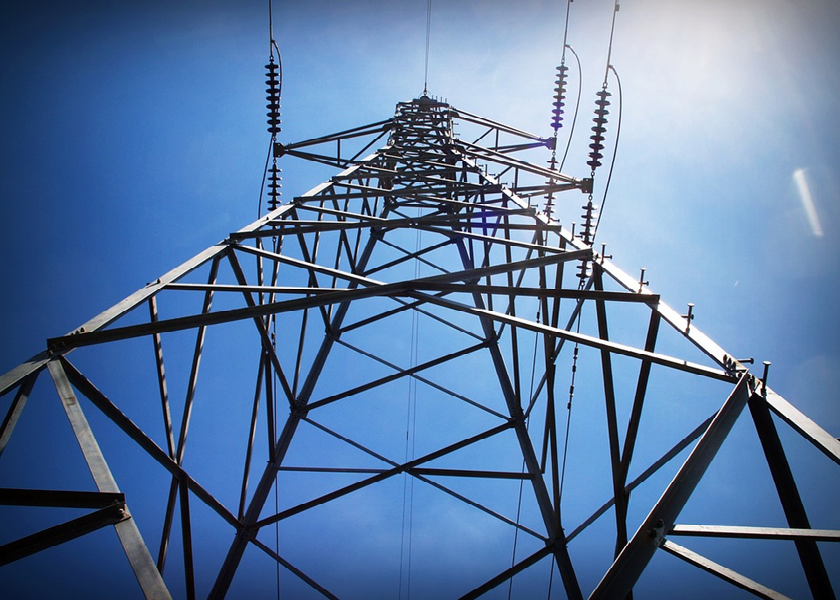 Is Google Planning to Help Dish Become the Fourth US Carrier?
By Sophia Nicholson

Jul. 10 2019, Published 7:41 a.m. ET
Google in talks to help Dish Network?
According to the New York Post, Alphabet-owned (GOOGL) Google is reportedly in talks to partner with Dish Network (DISH) to help it become the fourth US wireless carrier. However, according to a Google spokesperson, "These claims are simply false. Google is not having any conversations with Dish about creating a wireless network."
T-Mobile has already agreed to divest some of its assets, including its Boost Mobile prepaid brand and additional spectrum to satellite company Dish Network to satisfy US antitrust regulators, which wanted Sprint and T-Mobile to create a new wireless carrier. The divestiture of Sprint's prepaid brand would not affect the company much, as T-Mobile has a huge prepaid customer base of around 21.1 million, in comparison to Sprint, which had approximately 8.8 million prepaid customers in the fourth quarter of fiscal 2018, which ended on March 31, 2019. However, T-Mobile's parent, Deutsche Telekom, doesn't want to sell more than 5% of its assets to Dish investors. T-Mobile also does not want Dish to use a spectrum capacity of more than 12.5%.
Article continues below advertisement
Dish to become the fourth wireless network in the US
Dish Network has a massive wireless spectrum of about $20 billion, and the purchase of T-Mobile's equipment and infrastructure with the help of Google could enable it to deploy a new wireless network in nearly three years. However, around 14 state attorney generals filed a lawsuit to block the deal, as they remain concerned that the merger between T-Mobile and Sprint would reduce the count to three from four and that the agreement would raise the prices and harm consumers. At the end of March, T-Mobile had around 80 million customers, while Sprint had about 55 customers.
Sprint and T-Mobile, on the contrary, claim that the merger would expand the scale of the new company in a wireless market, which is dominated by the top two wireless carriers, Verizon and AT&T, and would help develop 5G technology. The deal would also help to boost its subscriber base.
Google's involvement in the merger
Google's role in the Dish deal also makes sense, as per BTIG's analyst Piecyk, as the search giant is trying to grow in the fast-growing cloud computing market and compete with Amazon Web Services and Microsoft Azure. Further, Google's partnership with Dish could help its Google Fi to shift from its dependence on the wireless networks T-Mobile and Sprint. Notably, Google's Fi service relies on mobile carriers including T-Mobile, Sprint, and US Cellular for its wireless spectrum, and charges $20 per month for calls and messaging, plus $10 a month for each gigabyte of data used.
Article continues below advertisement
Google's investment in cloud
Last month, Google acquired its first cloud computing acquisition with the data analytics firm Looker Data Sciences, which uses business intelligence and data visualization tools that help companies analyze the data they store in the cloud. The acquisition of Looker would also help the telecom carrier sell more cloud services and compete with larger rivals Amazon and Microsoft amid a slowdown in the advertising business, which is the primary revenue driver of the company.
Notably, late last year, Google had appointed Oracle's (ORCL) top cloud executive, Thomas Kurian, as its cloud head as a step to take on rivals in the cloud space. Since then, Kurian has hired many new salespeople and refocused Google's cloud efforts on several key industries.
The growing adoption of cloud services technology has also pushed Google to focus more on its cloud business. As per the latest report, the cloud tech services market is projected to grow 17.3% ($206 billion) in 2019, up from $175.8 billion in revenues in 2018. By 2022, around 90% of organizations will be using cloud services.