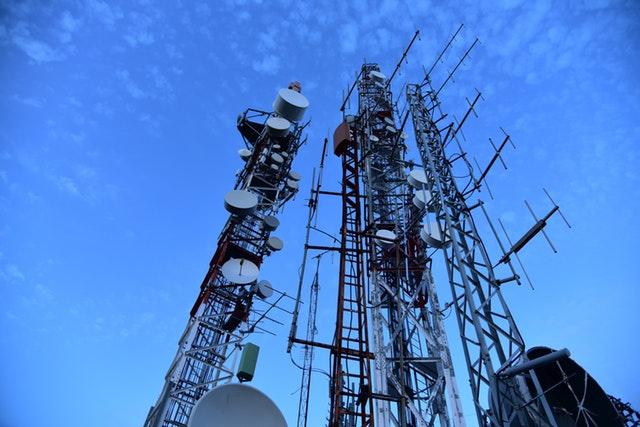 Is AT&T Responsible for Dish Network's Falling Subscribers?
By Sophia Nicholson

Jul. 1 2019, Published 1:26 p.m. ET
Dish Network losing subscribers due to the blackout issue
Dish Network (DISH) has been losing customers due to carriage fee disputes with Univision and AT&T's (T) HBO and Cinemax channels and also due to declining demand for subscription-TV packages amid the cord-cutting phenomenon. In the first quarter, Dish lost 259,000 pay-TV subscribers, with HBO and Univision being responsible for a little less than half of the total losses.
While Spanish-language TV network Univision settled its carriage fee dispute with Dish in March, Dish Network is still suffering as a result of its fee dispute with AT&T, which withdrew its HBO and Cinemax channels for Dish subscribers on October 31, 2018. 
Article continues below advertisement
HBO is a premium channel
HBO is a premium channel for Dish subscribers, and the lack of HBO for eight months has led to huge subscriber losses for the company. Many subscribers moved away from Dish Network in April, as the media giant couldn't settle its dispute with AT&T to allow its customers to watch the final season of Game of Thrones, which released on April 14.
The two parties haven't been able to settle their dispute, as HBO believes Dish Network is giving AT&T unreasonable terms. On the other hand, Dish's management reportedly believes that AT&T is using anticompetitive practices and is knowingly withholding the premium channels.