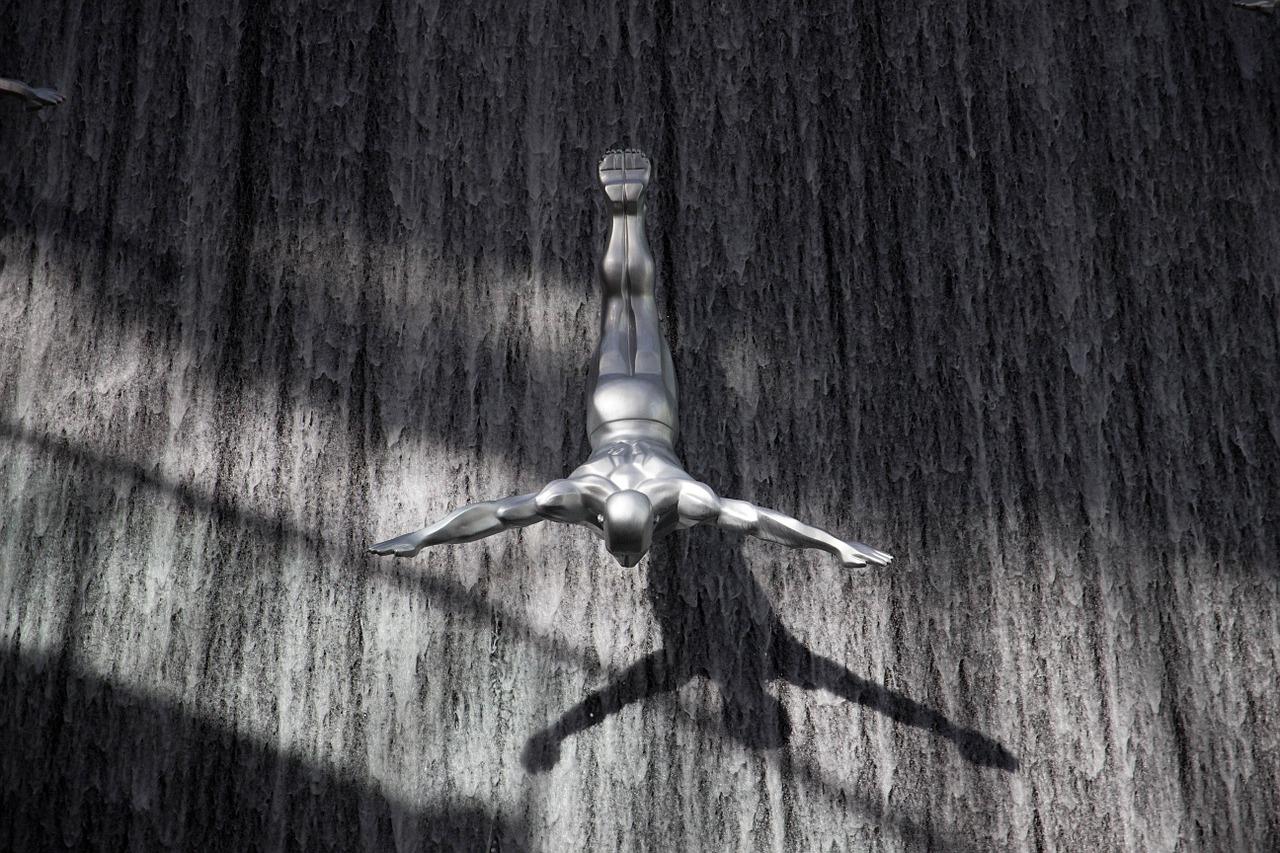 Iron Ore: Chinese Steel Mills Urge Probe into Price Spike
By Anuradha Garg

Jul. 5 2019, Published 11:34 a.m. ET
Probe into iron ore prices
According to the CISA (China Iron and Steel Association), China's (FXI) central government is paying close attention to the sharp rise in iron ore prices. The CISA asked the government to investigate the sharp spike in iron ore prices. As reported by Reuters, the investigation will see if "non-market factors" are causing the surge in iron ore prices. According to Reuters, eight steel companies representing 30% of China's steel output gathered at the CISA on June 27. The companies discussed the surge in iron ore prices, which have increased ~70% year-to-date.
The companies are blaming poorly designed methodologies, speculations in the futures market, and poor trading mechanisms for iron ore's record price surge.
Article continues below advertisement
Supply-demand factors
Iron ore prices are soaring this year due to tighter supply and firm Chinese steel demand. Dalian iron ore futures hit ~$133 per ton on Wednesday—the highest level since Dalian iron ore futures started trading in 2013.
The first major supply disruption for iron ore this year came after Vale's (VALE) dam burst in Brazil on January 25. The incident took a significant chunk of the capacity offline. BHP Billiton (BHP) and Rio Tinto (RIO) also flagged weather-related disruptions. BHP Billiton expects a reduction of 6 million–8 million tons of iron ore for fiscal 2019. So far, Rio Tinto has downgraded its production guidance twice this year. Read Rio Tinto's Production Cut Could Propel Iron Ore Prices to learn more. The disruptions are keeping the supply in check at a time when China's iron ore demand is strong.
Our take
While some of the iron ore gains this year are justified due to unforeseen circumstances, including supply tightness, the rally seems to have gone too far to be justified by supply-demand dynamics. The total supply disruptions represent less than 7% of the total seaborne iron ore supply. The surge in iron ore prices doesn't seem to be connected to the fundamental factors.
Some of the supply is coming back online. For Vale, one of the major operations that went offline due to the dam burst was the Brucutu mine. On June 22, the company restarted the operations at the mine.
Swing producers have taken action due to the slack from lower production. Miners in countries including China and Iran are usually high-cost producers. However, they start producing when prices remain elevated for a sustained period.
Article continues below advertisement
Analysts' warnings 
Many analysts are warning that the advance in iron ore prices doesn't seem sustainable. The prices look prime for a pullback. As we discussed in BMO Downgraded Rio Tinto on Expected Pullback in Iron Ore Prices, BMO noted that "iron ore price is well above levels needed to incentivize the [roughly 60 million tons] of swing production needed to balance the market."
Morgan Stanley (MS) expects iron ore prices to fall back to $90 per ton gradually in the fourth quarter.
Goldman Sachs (GS) thinks that the iron ore market is near its peak in terms of supply tightness.
Some analysts' are bullish on iron ore's price outlook. Iron ore has beat these analysts' estimates.
Prices after investigation news
Since the CISA urged a probe by the Chinese government, iron ore prices have fallen ~5%. Iron ore miners have gained handsomely in 2019 due to the iron ore price surge. The iron ore miners are also trading down. At 10:50 AM ET today, Rio Tinto stock fell 6.43%, while BHP Billiton and Vale were trading down 5.5% and 2.8%, respectively. The SPDR S&P Metals and Mining ETF (XME) was also trading down 1%.