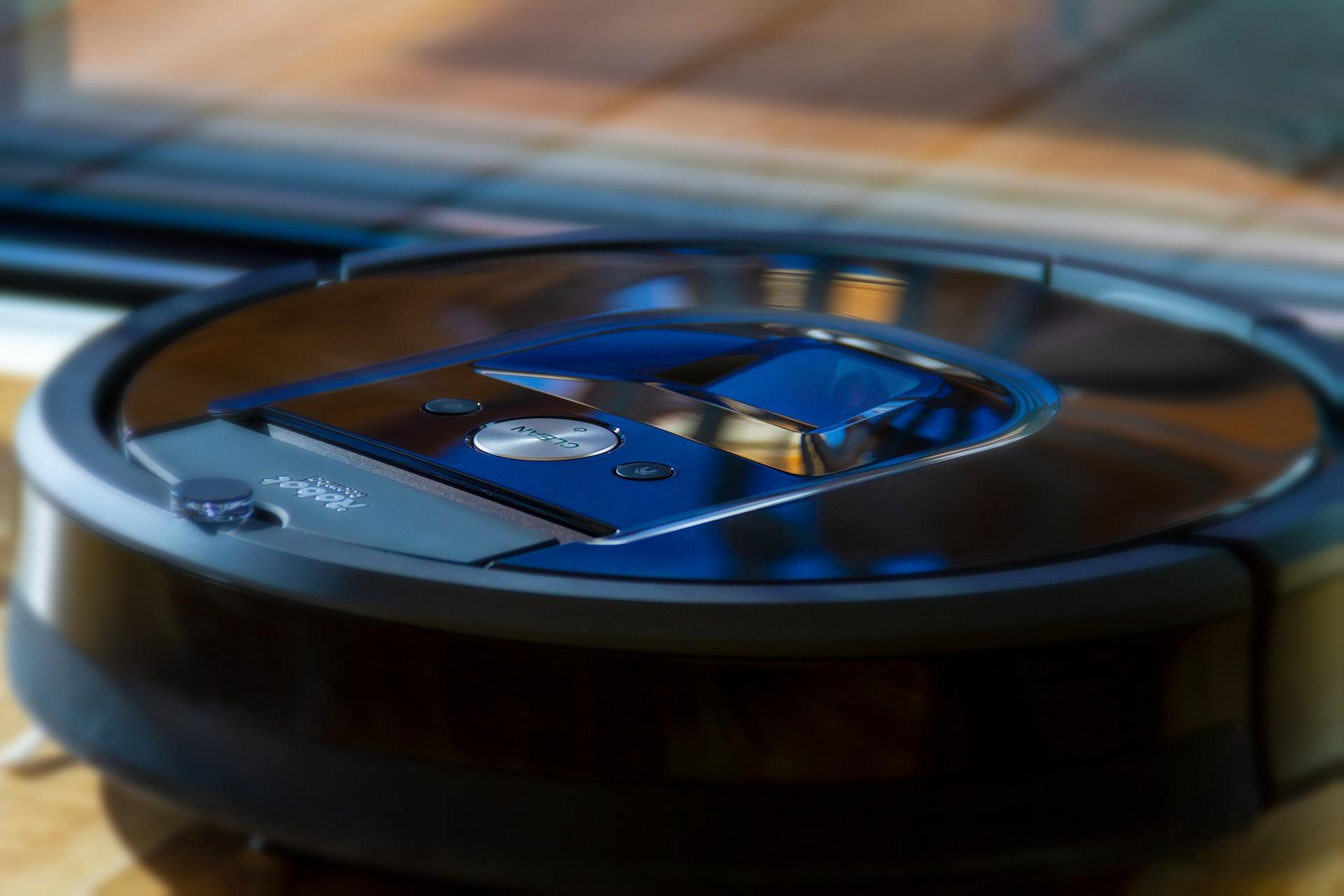 iRobot Earnings Preview: Do You Need to Be Worried?
By Adam Rogers

Jul. 28 2019, Updated 5:59 a.m. ET
Home robotics company iRobot (IRBT) is expected to announce its second-quarter earnings on July 23, 2019. Analysts expect the firm to post revenue of $267.94 million, a rise of 18.4% year-over-year in the second quarter, up from $226.32 million in the prior-year period.
Analysts, however, expect its non-GAAP (generally accepted accounting principles) earnings per share to fall by 91.9% YoY from $0.37 to $0.03. FactSet data has cautioned investors of an earnings decline for several technology companies in the second quarter. IRBT's profit margins in Q2 will be impacted due to new product launches and promotional activities. In the first quarter, IRBT managed to grow revenue by 9.0%, which means revenue growth would accelerate in Q2.
Article continues below advertisement
Will iRobot beat Wall Street estimates?
iRobot has a history of beating analyst estimates and has managed to do so in each of the last four quarters. It beat analyst earnings estimates of $0.59 by 32.2% when the company reported earnings of $0.78 in the first quarter. IRBT also beat earnings estimates of $0.50 by 76.0% when it reported EPS of $0.88 in the fourth quarter.
It posted EPS of $1.12 in the third quarter of 2018, 133.3% higher than the estimate of $0.48. As the chart above shows, iRobot exceeded its second-quarter earnings estimate of $0.18 with reported earnings of $0.37.
Despite this earnings beat, IRBT's stock has gained just 11.5% in the last 12 months and has barely managed to beat broader indexes. iRobot has been a volatile stock in the last year. The stock rose from $71.19 in July 2018 to $130.78 in March 2019. The stock has fallen 31.0% in the last four months or so.
Despite the recent pullback, iRobot stock has been a massive wealth creator for investors over the years. The stock is up by 151.0% in the last three years and 146.0% in the last five years. This indicates that the stock was trading almost flat between July 2014 and July 2016.
In comparison, the S&P 500 ETF (SPY) has returned 10.3% in the last 12 months, 49.1% in the last three years, and 68.3% in the last five years. The Invesco QQQ ETF (QQQ) has returned 10.0% in the last 12 months, 79.2% in the last three years and 113.4% in the last five years.
Article continues below advertisement
Will iRobot stock continue to move higher?
While iRobot has generated significant returns over the years, does the recent stock decline provide an opportunity for investors? The key drivers for a company's stock price are its revenue and earnings growth. iRobot's sales have risen by 65.0% between 2016 and 2018, while its earnings have grown at a compound annual growth rate of 31.2% in the last five years.
Analysts expect the company's sales to grow by 17.6% to $1.29 billion in 2019, 14.8% to $1.48 billion in 2020, and 15.0% to $1.7 billion in 2021. They estimate the company's earnings to grow by 1.3% in 2019, 19.0% in 2020, and 18.0% in the next five years.
iRobot stock is trading at a high price to earnings multiple of 24.4x. This suggests that the stock is trading at a reasonable multiple, given its growth rates. iRobot stock will lose significant value if it misses Wall Street estimates in upcoming quarters. The stock has taken a beating in recent months, as it reported first-quarter revenue below analyst estimates and was impacted by overall market weakness.
Now that the stock is trading at $90.29 per share, it is likely to experience short-term resistance around $93 per share and support at $86.8.
Article continues below advertisement
Why should investors consider iRobot?
iRobot stock has gained just 7.8% since the start of 2019. Its revenue miss in the last quarter provides an interesting opportunity for investors. According to Statista, the domestic consumer robotics market is estimated to grow from $2.4 billion in 2018 to $6.8 billion in 2025. iRobot's annual revenue in 2018 was $1.29 billion and accounted for 53.8% of the total market. Its sales might reach $3.65 billion by 2025 if it maintains its market share.
iRobot recently launched the Roomba s9+. The company claims this device to have 40x the suction of its deepest clean yet. It enhances customer value as this device empties its bin automatically. Further, iRobot stated that its immediate addressable market is 2x its current base and has significant opportunity to grow its footprint in the United States.
iRobot is focused on diversifying its product portfolio into mopping and mowing categories. It has had five major product launches in the last year. It launched the Braava Jet Robot Mop and the Terra Robot Mower in this period.
Article continues below advertisement
Growing competition will concern investors
iRobot though has been impacted by growing competition. As per the company's investor presentation, iRobot has estimated its market share in the Robot Vacuum segment (for products over $200) to fall from 62.0% in 2017 to 52.0% in 2018.
It claims to be the leading home robot manufacturer in the United States, EMEA, and Japan regions with shares of 82.0%, 61.0%, and 64.0%, respectively. IRBT is, however, fighting for market share in China where it accounts for just 6.0% of the country's market. Another cause for concern is iRobot's high price of products. The retail price of the Roomba s9+ is $1,300 while the Braava is priced at $500. This will totally take away customers from emerging economies who are price conscious and might view iRobot's products as niche and luxury.
The trade war between China and the United States might well escalate, causing iRobot to further lose market share. So what does Wall Street have to say? The eight analysts covering IRBT stock have a 12-month average target price of $107.83, indicating an upside potential of 19.4% from its current price.