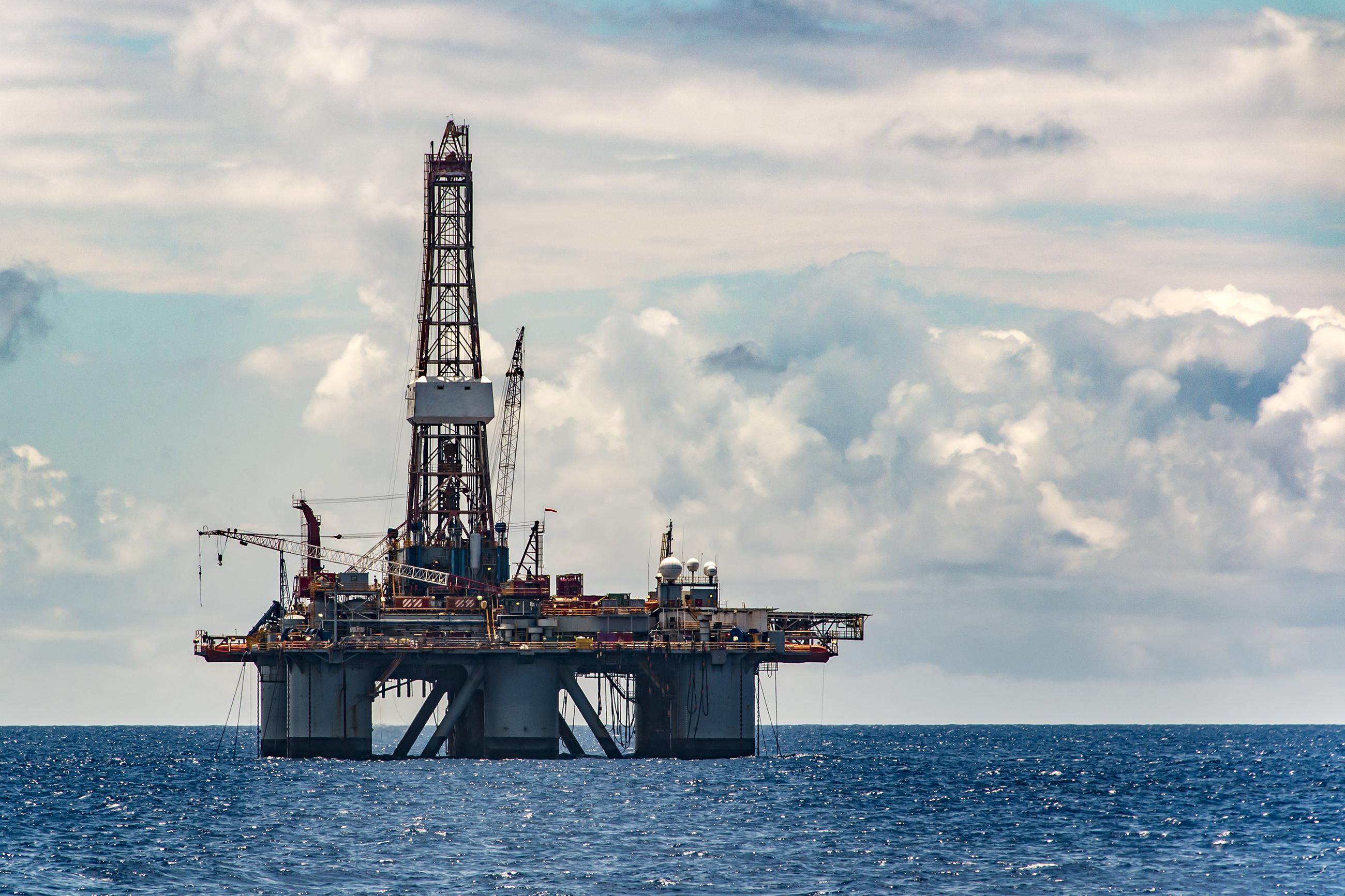 Icahn Launches Proxy Fight Against Occidental
By Anuradha Garg

Jul. 19 2019, Updated 10:29 a.m. ET
Activist investor Carl Icahn formally launched a proxy fight against Occidental Petroleum (OXY) on Thursday. Icahn disclosed a stake in Occidental as the company was locked in a bidding war with Chevron over Anadarko Petroleum. Afterward, Occidental won its bid for Anadarko with help from Berkshire Hathaway's Warren Buffett.
Article continues below advertisement
Sues Occidental
In May, Icahn sued Occidental Petroleum to gain access to corporate records of the Anadarko deal. His lawsuit calls Occidental's purchase of Anadarko for $38 billion "fundamentally misguided and hugely overpriced." Icahn is also concerned that if oil prices sink, such an expensive deal could endanger Occidental.
Calls for a special shareholder meeting
Article continues below advertisement
As Icahn has failed to reach an agreement with OXY's CEO, he has launched a proxy fight for control of four board seats. Icahn said, "We'll happily take our case to stockholders which the company should have done with this bet-the-company transaction." He added, "We prefer to have peace and have a great record in reaching settlements."
SEC filing
According to Icahn's SEC filing, Occidental directors' removal and replacement and the charter amendment would take place in two stages. Firstly, a holder of at least 20% of OXY's common stock must ask the board to fix a record date. Secondly, after fixing a record date, participants can solicit stockholders to approve the proposed actions. This solicitation would aim to deprive stockholders of voting on the Anadarko transaction.
Reuters reports Icahn "expects to schedule meetings with Occidental shareholders in the next four weeks to press the case for board seats." Anadarko shareholders are expected to vote in favor of the Occidental deal on August 8.