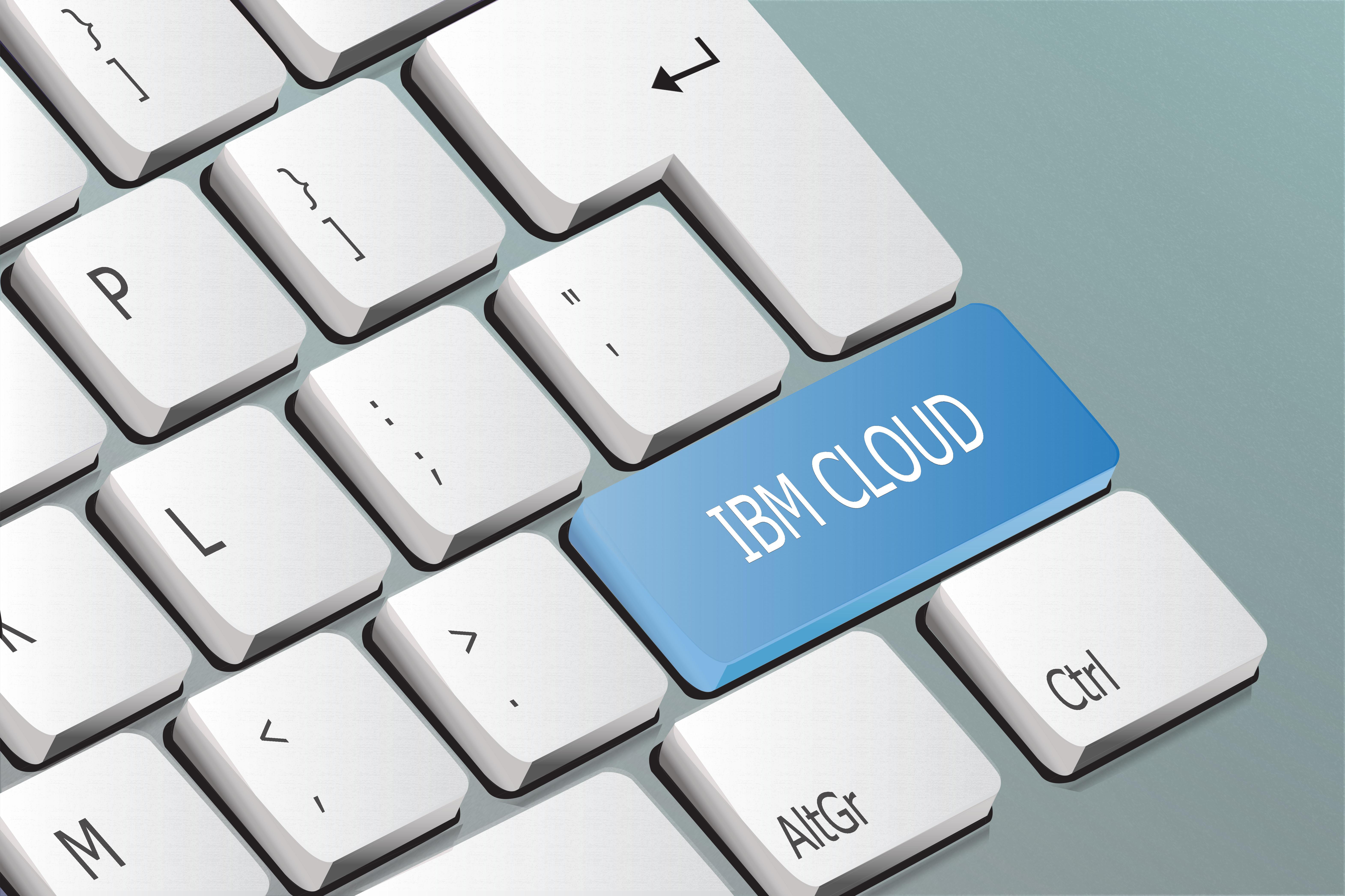 IBM's Q2 Earnings and Red Hat Acquisition
By Mike Sonnenberg

Jul. 28 2019, Updated 6:39 a.m. ET
On Wednesday, IBM's Q2 earnings came out after the market closed. The announcement followed IBM's Red Hat acquisition earlier in July. The company's adjusted net income came in at $2.82 billion, translating into EPS of $3.17. IBM's (IBM) Q2 earnings per share beat the Wall Street estimate of $3.07.
The company reported $19.2 billion in revenues in the second quarter, 4.2% lower than Q2 of 2018's $20 billion. However, revenues were in line with analysts' expectations.
IBM stock was up 3.9% at 12:18 PM ET today while the S&P 500 was extending yesterday's losses. IBM's peer Microsoft (MSFT) was down 0.79% at 12:42 PM, ahead of its earnings announcement. Amazon (AMZN), a competitor with IBM in the cloud space, was down 1.5%.
Article continues below advertisement
Cloud revenues dominate IBM's Q2 earnings
While IBM's overall revenues fell for the fourth straight quarter, revenues from the cloud and cognitive services segment rose 3.2% to $5.6 billion. Revenues from the global business services segment—which includes consulting, application management, and process services—rose marginally to $4.2 billion. The global technology services segment's revenues rose to $6.8 billion, a drop of 6.7%. Systems revenues fell massively, by 19.5% to $1.8 billion.
IBM's gross margins improved
Despite the drop in revenues, IBM's gross margin improved during the second quarter. Much of the growth in the company's overall gross margins was due to the Global Technology Services, Systems, and Financing segments. The Cloud segment is the thrust area for the company. Its gross margins declined slightly.
Article continues below advertisement
What drove the rise in IBM's Q2 earnings per share?
Despite lower gross profits and a big surge in SG&A expenses due to workforce charges, IBM posted higher EPS. The increase was mainly driven by $575 million gains on divested software solutions as well as $120 million from currency hedging benefits. IBM had already announced divestitures back in April, guiding for proceeds of $500 million–$700 million.
Net debt fell
The total debt on IBM's balance sheet rose significantly to $73 billion, but the rise was mainly due to the debt IBM raised through bond issuance to fund its Red Hat acquisition. IBM had $45.4 billion in cash on its books as of June 30, 2019. Of this total, $34 billion already went toward the Red Hat acquisition earlier this month.
IBM's Red Hat acquisition
On July 9, IBM announced that it completed its Red Hat acquisition. The acquisition boosts IBM's capabilities in the cloud computing space, where it's battling Microsoft's (MSFT) Azure and Amazon's (AMZN) AWS.
This week, both Microsoft (MSFT) and IBM (IBM) announced multi-year cloud deals with telecom giant AT&T. Microsoft is expected to report its earnings after market hours today.
IBM is slated to provide an update on its progress integrating Red Hat with its business on August 2. There was no change in the company's full-year guidance, excluding the Red Hat acquisition. IBM will also be updating its full-year guidance on August 2.