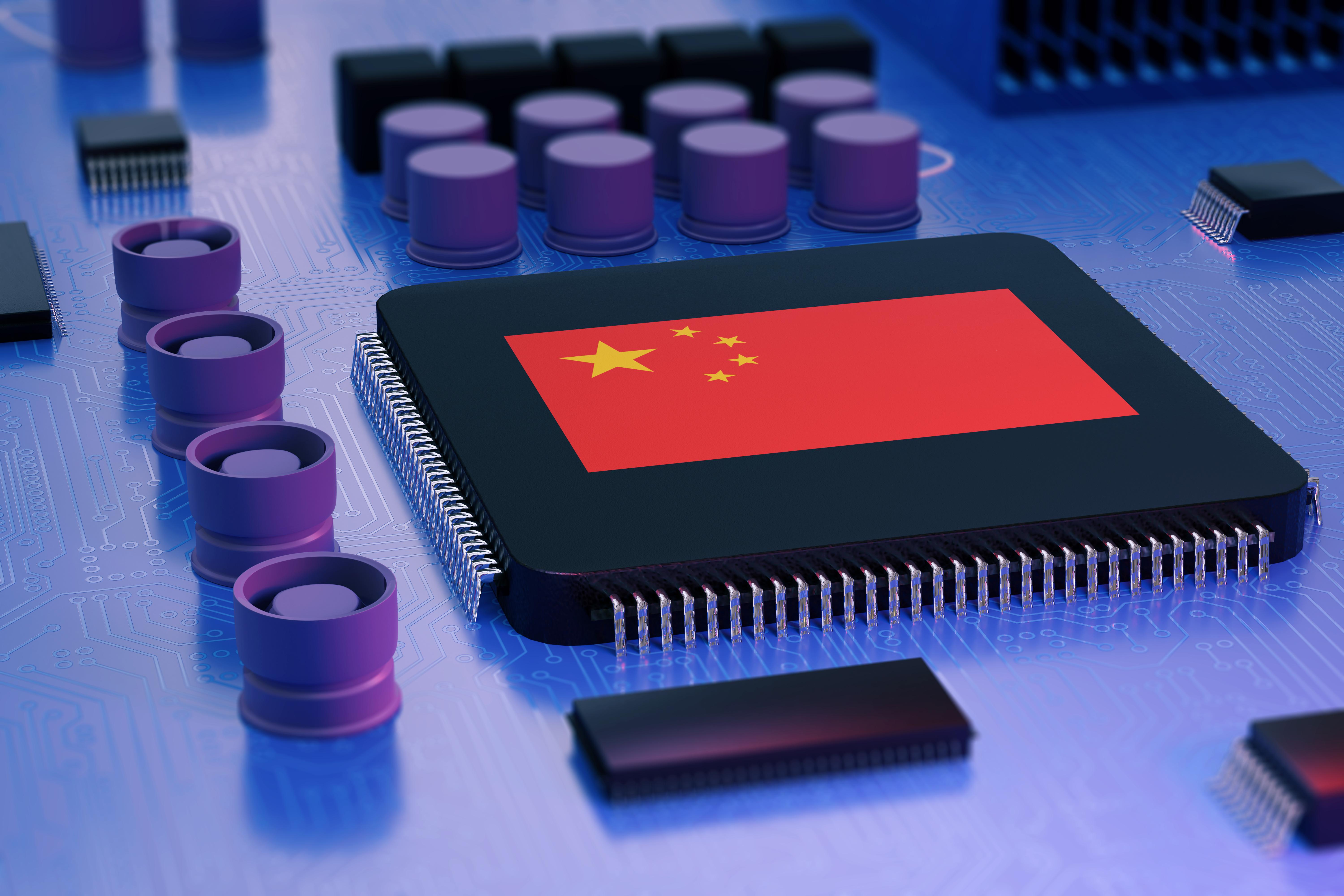 Huawei's Smartphone Shipments Rose, Apple's Fell
By Sanmit Amin

Jul. 30 2019, Updated 1:40 p.m. ET
Huawei, a telecommunication equipment-maker, had a strong quarter. The Chinese tech giant had a strong quarter despite its troubles in the US. The company generated 401.3 billion yuan or $58.33 billion in revenues during the first half of the year. The company's revenues increased 23.2% from the first half of 2018. The company disclosed that the net profit margin was 8.7% in the first half of the year. In order to understand the progress, we'll discuss Huawei's smartphone shipments.
Article continues below advertisement
Huawei's smartphone shipments
Huawei's smartphone division had a solid performance despite US companies like Google cutting off its business. Huawei had strong growth in smartphone shipments even though Chinese smartphone shipments have been shrinking.
The company sold 118 million smartphones in the first six months of the year—second after Samsung. Huawei is a dominant player in China. China is the biggest smartphone market in the world.
Huawei has a massive market share in China
According to Canalys, Huawei sold 37.3 million smartphones in China during the second quarter and increased 31% YoY (year-over-year). The company's local peers and Apple (AAPL) struggle to grow in China.
According to Canalys, Huawei has a 38.2% market share in China's smartphone market. Oppo, Vivo, Xiaomi, and Apple all saw double-digit negative growth during the second quarter.
Huawei is on track to dethrone Samsung as the world's best-selling smartphone vendor. The company will leverage its own chipset and modem technology, which could set it apart from peers in the upcoming 5G race.
Apple's struggles in China might have continued
Meanwhile, Apple's market share in China, which is still a very important market for the company, fell to 5.8% during the second quarter. Apple's struggles in China over the past few quarters caused its revenues to shrink.
Apparently, Apple's China troubles continued during its fiscal third quarter. The quarter ended in June. According to Canalys, Apple sold 5.7 million iPhones in its fiscal third quarter—a 14% YoY decline. Apple's China shipments fell 23% during the March quarter, according to Canalys.
Overall, the smartphone shipments in China fell 6% YoY in the second quarter, according to Canalys. The shipments in China have fallen on a YoY basis for the ninth consecutive quarter.