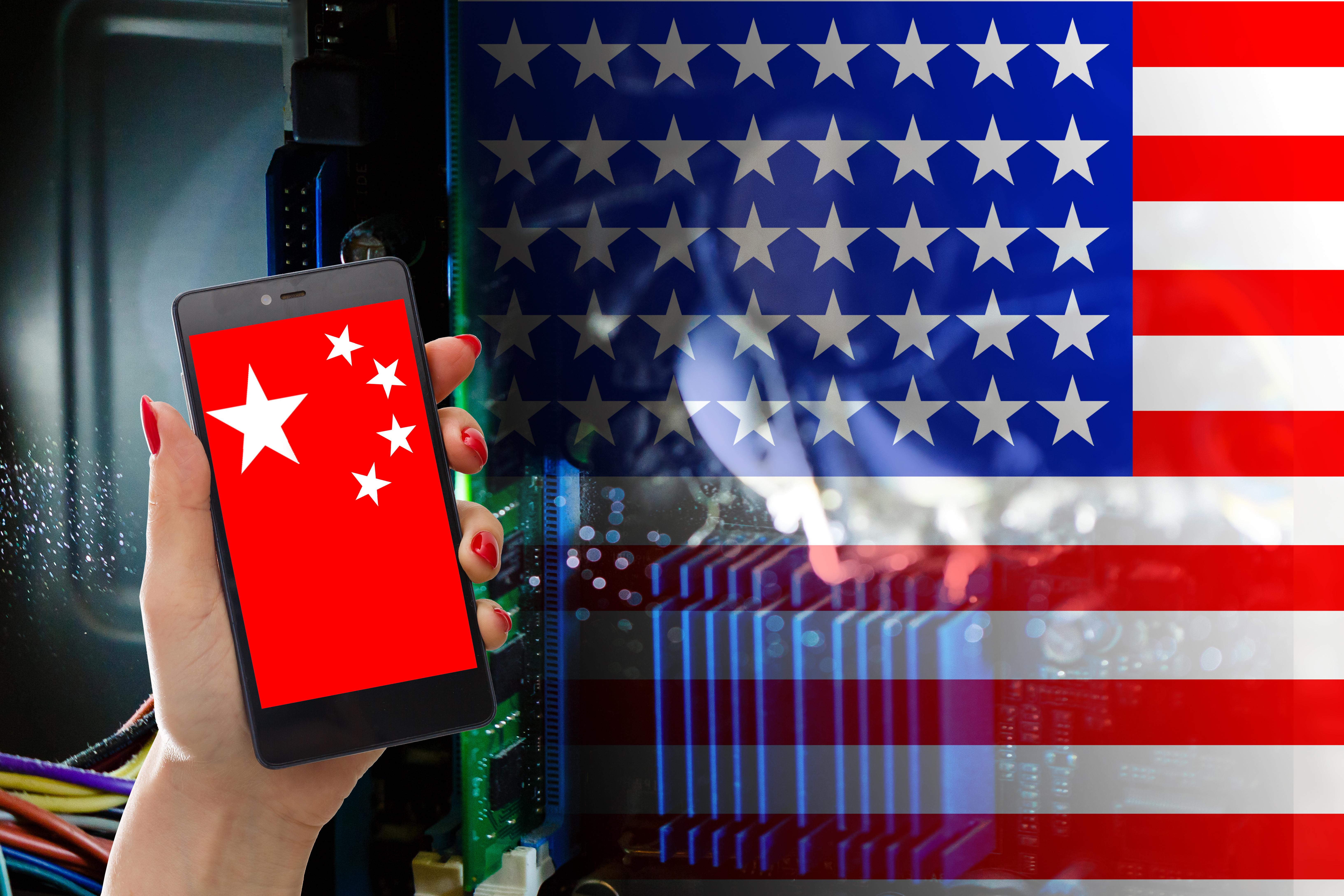 What Huawei's CEO Has to Say about the US Ban
The US ban on Huawei is the most heated topic in US-China trade negotiations and among semiconductor companies. China agreed to return to the negotiation table on the condition that the US lift the Huawei ban. While the US didn't lift the ban, it agreed to restart trade for components not critical to national security.
Article continues below advertisement
A few days after the ban's easing, Huawei CEO Ren Zhengfei shared his views about the ban, its effect on the company's future earnings, and how he plans to deal with any future bans.
Before we consider Huawei's perspective, let's discuss how Huawei got involved in the trade war. The Trump administration banned US companies from doing any trading with Huawei after it accused the Chinese giant of espionage and IP (intellectual property) theft. The ban centered on any technology related to 5G technology. Huawei is the world's largest network equipment supplier and a leader in 5G technology.
Article continues below advertisement