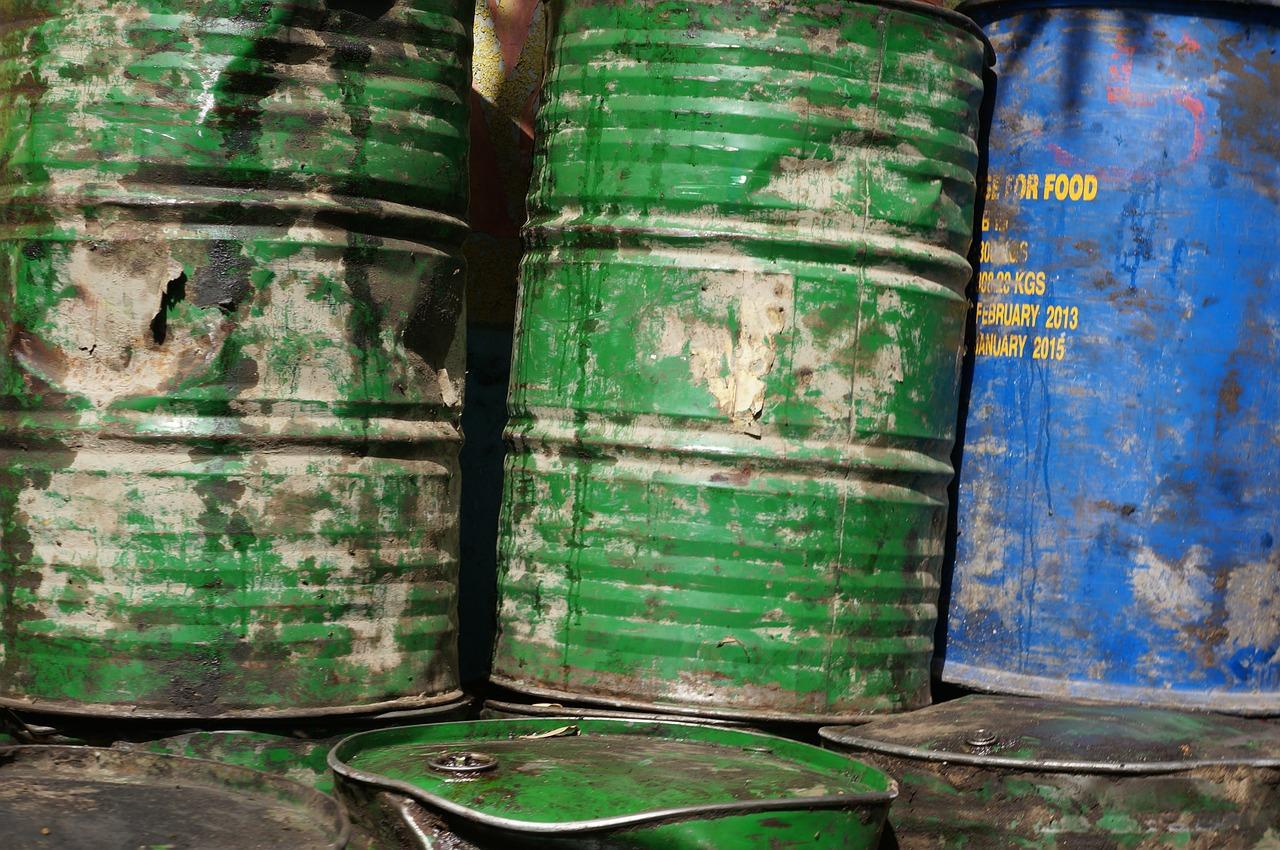 How to Analyze the EIA's Inventory Data
By Rabindra Samanta

Dec. 11 2019, Updated 12:38 p.m. ET
In the week ending on July 5, US crude oil inventories were 4% higher than their five-year average—one percentage point less than the previous week. Oil prices and the inventories spread usually move inversely. If the inventories spread contracts more, oil prices could rise again. The inventories spread represents the difference between US crude oil inventories and their five-year average.
Article continues below advertisement
Oil prices and energy stocks
Since the EIA (U.S. Energy Information Administration) released its inventory data on July 10, US crude oil August futures have fallen 4.7%. On July 10–16, oil-weighted stocks Callon Petroleum (CPE), Whiting Petroleum (WLL), and Oasis Petroleum (OAS) fell 14.6%, 14.1%, and 11.3%, respectively. They were the underperformers. Callon Petroleum, Whiting Petroleum, and Oasis Petroleum operate with a production mix of 77.1%, 79.4%, and 72% in commodities linked to oil prices. The change in the inventories spread will likely be important for these energy stocks.
Initially, the lower inventories supported US crude oil prices. However, US crude oil prices fell sharply on Tuesday. US or WTI crude oil prices fell 3.2% and settled at $57.62 per barrel after touching an intraday high of $60.06 per barrel. President Trump said that China still has a long way to go on the trade deal. He warned that another $325 billion of Chinese imports could face tariffs. President Trump's comment could be behind the sell-off in oil prices. The S&P 500 Index (SPY) fell 0.3%. Tariff-related concerns could have a negative impact on growth-driven assets like oil and the equity market.
Required change in inventories spread
At 10:30 AM ET on Wednesday, the EIA is scheduled to announce last week's US crude oil inventory data. A fall of equal to or more than ~6.82 MMbbls (million barrels) could help the inventories spread contract. However, a Reuters poll suggests a fall of 2.694 MMbbls. If the EIA's figure is in line with the poll, the inventories spread will remain unchanged. Based on the API data, US crude oil inventories have fallen by 1.4 MMbbls. Unchanged inventories due to a smaller decline than required might not stop the recent sell-off in the oil market. Any rise or a fall less than 1.6 MMbbls will expand the inventories spread by one percentage point—a concern for oil prices. A broader market index like SPY will likely be impacted by any change in US crude oil inventories.