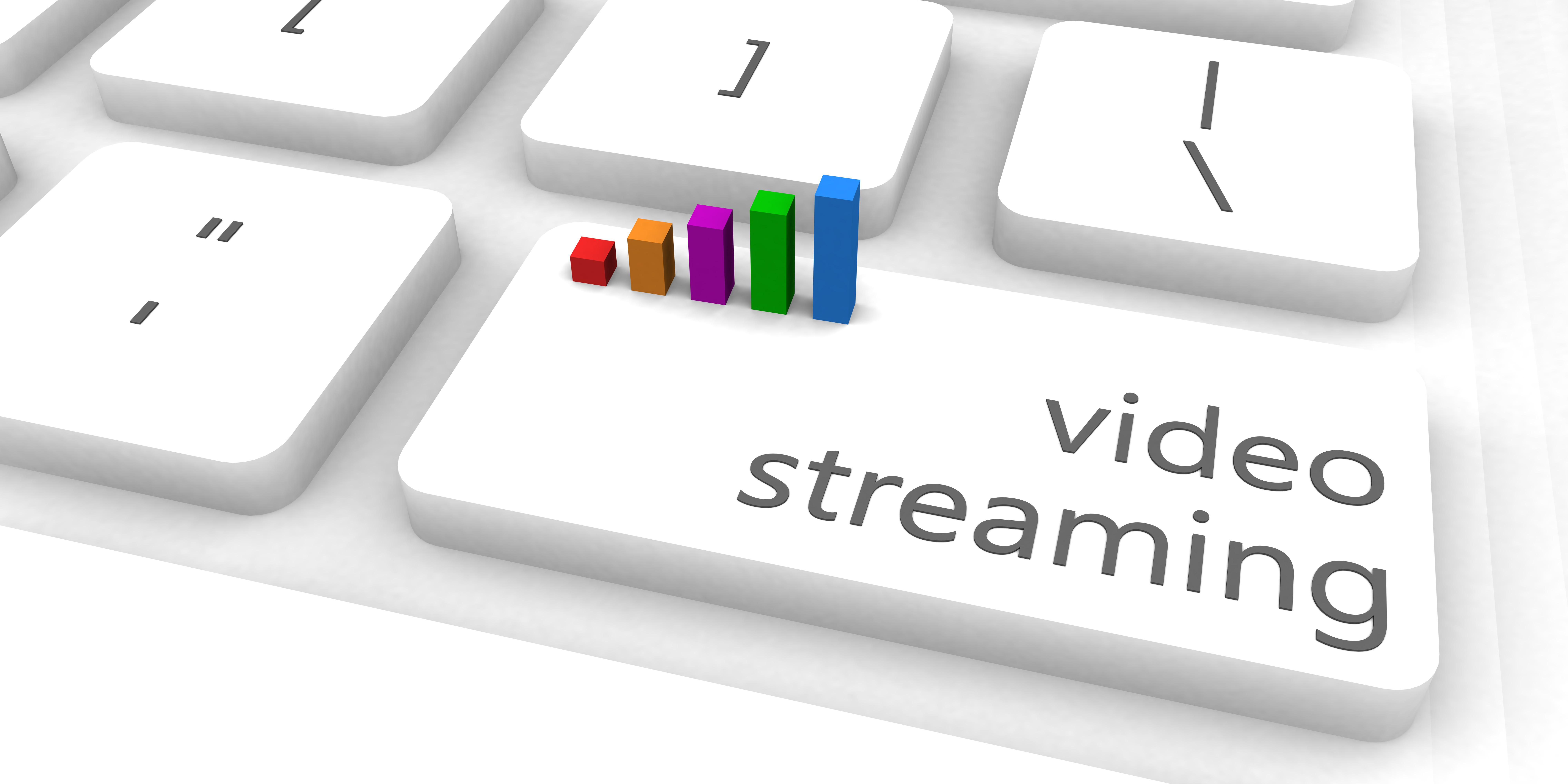 How Netflix Wants to Take Over India's Streaming Video Market
By Neha Gupta

Jul. 23 2019, Updated 12:29 p.m. ET
India's streaming video market presents an attractive growth opportunity
Netflix (NFLX) has long relied on international markets to drive its streaming video business growth. In the second quarter, for instance, the company lost 130,000 subscribers in the US but added 2.8 million subscribers overseas. Netflix expects to add 6.2 million international subscribers in the current quarter, the third quarter of 2019. The company added 5.1 million international subscribers in the third quarter of 2018.
Article continues below advertisement
India is one of Netflix's key international markets. Not because Netflix's business is already booming in India, but because of the attractive growth opportunity in the country. India's streaming video market should expand more than ten times in the next few years. BCG estimates show that India's streaming video market, comprising subscription and advertising sales, was worth $500 million in 2018.
A look at the competition
By the end of 2023, India's streaming video market will be worth $5.0 billion. This is the revenue opportunity Netflix is pursuing. But it is not alone. Walt Disney (DIS), Amazon (AMZN), and a host of other providers are also chasing the rupees in India's streaming video market.
At the moment, Disney's Hotstar business leads in India's subscription streaming video market. Hotstar boasts 3.0 million paying subscribers on its video service in India, compared to 2.5 million for Amazon Prime Video and 1.2 million for Netflix. Disney came to own Hotstar through its purchase of a collection of entertainment businesses from Fox Corporation (FOXA). Disney agreed to pay $71.3 billion for the purchase of the Fox assets, and the transaction closed in March this year.
Article continues below advertisement
Although Netflix launched in India in 2016, the company has struggled to crack the market. Its tiny subscriber base in the country shows that. However, Netflix has learned valuable lessons in India and is beginning to apply them to succeed in the country. Here's how Netflix is trying to enhance its business in India.
Netflix introduces cheaper streaming service in India
Netflix has created a lower-priced plan option for customers in India. The cheaper plan will launch in the current quarter. Netflix's cheaper plan for India is for mobile streaming only. It also comes with video quality restrictions. But the company says the cheaper plan will be an effective way to popularize its service in India.
According to Netflix, the average Indian consumer spends less than $5 a month on a pay-Tv subscription. That suggests that the company has realized that its existing plan prices are out of reach of many Indian consumers. Netflix's existing plans in India start from $7.15 per month and can top $11 per month. Hotstar and Amazon, which have attracted more subscribers in India, charge lower prices for their video services. For example, people in India can subscribe to a Hotstar or Amazon video plan for less than $2 per month.
Article continues below advertisement
Netflix has not revealed what its new cheaper plan for India will cost. But a report from TechCrunch stated that Netflix charged $4 per month for its lower-priced plan in India during the test period. That would be almost half what Netflix's standard Indian plan currently costs. Netflix tested the cheaper plan for several months before it decided to roll it out broadly.
Price increase cost Netflix in the second quarter
Its price hike was a major reason Netflix missed its subscriber addition target in the second quarter. The company added 2.7 million subscribers globally in the second quarter. However, it had forecast adding 5.0 million subscribers during the quarter. Netflix actually lost subscribers in the United States. That means that the 2.7 million subscriber addition recorded in the second quarter was in its overseas markets. So, Netflix can leverage tactful price reductions to boost the uptake of its service in international markets like India.
Article continues below advertisement
The cheap mobile plan Netflix is launching in India could be a huge boost to its business in the country. Competition in India's telecom industry is driving down data prices and rapid deployment of the fastest mobile networks like 4G. The number of 4G subscribers on the networks of India's top-three mobile operators stood at over 430 million in January. That was almost 85% growth in a space of one year, the Economic Times reported. Mobile operators in India are also gearing up for 5G network deployments. 5G supports ultrafast download speeds, which combined with cheap data costs, will help stimulate the adoption of mobile video streaming.
Netflix producing more local content for India
Besides selling plans that more Indian consumers can afford, Netflix is also investing in local production to woo more subscribers. Netflix has announced five new original series for its Indian audience, and more is in the pipeline. India is home to more than 1.3 billion people who speak about two dozen different official languages. Therefore, many multinationals have taken to producing content in local Indian languages to speed up their penetration of the market. Amazon is one of the digital video providers doing local production in India. Google, Facebook, Twitter, and Snapchat have also added support for India's regional languages in their social apps.
Netflix goes for India experts to drive growth in the country
Selling lower-priced plans and producing content in local languages are just two of Netflix's India strategies. The company is also equipping its India executive team with people who have a good understanding of the market. Netflix recently hired Monika Shergill as head of its Indian original programming. Shergill joined Netflix from Viacom's (VIAB) Indian subsidiary, where she was head of content. According to her LinkedIn profile, Shergill has also held executive roles at Sony (SNE) and Disney-owned Star India. Executives with deep insight into the Indian market like Shergill can help Netflix accelerate its growth in India's video streaming market.