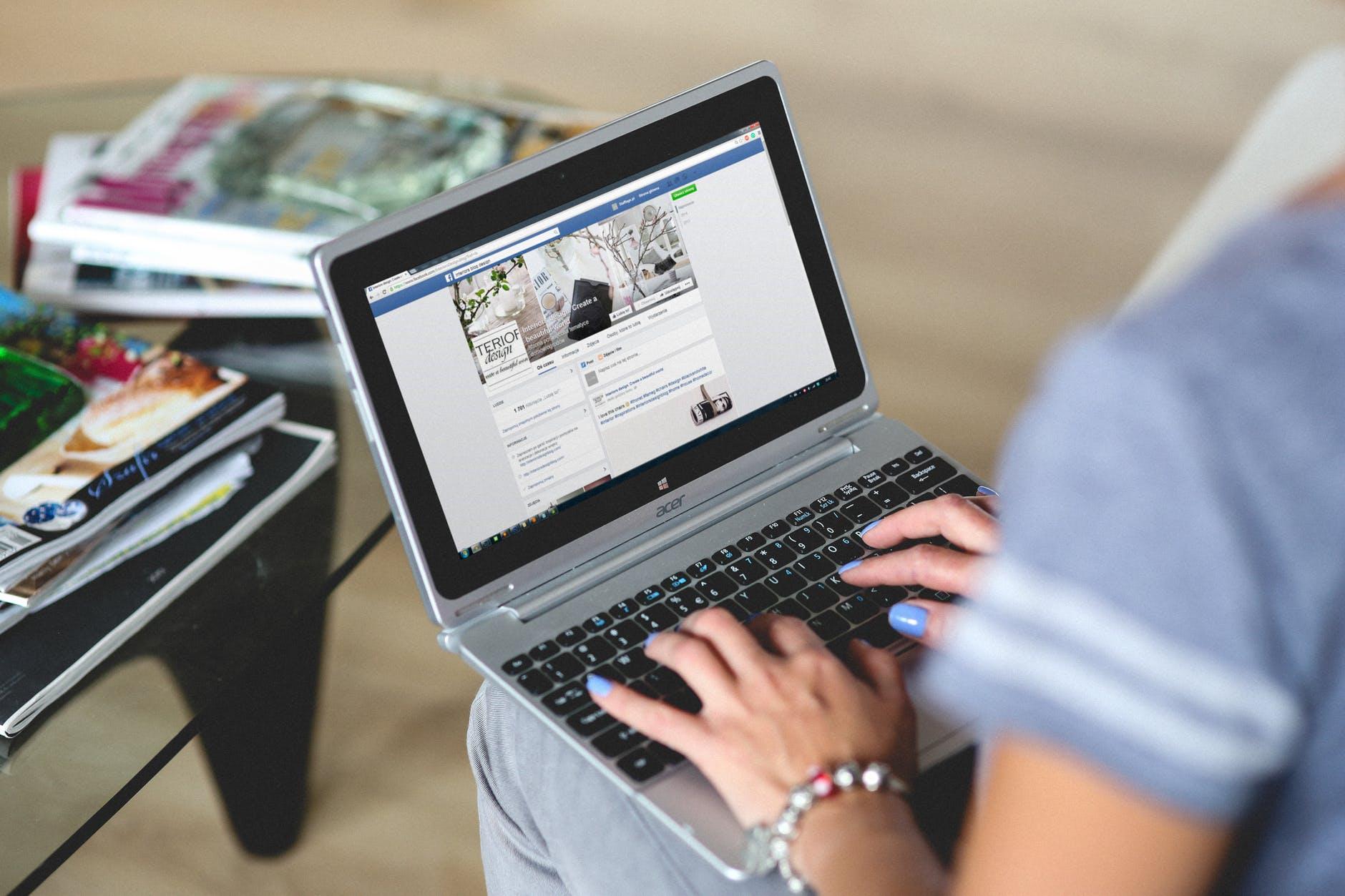 How Libra Is Set to Power Facebook's Advertising Business
By Neha Gupta

Jul. 1 2019, Updated 4:11 p.m. ET
Facebook launches financial services subsidiary
Facebook's (FB) creation of its digital currency, Libra, may be an attempt to diversify its business, provide financial services, and stimulate uptake of its digital advertising service, which currently contributes nearly all of its revenue. When it unveiled Libra last week, Facebook announced the launch of a new subsidiary, Calibra, its financial services arm. Through Calibra, Facebook aims to build a digital wallet for Libra, allowing people to store, transfer, and use Libra to make purchases.
Article continues below advertisement
Calibra to draw more advertisers to Facebook platforms
In a recent Stratechery interview cited by CNBC, Facebook product head Kevin Weil explained how Libra could support Facebook's core advertising business. According to Weil, many small businesses can't purchase ads on Facebook because they operate primarily in cash, which Facebook doesn't accept. Weil went on to say that Libra and the Calibra wallet would make it possible for more businesses to purchase ads on Facebook, winning the company advertising dollars and growing its advertising business.
This year, eMarketer expects Facebook's advertising revenue to rise year-over-year to $67.4 billion from $55 billion. It expects Google (GOOGL), Alibaba (BABA), Amazon (AMZN), and Baidu (BIDU) to generate advertising revenue of $103.7 billion, $29.2 billion, $14 billion, and $12.6 billion, respectively.