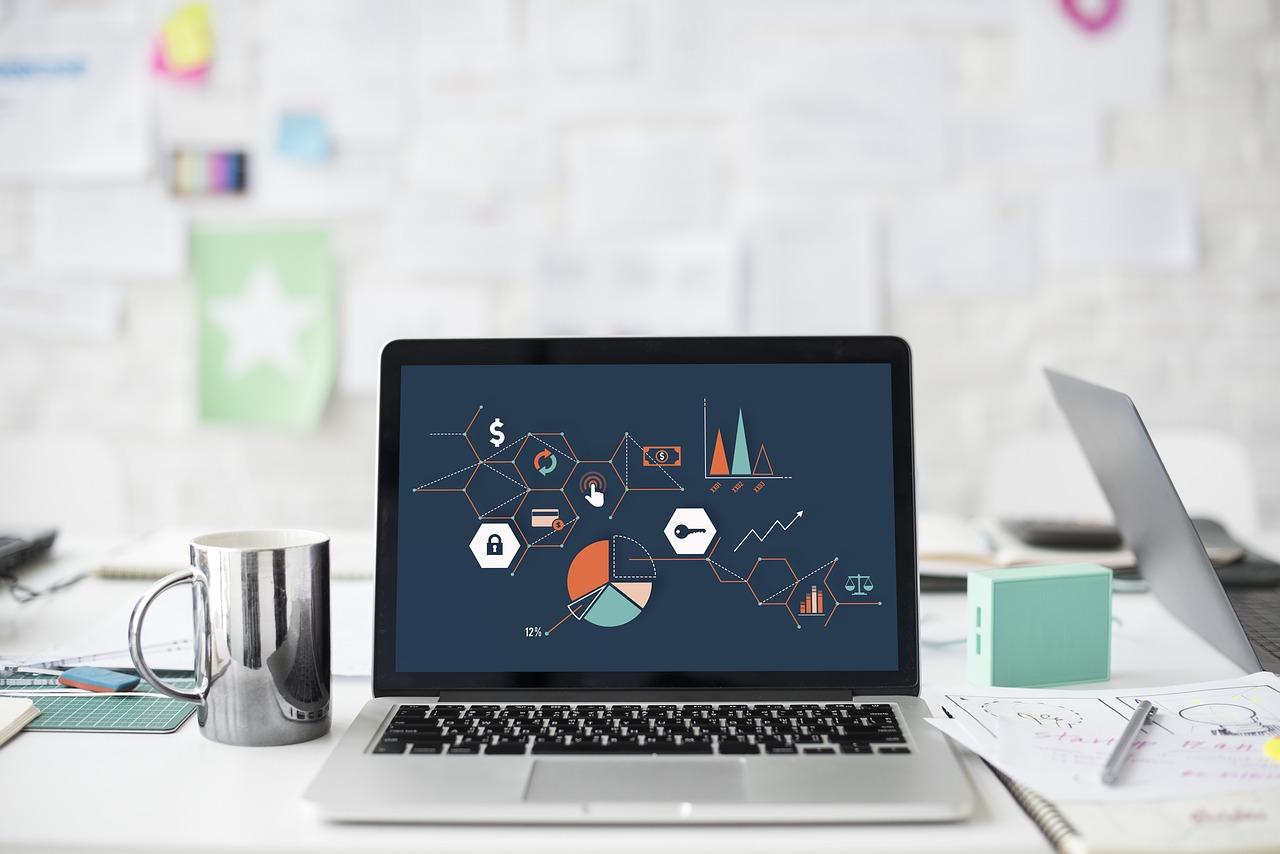 How France's New Digital Tax Could Affect Tech Companies
By Mohit Oberoi, CFA

Jul. 11 2019, Published 12:16 p.m. ET
Digital tax
France has approved a 3% tax on the revenues that tech companies generate in the country. The tax would be applicable to companies that generate consolidated digital revenues in excess of 750 million euros and get 25 million euros from revenues in France. The country expects to generate 500 million euros annually from the so-called "digital tax." Several countries have been looking at measures to tax the digital economy. While the European Union was also mulling a digital tax, there were divisions between the member countries. To be sure, before the French Senate was to take up the digital tax issue, the United States had issued a warning to the country. According to BBC, US Trade Representative Robert Lighthizer said in a statement that "[Mr. Trump] has directed that we investigate the effects of this legislation and determine whether it is discriminatory or unreasonable and burdens or restricts United States commerce." Meanwhile, France has gone ahead with the proposed tax despite warnings from the Trump administration. French Finance Minister Bruno Le Maire said, "France is sovereign, and France decides its own tax rules. And this will continue to be the case."
Article continues below advertisement
Implications
US technology companies like Amazon (AMZN), Alphabet (GOOG), and Facebook (FB) would be impacted by France's digital tax. To be sure, the consolidated figure of 500 million euros is not a big sum for US tech companies. However, France's move opens a pandora's box and other countries, which might also expedite efforts to tax tech companies. This holds especially true for two reasons. First, the digital economy has been expanding at a fast pace, so it's only natural that governments would want their share of the pie. Secondly, economic growth has sagged pretty much globally. Countries would want to expand their tax base to increase spending, and what better option than taxing big tech?
Tech giants are also facing antitrust probes. According to a CNBC report, the US Department of Justice is investigating Alphabet and is potentially planning to probe Apple (AAPL). The Federal Trade Commission is said to be investigating Facebook and Amazon. Apple has gained almost 30% this year but is still below its 2018 highs.
Article continues below advertisement
A showdown?
Relations between the United States and the European Union haven't been smooth under Trump's presidency. The European Union was slapped with Section 232 steel and aluminum tariffs last year. Steel and aluminum imports from the European Union attract 25% and 10% tariffs, respectively. Europe also retaliated against the tariffs by placing tariffs on US goods. The Commerce Department has also finished its Section 232 probe into automotive imports. The report is currently with President Trump. If the Trump administration imposes tariffs on automotive imports, it could hit Germany and Japan particularly hard. Notably, US automotive companies like Ford (F) and General Motors (GM) don't really favor tariffs as they have globally interlinked supply chains. Ford and General Motors have seen an upwards price action of 36.6% and 16.3% so far in 2019.
Europe's aircraft subsidies have also been a bone of contention with the United States. Earlier this month, the United States proposed tariffs on $4 billion of goods from Europe. In April, the United States lined $21 billion of European goods for tariffs in response to the region's aircraft subsidies. Trump has also lashed out at Europe for allegedly weakening the euro. On more than one occasion, Trump has accused Europe of being worse than China on trade issues. France's digital tax won't help in bridging the divide between Europe and the United States.