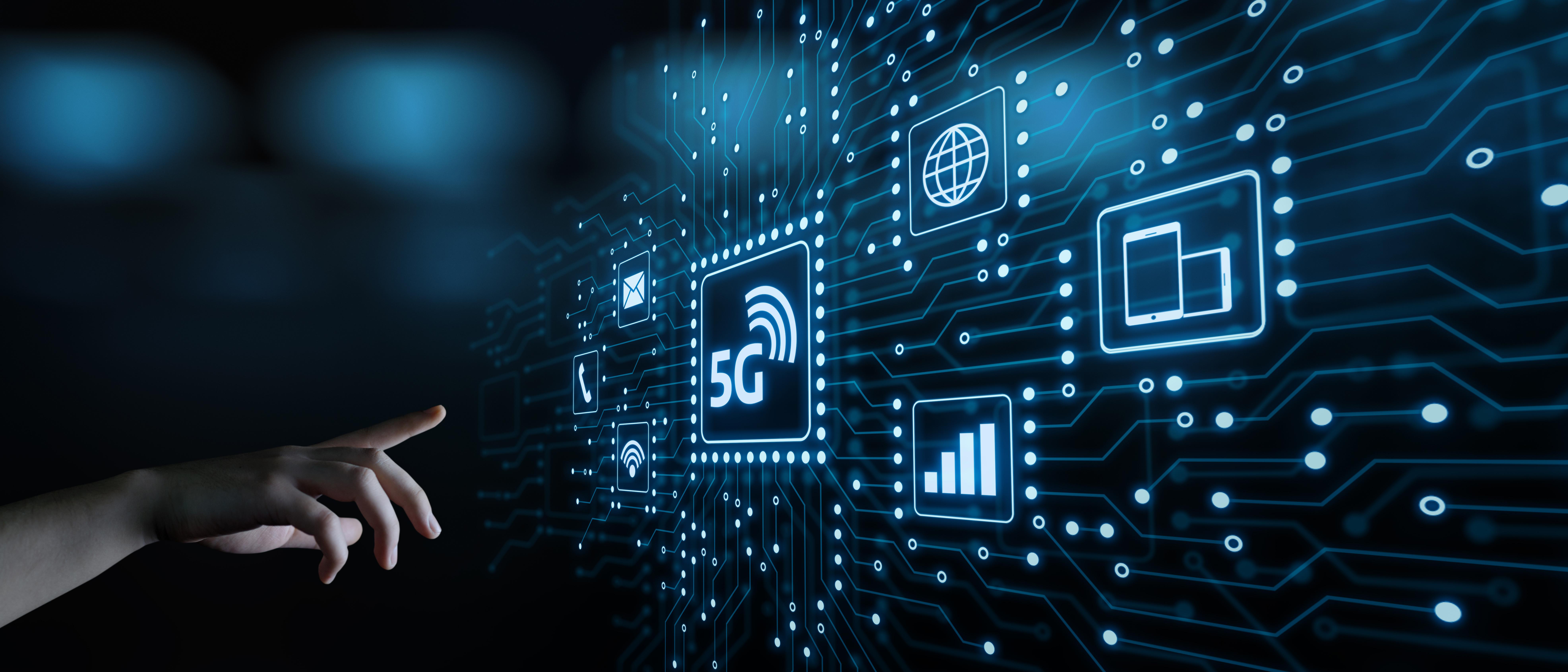 Here's Why Sprint Stock Has More Upside Potential
By Sophia Nicholson

Jul. 31 2019, Updated 1:08 p.m. ET
Sprint (S) has been in the headlines for quite some time now. On July 26, Sprint gained the approval of the US Department of Justice for its merger with telecommunications peer T-Mobile (TMUS). On the same day, Sprint stock touched its 52-week high of $8.06.
On July 29, UBS analyst John Hodulik upgraded Sprint stock's rating to a "buy" from a "neutral" after federal regulators approved the deal. The analyst is optimistic about Sprint's $26.5 billion merger with T-Mobile and believes that the deal will close in the fourth quarter. Hodulik also raised his price target on Sprint stock to $10 from $6.50. Citigroup raised its price target on the stock to $8 from $6.5 on the same day.
Sprint stock fell 3.34% on July 30 and closed at $7.52. At this price, Sprint's market cap was around $30.8 billion. Meanwhile, Sprint stock has gained about 14.5% in the month. It's risen 29.2% YTD (year-to-date) as of July 30. In comparison, the S&P 500 is up about 20.2% YTD.
Article continues below advertisement
Sprint-T-Mobile merger gets the go-ahead from regulators 
Last Friday, Sprint and T-Mobile cleared the regulatory hurdles from the Department of Justice and the Federal Communications Commission for their merger. The long-awaited approval came after T-Mobile and Sprint agreed to sell their prepaid wireless business and spectrum to Dish Network (DISH). Sprint has to divest its Boost Mobile, Virgin Mobile, and Sprint prepaid businesses to the cable giant. T-Mobile also agreed to provide Dish access to its network for the next seven years.
The acquisition of the divested assets has made Dish the fourth national wireless carrier. It will also allow Dish to sell wireless phone services. Currently, Verizon and AT&T (T) are the top two mobile carriers in the US. The deal will also help Dish utilize its more than $20 billion worth of spectrum in wireless phone services. Dish's role as a wireless service provider will help boost its shrinking revenue. Its revenue been falling year-over-year for the past 11 quarters, primarily due to shrinking pay-TV customer numbers.
Article continues below advertisement
Hurdles in the Sprint-T-Mobile merger
T-Mobile and Sprint still have a roadblock on their way to closing the merger. The District of Columbia and a dozen of state attorneys general are still against the merger, and the state attorneys general have sued to block it. The states worry that the merger will harm consumers by costing them more than $4.5 billion annually. The states also believe that the merger will hurt competition and result in massive job losses. The state lawsuit trials will begin on October 7.
We believe the Sprint stock has even more upside now that the deal is approved. The mobile carriers are likely to get approval from the states since they have already won the trust of US federal regulators. Per Bloomberg's report, President Donald Trump has also signaled support to the merger amid the need to have a globally competitive market for 5G. According to research by Statista, 5G mobile subscriptions are projected to cross 2.5 billion by 2025.
What next for Sprint and T-Mobile? 
After the deal is approved, T-Mobile will acquire the Sprint brand and its subscribers. The newly merged Sprint and T-Mobile will own more than 90 million customers. However, it will remain the third-largest wireless carrier in the country. Verizon and AT&T each have about 100 million subscribers.
Further, the combination of the two companies will result in debt of around $60 billion, lower than the top two mobile carriers. AT&T had a debt load of $167 billion in 2018 after it acquired Time Warner. Verizon ended with $106 billion in debt after it bought its former joint-venture partner Vodafone. Sprint's long-term debt in March was $35 billion, while T-Mobile had debt of $25 billion.
The newly formed company will maintain lower prices for its customers for at least three years. T-Mobile might use Sprint's mid-band spectrum to deploy 5G for the rural population.