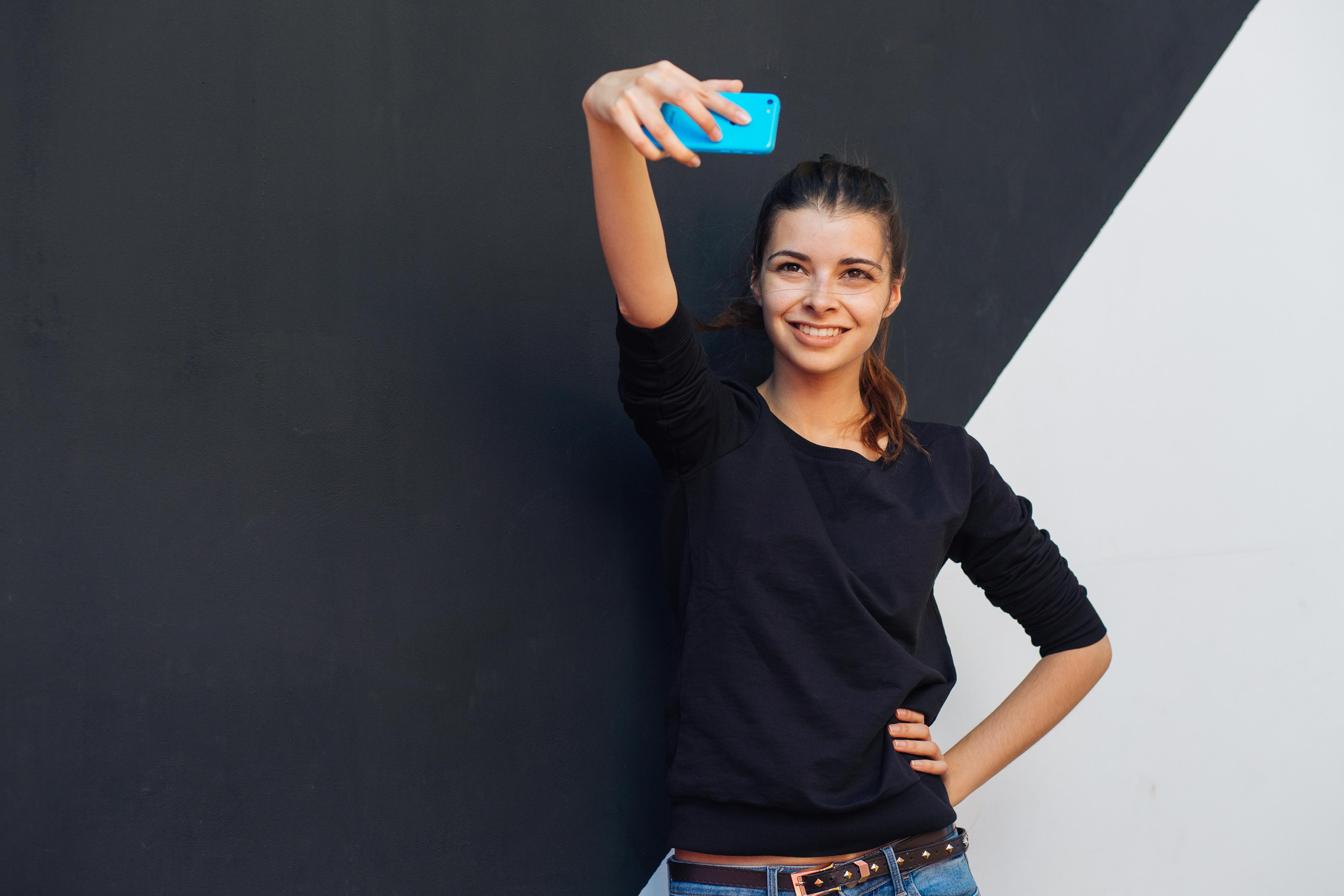 Here's What's Impressive about Snap's Q2 Earnings
By Sanmit Amin

Jul. 24 2019, Updated 4:31 p.m. ET
Snapchat parent Snap (SNAP) reported blockbuster second-quarter earnings results after the closing bell on July 23. The company's report proved that the small steps it's been taking toward recovery have been working. For the first time since going public, Snap has strung together two strong earnings reports, with the latest being even better.
After three quarters of flat to negative growth, Snapchat's number of DAUs (daily active users) grew by 4 million in the first quarter.
In the second quarter, Snapchat surprised everyone by adding 13 million DAUs, taking its tally to 203 million, up 6.8% sequentially. Snapchat finally delivered the kind of user growth investors had been longing for over the past couple of years.
Analysts had only been expecting an addition of close to 2 million DAUs during the quarter. Snapchat posted its best-ever user growth as a public company. For the first time ever, it now has over 200 million DAUs.
Article continues below advertisement
Snap's efforts paid off
The biggest driver of growth was Snapchat's reengineered, optimized version of the Android app. The previous app caused a lot of frustration among Android users in the past. The company said that Android app users are sending 7% more Snaps with the new version compared to the previous version.
The improved Android app also caused a 10% higher retention rate for those who opened it for the first time, the company said. The Android app is mostly used by the company's Rest of World segment, which saw an addition of 7 million DAUs in the second quarter.
The company estimated that around 7 million–9 million DAUs joined due to its popular face filters. It attributed the remaining 4 million–6 million new users to its broader product efforts.
Snapchat's surprising user growth suggests that its investments in product features, including popular face filters, are starting to pay off. A filter that went viral recently was one that made users look like the opposite sex.
Snap is gradually gaining more bargaining power with advertisers
Snapchat's renewed ability to see robust growth in its user base bodes well for the company. It also disclosed that the average time spent per user per day on the app was an impressive 30 minutes in the second quarter. These improving factors could help it rope in more advertisers or give it the bargaining power to charge current advertisers more.
The daily watch time on Discover, Snapchat's monetized content platform, increased by an impressive 60% YoY (year-over-year). The number of daily viewers on the tab climbed 35% YoY during the second quarter. Snapchat has been working on adding a roster of original programs to the Discover tab.
Article continues below advertisement
Snap's earnings and revenue growth beat estimates
The company's financials also look much better now. After Snap's revenue growth slowed quickly for six consecutive quarters, its revenue accelerated quickly in the second quarter of 2019. The company generated $388 million in revenue, a rise of 47.9% YoY.
Analysts had an average expectation of $358.5 million for Snap's second-quarter revenue. The company expects to generate between $410 million and $435 million during the third quarter.
Snap may be on the path to profitability
Critically, Snap continued to narrow its losses in the second quarter. It posted a net loss of $255 million, much lower than its loss of $353 million in the previous year's quarter. Meanwhile, analysts were expecting a loss of $298 million. At this rate, the company looks set to reach profitability in the next two to three quarters.
Investors love profitability. Snap's rival Twitter became profitable in 2017, and it's continued on this path, more than doubling since then.