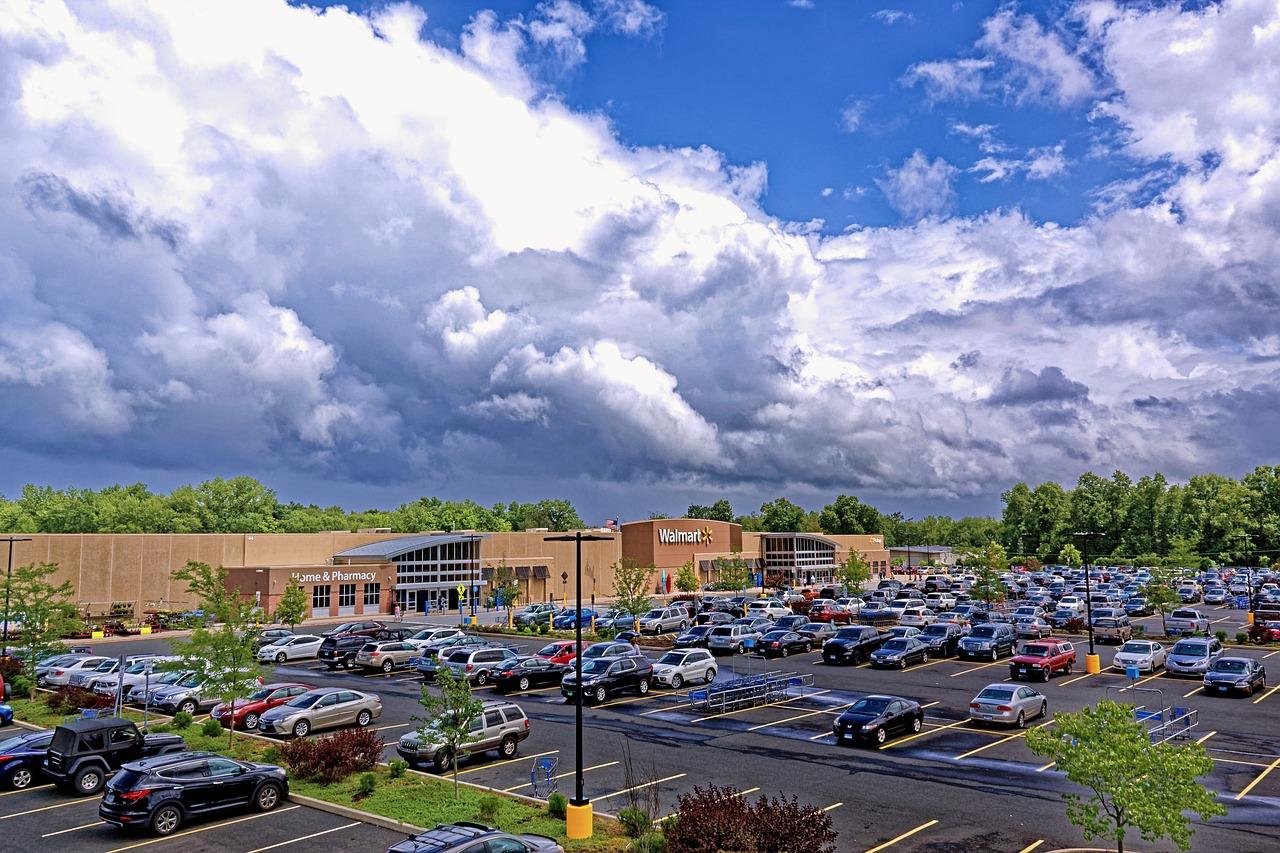 Has Walmart Hit a Gold Mine in India with Flipkart?
By Mohit Oberoi, CFA

Jul. 28 2019, Updated 6:48 a.m. ET
Walmart
Today, a Bloomberg report said, "Flipkart's board recently authorized the PhonePe Pvt Ltd. unit to become a new entity and explore raising $1 billion from outside investors at a valuation of as much as $10 billion." Walmart (WMT) acquired Flipkart last year for $16 billion. PhonePe, a subsidiary of Flipkart, is engaged in digital payments. PhonePe competes in a crowded digital payment space in India. Paytm, backed by Warren Buffett, is the market leader. In the past, Walmart formed part of Berkshire Hathaway's business. However, Buffett exited the company. Berkshire Hathaway acquired a small stake in Amazon this year. A different investment manager at Berkshire Hathaway took the position.
Article continues below advertisement
Is the valuation really worth it?
Valuing startups isn't easy. If PhonePe could attract the kind of valuation that Bloomberg cited in its report, Walmart might have hit a gold mine in India. E-commerce is Flipkart's core business. If PhonePe is valued at $10 billion, the consolidated Flipkart would be easily above what Walmart paid to acquire the company. Currently, Flipkart and Walmart are burning billions to lure customers. Walmart and Amazon have set their eyes on India—the world's second-most populous country. Carrefour also exited China last month. Read Another Retailer Crumbles in China as e-commerce Sales Rise to learn more.
India's digital payment landscape
The digital wallet business in India suffered a setback after the country's central bank, the Reserve Bank of India, announced "Know Your Customer" guidelines. India has also tightened the screws on the e-commerce sector. Earlier this year, in an apparent bid to please the trader and retailer community, India announced a new e-commerce policy. The new policy discriminated against foreign-owned companies. India's e-commerce landscape is dominated by Amazon and Flipkart. India's new e-commerce rules have been a point of contention between India and the US. While India wants to attract foreign companies leaving China, the country's uncertain policy environment could have a negative impact.