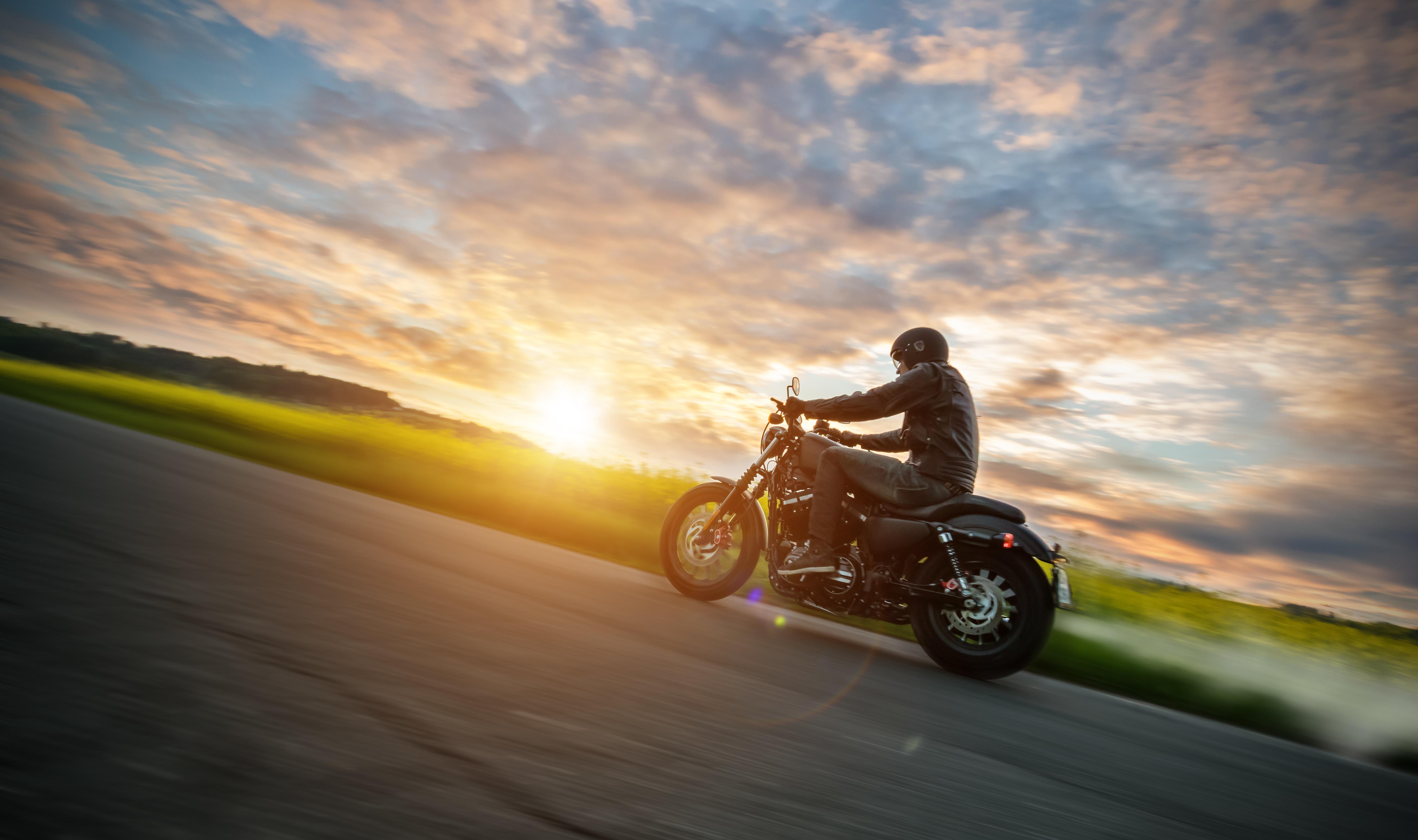 Harley-Davidson's Q2 Earnings Impacted by Trump's Trade War
By Mohit Oberoi, CFA

Jul. 23 2019, Updated 3:50 p.m. ET
Harley-Davidson's Q2 earnings
Harley-Davidson (HOG), the popular motorcycle producer, released its second-quarter earnings today. Harley-Davidson's Q2 earnings were a mixed bag. It posted revenues of $1.43 billion in the quarter, which slightly missed expectations. Harley Davidson posted revenues of $1.52 billion in the corresponding quarter of 2018.
Harley-Davidson's Q2 earnings were slightly better than estimates. It posted EPS of $1.23 in the quarter. The company posted EPS of $1.45 in the second quarter of 2018. Harley-Davidson also lowered its 2019 guidance. The company now expects to ship between 212,00 and 217,000 motorcycles this year. It also expects the "Motorcycles segment operating margin as a percent of revenue to be approximately 6 to 7 percent for the full year." Previously, HOG said that it expects the margins to be between 8%-9%.
Article continues below advertisement
Harley Davidson blamed weak Europe sales for lowering its guidance. It also cited delays in receiving regulatory approval in Europe for lower sales. It added, "Harley-Davidson recently obtained regulatory approvals confirming that motorcycles shipped from the company's Thailand operations to the EU would receive more favorable tariff treatment than if they were shipped from the U.S."
The poster boy of tariffs
To be sure, Harley-Davidson has been a poster boy of President Trump's trade war. Last year, Europe slapped HOG with retaliatory tariffs in response to Trump's tariffs. Harley-Davidson announced that it would shift some production overseas. However, the move didn't go over well with President Trump, who accused the company of waving the "white flag." Trump has cited the huge tariffs India has on HOG bikes several times to show that the country is getting unfairly treated on trade issues. However, HOG's decision to shift production to Thailand has started to yield results. It posted a 77% year-over-year increase in ASEAN (Association of South East Asian Nations) retail sales in the second quarter. However, strong ASEAN sales couldn't offset weakness in developed markets during the quarter.
New riders
In Harley-Davidson's Q2 earnings release, the company said that "Of total U.S. new retail sales in Q2, the mix of 18-34 year-olds was up 2.7 percentage points." It added, "Emerging market year-over-year retail sales growth of 7.6 percent was aided by more accessible pricing from local manufacturing in Thailand." Notably, under its long-term strategic goals, Harley Davidson is aiming to add 2 million new riders in the United States by 2027. It's also aiming to increase the share of international business to 50% of its annual volumes over the timeframe.