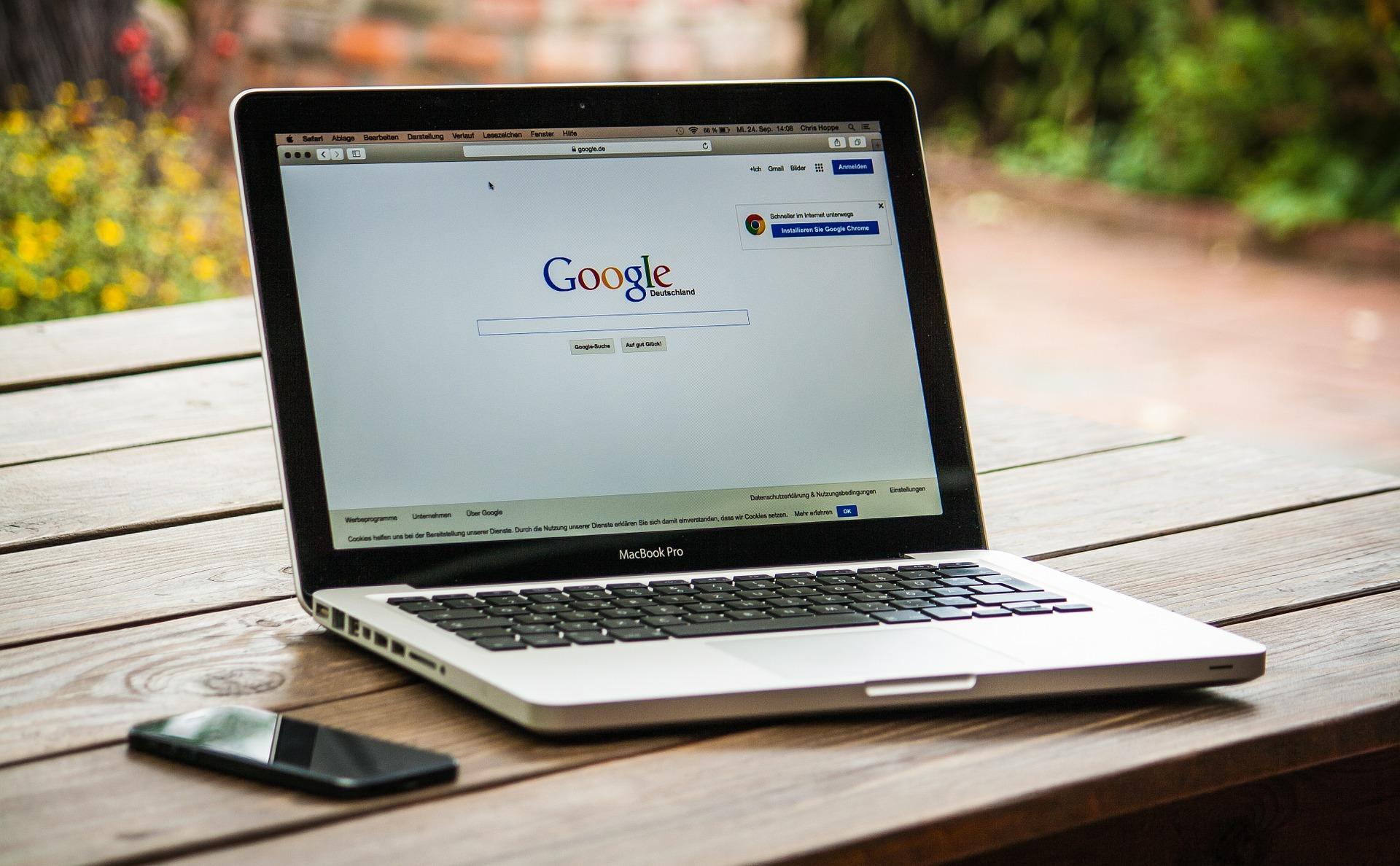 Google Stock Fell ~2.0% in June
By Adam Rogers

Jul. 3 2019, Updated 12:46 p.m. ET
Google stock fell last month
Search engine giant Google (GOOGL) saw its stock fall 2.1% in June to close at $1,082.80. The stock has risen just 5.2% this year, underperforming other FAANG stocks and broader markets. Google stock fell last year as well.
The company has announced its $2.6 billion acquisition of Looker, a business intelligence and data analytics software provider that helps enterprises work with multiple cloud services. After the acquisition, Looker is set to be a part of Google's cloud computing business.
Article continues below advertisement
Google executive Heather Brunner stated, "The combination of Google Cloud and Looker will enable us to further accelerate our leadership as a WordPress digital experience platform." She added, "By combining our BigQuery data warehouse with extended BI and visualization tools from Looker, we'll be empowered with faster, more actionable data insights that will help drive our business forward and better serve our customers."
According to Crunchbase, Looker had raised $280.5 million in funding prior to its acquisition. Top investors included Premji Invest, Goldman Sachs, CapitalG, and Cross Creek.
Google's valuation
Google's forward PE ratio is 20.5x. Its earnings are expected to rise just 4.0% this year, 17.8% in 2020, and 15.8% annually in the next five years, which makes the stock look overvalued by at least 23.0%.
Does Google look like a safe long-term bet? Do its growth metrics demand a higher valuation? Google's sales are forecast to rise by 17.4% to $160.7 billion this year, and by 16.7% to $187.6 billion in 2020. The 43 analysts tracking Google stock have an average 12-month target price of $1,335.83, which implies a 21.6% upside from its current price. Google stock has fallen 3.9% in the last year, but has risen 52.6% in the last three years and 83.6% in the last five years.