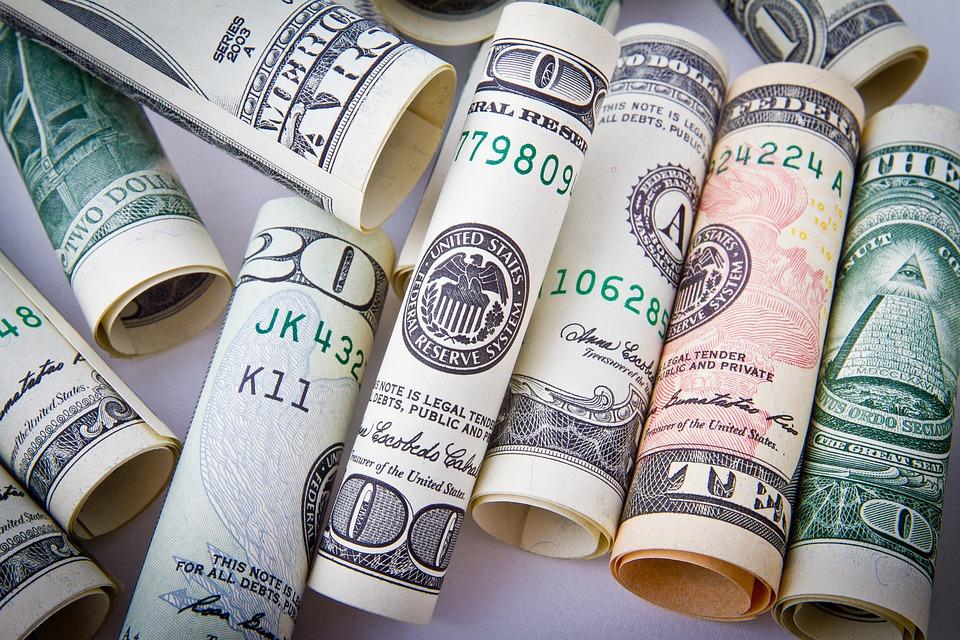 Google Opening a New Revenue Stream
By Neha Gupta

Jul. 1 2019, Updated 4:30 p.m. ET
Stadia subscription will cost $10 a month
Google (GOOGL) has started taking preorders for its Stadia games subscription service, which is scheduled to launch in November. Stadia is a cloud-based gaming service that allows people to access their favorite games just like they would stream a YouTube video.
Google will charge $10 a month for a Stadia subscription, thereby opening another revenue stream, and more importantly, another business diversification avenue. At the moment, Google relies heavily on advertising for its revenue. In the first quarter, advertising accounted for 85% of revenue at Google parent Alphabet, showing the company is more dependent on advertising dollars than Baidu (BIDU) and Yandex (YNDX), which pulled 72% of their first-quarter revenue from advertising each. Baidu is the top search engine company in China, while Yandex is the top search engine company in the Russian-speaking world. Advertising contributed 99% of revenue at Facebook (FB) and 96% of revenue at Yelp (YELP) in the first quarter.
Article continues below advertisement
Google and Facebook looking for outlet as Amazon attacks their advertising world
With e-commerce companies like Amazon (AMZN) and Alibaba (BABA) challenging the dominance of companies like Google and Facebook in the digital advertising space, these incumbents are under pressure to open up new revenue sources outside advertising to secure their future. That is where services like Stadia fit for Google. But Google is set to face tough competition from Apple, which is also preparing to introduce a game subscription service called Arcade this fall.