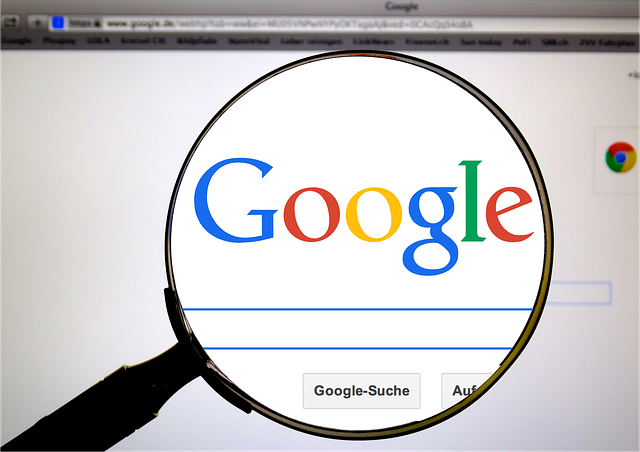 Google Announces New Head of China Operations
By Neha Gupta

Jul. 1 2019, Published 1:17 p.m. ET
Google's former head of China business moved to oversee Asia-Pacific operations
Google (GOOGL) has appointed a new head of its China business, which comes at a time when the company is showing more appetite for China expansion. Google has explored building a special search engine product just for China.
The company picked Stanley Chen as the general manager of its China business. Chen was previously head of Google's Taiwan business and held that position for eight years. In China, Chen will replace Scott Beaumont, who was promoted to head of Google's Asia-Pacific business.
Article continues below advertisement
Largest smart speaker market
China is a market of great interest to Google as the company pursues new growth opportunities. China is the world's largest market for smart speakers, according to research firm Canalys, which makes it attractive for Google's Home smart speaker business. Google captured a 16.8% share of the global smart speaker market in the first quarter, ranking second after Amazon (AMZN) with a 22.1% market share. But Google is currently subdued in China's smart speaker market where Baidu (BIDU) reigns.
An attractive cloud computing market
China is also an attractive cloud computing market as its enterprises digitalize their workloads. Google has explored teaming up with Chinese companies such as Tencent (TCEHY) to enable it to gain a strong foothold in China's cloud market quickly, Bloomberg reported last year. Tencent is one of China's top domestic tech giants and a co-investor with Google in Chinese e-commerce company JD.com (JD). At the moment, Alibaba (BABA) dominates both e-commerce and cloud computing markets in China.