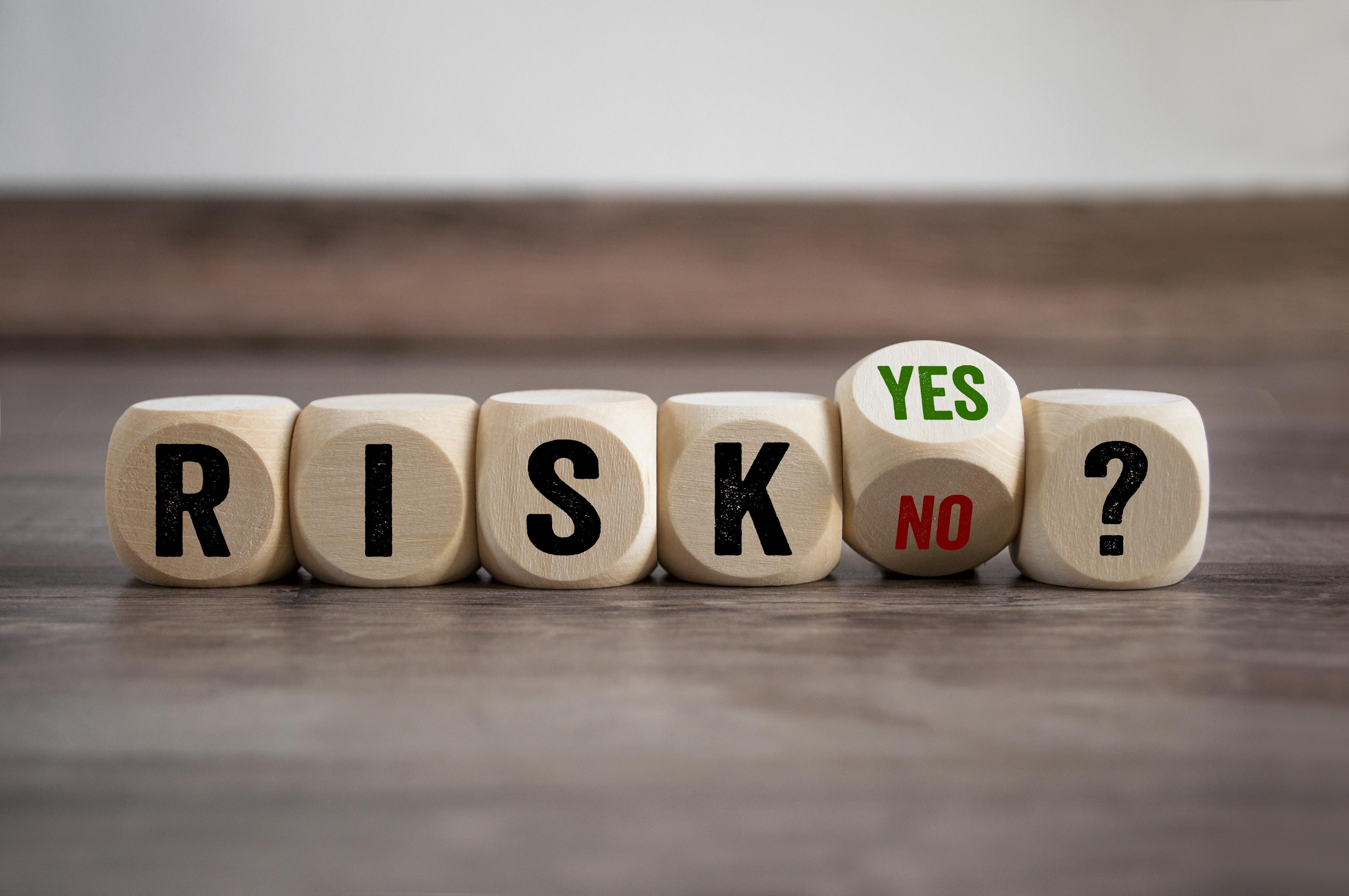 Fund Managers Increased Risk but Still Fear Slowdown
By Anuradha Garg

Jul. 18 2019, Published 2:26 p.m. ET
Fund managers shifted to risk in July on the back of expectations for Fed easing and a partial trade deal.
Investors are still worried about the slowdown, pricing expectations, and corporate leverage.
BAML (Bank of America Merrill Lynch) conducted a survey that polled 207 global investors with $598 billion in total assets under management between July 5 and July 11.
Article continues below advertisement
Fund managers' asset allocation
We noted in Fund Managers' Allocations Point to Recessionary Conditions that fund managers' allocations in June implied recessionary conditions. Their equity allocations dropped by 32% in just one month to 21% underweight. This was the second-biggest drop on record and the lowest equity allocation since March 2009. In July, however, fund managers added risk back to their portfolios.
Fed's dovish stance
The Federal Reserve's pivot to a more dovish-than-expected stance at the June meeting and Powell's remarks reignited the rate cut expectations for July. This along with the temporary truce between the US and China supported fund managers' shift to risk. These two catalysts are also supporting stock markets reaching higher highs. The S&P 500 (SPY) crossed the psychologically important key level of 3,000 on July 12. The Dow Jones Industrial Average Index (DIA), on the other hand, closed above the record high of 27,000 on July 11.
Article continues below advertisement
Odds regarding upside to S&P 500
However, despite the markets hitting record highs, not many investors are in an optimistic mood. Many of them believe that a large part of the current up move in the markets is owing to central bank multiple expansion and record buybacks. In S&P 500: Why MS and JPM Are at Odds about Upside, we discussed that Morgan Stanley (MS) believes that the S&P 500 earnings forecasts are materially high for H2 2019 and 2020. The firm expects a 50-basis-point Fed rate cut in July. Despite the cut, it doesn't believe that the stocks will go much higher. J.P. Morgan (JPM), on the other hand, upped its price forecast for the S&P 500 (SPY) from 3,000 to 3,200 on July 15.
According to the BAML survey, managers' cash levels came down from 5.6% in June to 5.2% in July. While this is still elevated as compared to the last ten-year average of 4.6%, it represents a shift back to risk. Also, fund managers' allocation to global equities rose by 31 percentage points month-over-month to 10% overweight.
Article continues below advertisement
Fund managers expecting earnings recession and debt deflation
While respondents' allocations in July point to their increased risk appetite, they still expect an earnings recession and debt deflation. In June, a net 50% of the respondents expected global growth to weaken over the next 12 months. The growth expectations have improved by 20 percentage points month-over-month to 30% expecting such weak growth over the next one year. The inflation expectations, however, have remained muted as only net 1% of the investors surveyed expect higher prices over the next 12 months. This is the most bearish outlook on inflation in the last seven years.
Fund managers concerned about debt leverage
Fund managers also remained concerned about corporate leverage. This concern increased to a record 48% in July. A net 41% of investors expected deterioration in corporate profits over the next 12 months in June, which remained flat in July. Due to the ongoing trade tensions, many companies are expecting profits to be hard hit.
In the US, these companies include Broadcom (AVGO), which has reduced its guidance. Like Broadcom, RF chips suppliers like Skyworks (SWKS) and Qorvo (QRVO), analog chipmakers like Texas Instruments (TXN) and Analog Devices, and memory chipmakers like Micron (MU) and Western Digital (WDC) supply chips to Huawei. All these companies are expected to take a direct hit from the Huawei ban, and that would reflect in their second-quarter earnings and guidance.
Article continues below advertisement
Most favored regions
Fund managers preferred emerging markets the most in the July survey. A net 23% of managers were overweight on the region. A net 9% of managers were overweight in the US and Eurozone, which were tied for second position.
Top market risks
In the BAML July 2019 survey, the trade war remained the top risk cited by 36% of respondents. Last month, 56% of investors cited it as the top risk. The trade truce that the US and China agreed to on the sidelines of the G-20 Summit might have assuaged some investor concerns regarding the trade war.
Article continues below advertisement
Trade war
However, there are many instances showing that the trade talks are strained. China's GDP for Q2 came in at a 27-year low and in a tweet, Trump took the credit for China's growth weakness. Last week in a tweet, President Trump accused China of not buying US agricultural goods. Taiwan has been another flashpoint in US-China relations. While China expects the US to lift the existing tariffs before reaching a trade deal, President Trump might not agree with China's demand.
While the trade war is hurting China, it isn't helping the US much. Earlier this year, Apple (AAPL) and NVIDIA (NVDA) warned that China's slowdown is hurting their earnings. Walmart (WMT) and Amazon (AMZN) said that they would have to increase prices if there are more tariffs on Chinese goods.
Monetary policy effectiveness
The second-biggest tail risk markets are concerned about is that the monetary policy will not be effective. While last time, this was cited as a concern by 11% of respondents, in July, the number climbed to 22%. Markets are expecting the Fed to cut interest rates by at least 25 basis points in its July meeting. Still, they are worried if that will be enough to stimulate growth.
China's slowdown concerns remained the top third risk cited by 12% of the fund managers.
Article continues below advertisement
Most crowded trade
According to the latest Bank of America Merrill Lynch survey, long US Treasuries remains the most crowded trade for the second month in a row. Last month was the first time in the history of BAML that the preference for Treasuries has topped the list. The US government bonds were cited by 37% of the fund managers, topping long US tech trade, which came in second.
Long US Treasuries
The most crowded trade signals that while investors have shifted to risk somewhat, they are still concerned about the risks and are buying into safe-haven assets. This move is in line with what some billionaire investors have also been recommending. In Druckenmiller Suggests These Two Trades to Hedge against Meltdown, we discussed that as the Fed rates could go to zero in the next 18 months, bond prices (BND) have jumped while yields have slumped.
In Gundlach Recommends Closing Trade that Generated 22% in a Month, we discussed that in May 2019, Gundlach recommended investors take advantage of the volatility in interest rates. Gundlach particularly recommended using the iShares 20+ Year Treasury Bond ETF (TLT) to execute this trade.