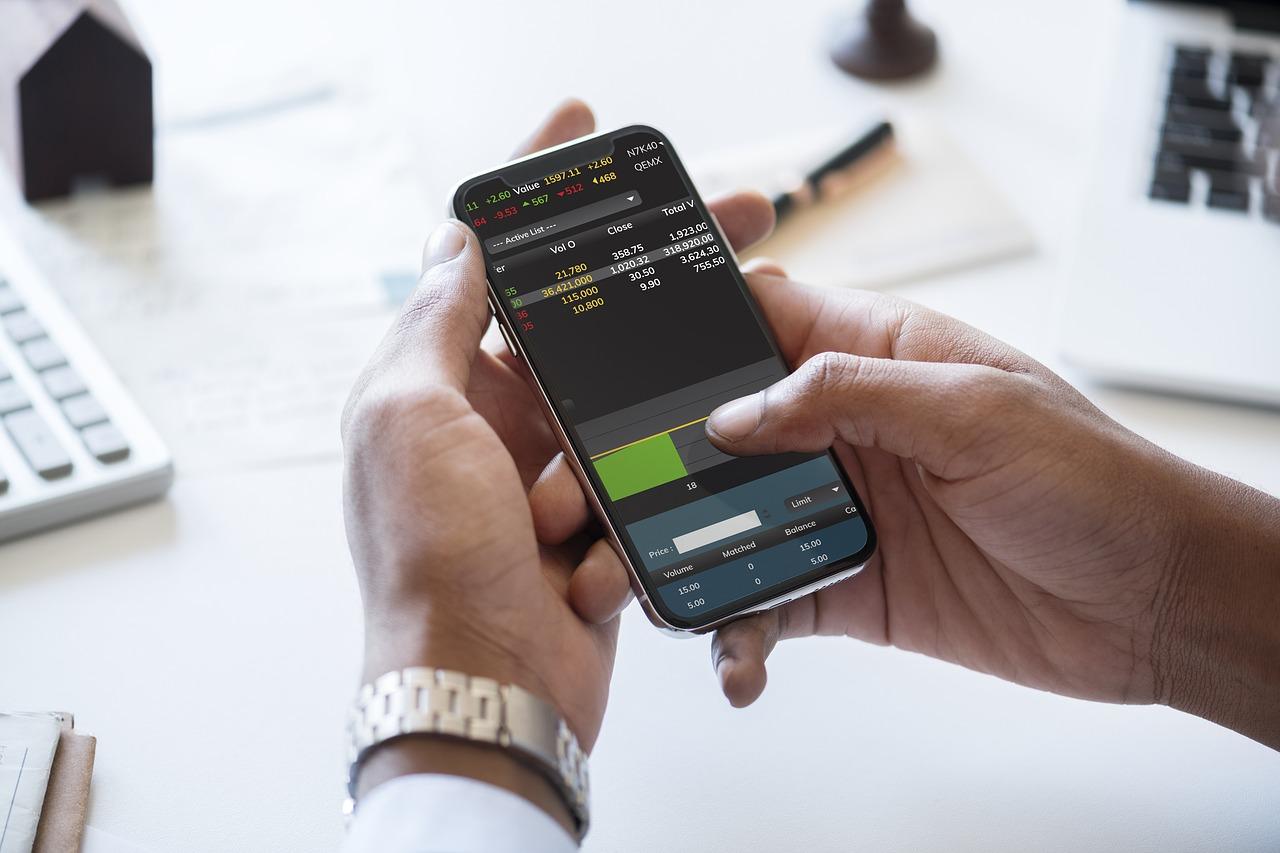 Freeport-McMoRan Gets an Upgrade: Is the Tide Turning?
By Mohit Oberoi, CFA

Jul. 12 2019, Updated 7:49 a.m. ET
Freeport-McMoRan upgrade
Yesterday, Deutsche Bank upgraded Freeport-McMoRan to a "buy" from a "hold" and raised the stock's target price from $12.5 to $13.5. Analysts have generally been bearish on Freeport, and the stock has seen several target price cuts over the last month. Earlier this week, Jefferies lowered Freeport's target price from $16 to $15.5. J.P. Morgan also lowered Freeport's target price by $2 to $13. In the last week of June, BMO lowered Freeport's target price from $14 to $13.
Article continues below advertisement
Freeport has received a "buy" or higher rating from seven analysts, while two analysts have given it a "sell" rating. The remaining 11 analysts polled by Thomson Reuters have a "hold" or equivalent rating on Freeport. The stock's mean consensus price target of $13.61 represents a potential upside of 22.6% over yesterday's closing prices. Freeport has lost 4.4% this month but is up 8.5% year-to-date. Later in the article, we'll explore why Deutsche Bank sees value in Freeport's stock even as other brokerages have been looking the other way. But before that, let's see what has been making analysts bearish on Freeport.
What's driving pessimism?
To be sure, analysts' pessimism over Freeport is not exactly unwarranted. The company is a pure-play copper miner, and copper prices have been weak this year. Copper prices have been rangebound in 2019, trading between $2.5 per ounce and $2.9 per ounce. Year-to-date, prices have averaged $2.8 per ounce. Prices averaged $2.9 per ounce last year. Notably, copper prices have come under pressure amid concerns over China's slowdown and the US-China trade war. Copper prices are more sensitive to geopolitical developments as compared to other industrial metals. Since Freeport's earnings are sensitive to copper prices, analysts have revised down its earnings estimates and target prices to reflect their views of copper prices.
Article continues below advertisement
Second-quarter guidance
While the macro environment has been a headwind, company-specific factors have also weighed down Freeport's price action. Earlier this month, Freeport gave its second-quarter guidance, which was way below what analysts were expecting. Freeport said that it expects to report an average realized copper price of $2.73 per pound in the second quarter, whereas copper prices averaged $2.77 per pound over the period. Freeport said that analysts' estimates suggest an average copper price of $2.95 per pound in the second quarter. According to Freeport, "The impact on second-quarter 2019 revenues of lower copper prices, including adjustments for provisionally priced sales recorded at March 31, 2019, is estimated to total approximately $260 million." Freeport also increased its unit cash cost guidance for the second quarter.
Freeport expects to post a net loss in the second quarter while analysts were expecting it to post a net profit. While Freeport fell sharply in early trade on July 1 after giving dismal guidance, it recouped most of the losses and closed marginally down. In The Good News and the Bad News about Freeport's Q2 Update, we had noted that markets are ignoring the progress at Freeport's Grasberg mine.
Article continues below advertisement
Grasberg mine
Grasberg is the key asset in Freeport's portfolio. The mine historically has had much lower unit cash costs as compared to Freeport's America operations. Due to its lower unit cash costs, Grasberg had an outsized contribution to Freeport's profits. However, Grasberg's unit cash costs after by-product credits were higher than its consolidated unit cash costs in the first quarter. It's worth noting that currently, the Grasberg mine is undergoing a transition from overground to underground operations. Once the transition is complete and Grasberg ramps up operations, Freeport expects the mine's unit cash costs to fall sharply. During the transition phase, Freeport's shipments, as well as earnings, will be subdued.
Deutsche's upgrade
Deutsche Bank analyst Chris Terry is optimistic on copper prices in the second half of 2019. Terry also cited Grasberg's progress while upgrading Freeport. In our view, while Grasberg mine's progress looks encouraging, copper might need some support from the macro environment if it were to move higher. While most analysts are unanimous on copper's long-term story, the short-term price action has been shadowed by trade war noise. A slowing global economy doesn't help copper's cause either.
Having said that, if we see some improvement in global macros, especially around US-China trade relations, it could catapult copper higher. Copper bulls would also vouch for stimulus in China. However, so far, the country has shied away from big bang stimulus. Read What's Next in the US-China Trade War Saga? for more analysis on US-China trade talks.