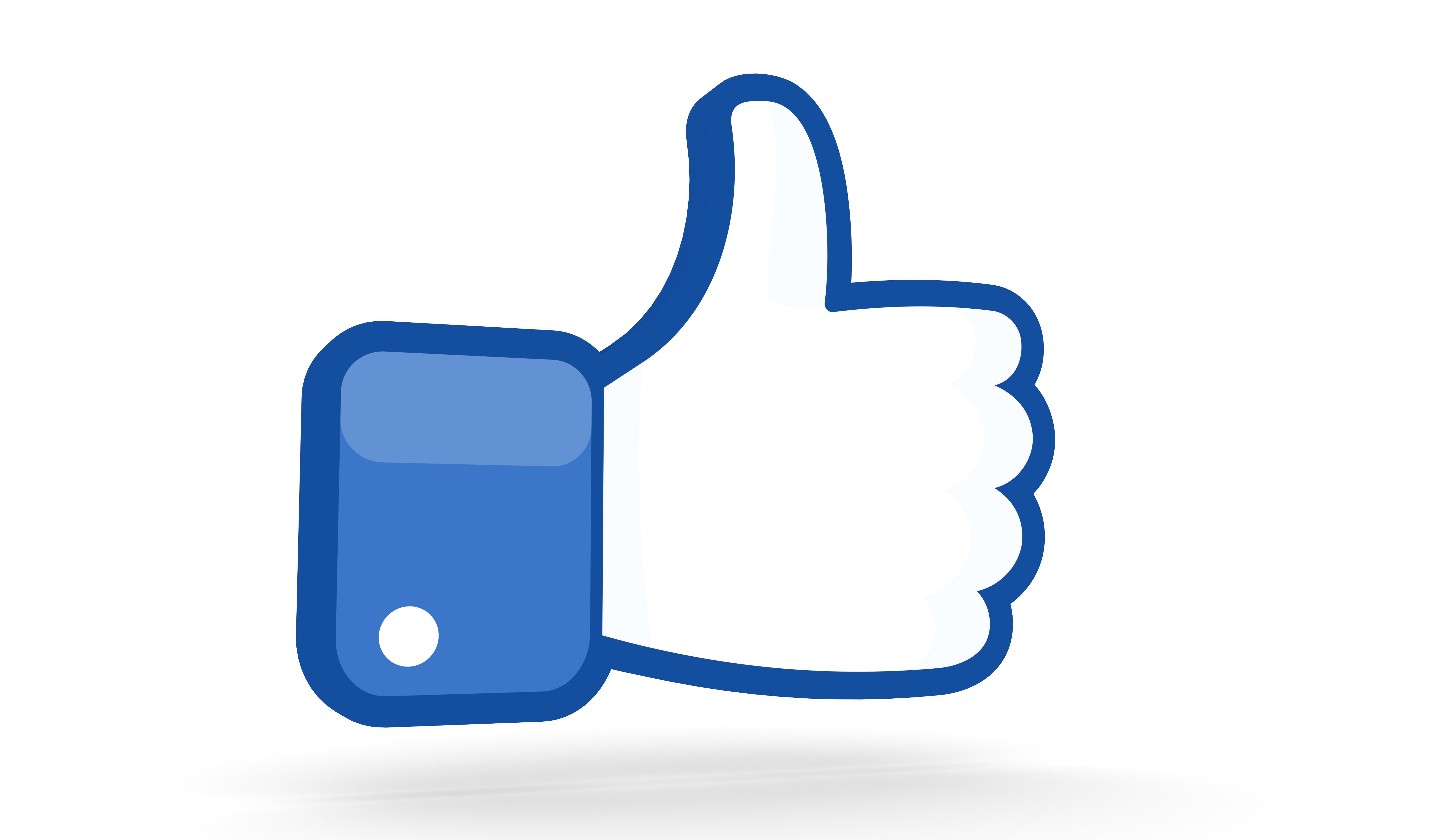 Facebook's Q2 Revenue Growth Accelerated: Here's Why
Facebook's upbeat revenues
The social media giant Facebook (FB) posted revenue of $16.9 billion in the second quarter. It released results on July 24 after the market bell. The revenue results crushed Wall Street estimates of $16.5 billion and also increased 28% YoY. The upbeat revenue results came on the back of growth in daily as well as monthly user growth, advertising, and payments revenues. Facebook earned $262 million from its payments and other fees in the second quarter, up 36% YoY.
Article continues below advertisement
The YoY revenue growth rate improved in the second quarter after depleting in the past four consecutive quarters. Notably, Facebook had stated in the preceding quarter that the revenue growth rate would continue to fall in the second half of 2019. The weak revenue growth in the earlier quarters was due to softness in users' growth hit by privacy issues and other scandals.
Facebook's user base in Q2
Facebook's user base grew in the second quarter of 2019 amid data-privacy concerns and issues related to fake accounts and spreading of misinformation across its platforms. Both global daily users and monthly users grew 8% YoY in the second quarter.
Facebook's daily active users (or DAUs) reached 1.59 billion at the end of the second quarter, led by growth in India, Indonesia, and the Philippines. DAUs also grew nearly 1.9% quarter-over-quarter. Notably, Facebook's DAUs are almost 66% of the monthly active users (or MAUs) of 2.41 million in the June-ending quarter. Facebook's monthly active users rose 1.3% quarter-over-quarter in Q2 2019.
Article continues below advertisement
Notably, the company had been investing in Stories, which is a Snapchat (SNAP)-inspired sharing option of disappearing photos and videos. The Stories feature, which was launched two years back, is engaging many users in the Facebook platform. The Stories feature now has 500 million daily users across both Facebook as well as WhatsApp's Status at the end of April. Notably, Instagram had already hit 500 million daily active users on its Stories feature in the fourth quarter of 2018. Snapchat recently reported 203 million total daily users at the end of the second quarter.
The company continues to estimate that on an average, more than 2.1 billion people use one of the company's apps, including Facebook, Instagram, WhatsApp, or Messenger every day. Also, around 2.7 billion users spend time on at least one of the company's apps each month.
Facebook's advertising revenues
Facebook earns the majority of its revenues from its advertising business. In Q2 2019, advertising revenues grew 28% YoY to $16.6 billion. The advertising growth rate also increased from the preceding quarter's advertising revenue growth of 26%. The Stories product had 3 million advertisers at the end of April.
Notably, Facebook's advertising revenues contributed about 98.4% to the total revenues in the second quarter. Like Facebook, its rivals Twitter (TWTR) and Alphabet's (GOOGL) Google also look to advertising sales for the majority of their revenues. Twitter is slated to report its Q2 earnings on July 26. Last quarter, Twitter's advertising revenue grew 18% YoY and 20% YoY, excluding currency. Alphabet will also report on July 25 after the market bell. Last quarter, its advertising revenues grew 15.3% YoY.
Article continues below advertisement
Mobile and digital advertising revenues
Facebook has expanded its presence in mobile advertising, which is now 94% of the total advertising revenues. The mobile advertising sales ratio has increased from the Q2 2018 level of approximately 91% of advertising revenue.
Like Facebook, Google and Amazon (AMZN) are also competing in the digital advertising business. Amazon has now reached the third-largest position in the digital advertising industry in the US, as per eMarketer. Amazon's growth in the US digital ad market has reduced the market share of Google and Facebook's share of digital ad spending. The US digital ad spending is expected to reach $129.34 billion in 2019. Per the report, Twitter has also benefited from video advertising. Further, the rise in spending on over-the-top platforms like Hulu and Roku might boost the digital video ad spending in 2019.
Facebook stock gains on Q2 results
Facebook stock was up by more than 1% in pre-market trading on Thursday. The stock was also up in after-hours trading after Facebook reported its upbeat Q2 results. Facebook stock closed up around 1.14% on Wednesday at $204.66.
The growth in Facebook stock comes amid a pool of controversies and a series of issues related to data mishandling and privacy concerns. The growth momentum signals that Facebook users and advertisers have confidence in the company despite the problems.
Article continues below advertisement
Facebook's earnings of $1.99 per share comfortably surpassed the analysts' expectations of $1.88 per share in Q2. Adjusted earnings were also 14.4% YoY higher than the prior-year earnings. The Federal Trade Commission has levied a $5 billion fine against Facebook for mishandling users' data in the Cambridge Analytica scandal. The company had already set aside a penalty charge of $3 billion during the first quarter. Facebook had kept an additional $2 billion fine amount in the second quarter.
Analysts' ratings and projected growth rates
Wall Street analysts expect Facebook earnings to decline by 10.82% in 2019. They have projected earnings per share to grow by 39.89% in 2020. Moreover, Facebook's revenues are expected to grow around 25.01% and 21.41% in 2019 and 2020, respectively. The revenue growth, however, has declined from 37.35% in 2018.
Out of the 36 analysts covering eBay, 43 analysts have rated the stock a "buy," while five analysts rated the stock a "hold." Only one analyst has recommended a "sell" rating. Analysts have set a target price of $231.32 for the stock, which implies a premium of 13.0% based on its closing price of $204.66 on July 24.
Soon after the Q2 numbers, many analysts including Morgan Stanley, Citigroup, Raymond James, Mizuho, among others have raised their price targets on the Facebook stock after strong Q2 results.