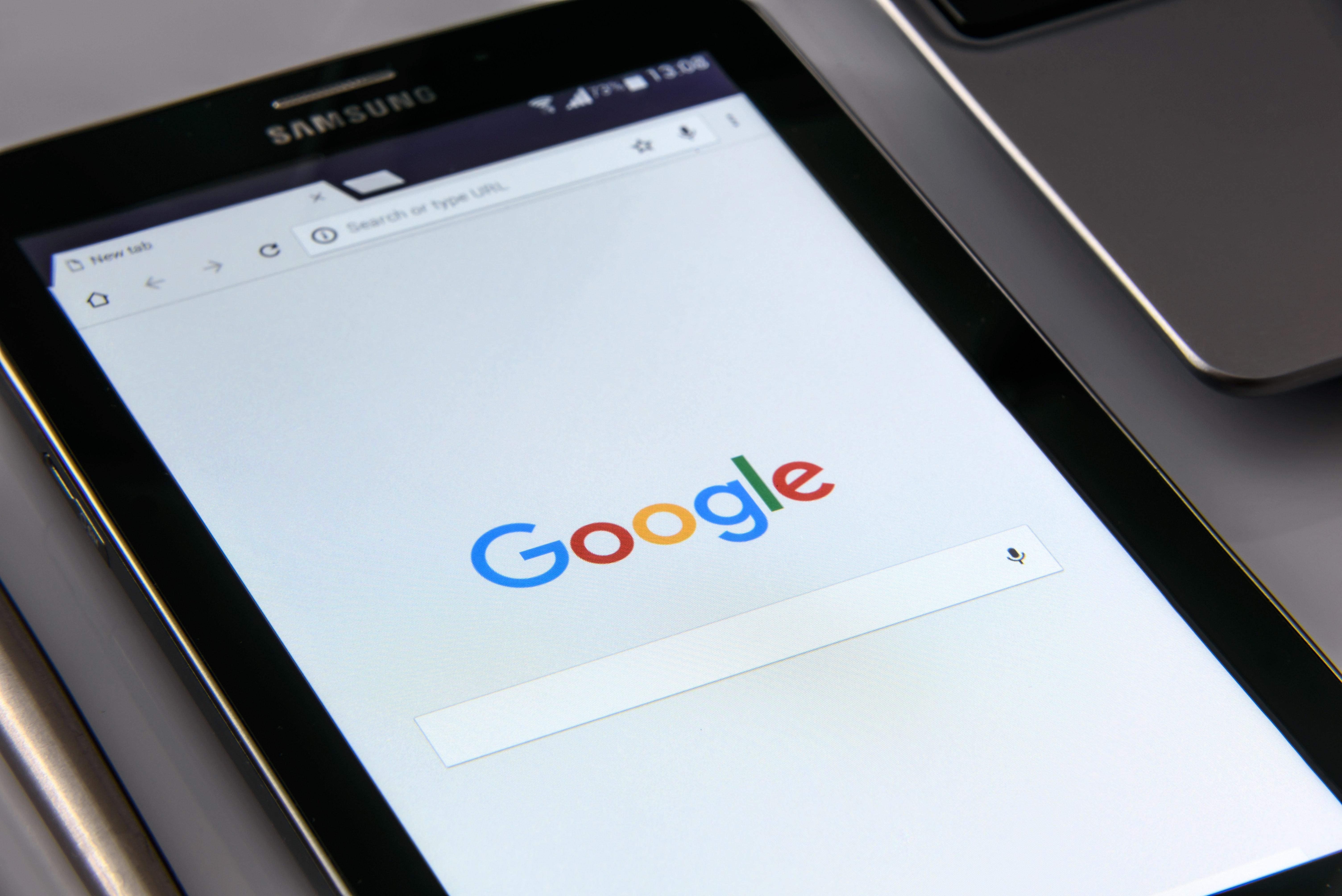 Facebook's Peter Thiel Wants Google to Be Probed
By Mike Sonnenberg

Jul. 29 2019, Updated 6:18 a.m. ET
On Sunday, Peter Thiel, a Facebook (FB) board member and well-known billionaire figure, called for a federal probe against Google (GOOG) for helping the Chinese military, according to Axios. His comments against Google come at a time when the FTC reportedly approved $5 billion in fines on Facebook for failing to protect user privacy in Cambridge Analytica scandal.
Thiel raised some questions about Google's involvement in China. He added that the questions "need to be asked by the FBI, by the CIA."
Article continues below advertisement
Background and battleground
Other tech companies including Amazon and Facebook have rapidly moved into Google's traditional cash cow—the search business. Google is looking to expand to newer markets to sell its products and services. Google, which left China in 2010, has been looking to get back in the world's biggest market. Ironically, Google left China due to censorship.
Google opened an AI Lab in China to compete with Baidu and Alibaba. Baidu and Alibaba are active in AI research. Baidu is the dominant force in China's search market. The company had a 76% share of China's search market when Google left the country in 2010. Alibaba controls 43% of China's public cloud market, which Google is looking to enter. The competition in the cloud business in Google's home market is intensifying. Microsoft's Azure and Amazon Web Services are competing with Google.
Although Facebook is banned in China, it's trying to outshine Google in its home market. Thiel's comments about Google's decision "to work with the Chinese military but not with the US military" might have been due to the competition between the two companies.
Is Trump listening to Thiel?
Thiel supports President Trump. In an interesting twist, President Trump has repeatedly spoken against big tech companies. Recently, he spoke against Facebook's Libra project. Thiel might have raised the alarm against Google to push President Trump to act. Facebook seems to have settled the Cambridge Analytica scandal.
Bringing China into picture amid the ongoing trade war might be part of Thiel's mind game. At a time when Facebook is in the middle of a storm due to its financial services ambitions, pointing at Google might help deviate some of the attention. The tech war amid the trade war is getting interesting!