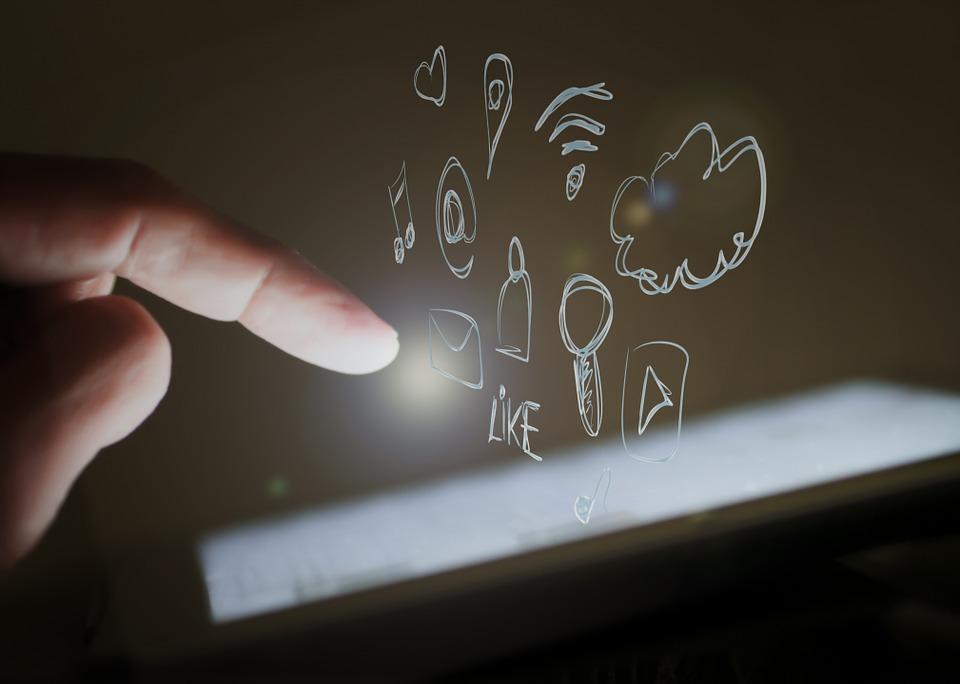 Facebook Strives to Minimize Political Risks
By Neha Gupta

Jul. 1 2019, Published 12:44 p.m. ET
Facebook introduces political ad vetting in Canada
Facebook (FB) has started cracking down on political ads in Canada and Ukraine, and plans to do so in more countries in the next few months. Since coming under fire for allowing foreign agents to use its platforms to target US voters and sway the 2016 presidential vote, Facebook has been tightening political advertising rules on its platforms.
In the US, European Union, and India, Facebook now requires groups or people looking to run political ads to verify their identity and disclose who is funding the campaign. The goal is to ensure that foreign agents do not use Facebook's platforms to interfere in elections, minimize the company's political risks, win people's trust in its services, and protect its reputation.
Article continues below advertisement
Although advertising is Facebook's primary revenue source and contributed 99% of its revenue in the first quarter, the company has said that political ads are not a big revenue source. Facebook's advertising revenue rose 26% YoY (year-over-year) to $14.9 billion in the first quarter, making it the fastest-growing major digital advertising provider. Twitter's (TWTR) and Yandex's (YNDX) advertising revenue grew 18% YoY in the first quarter, while Google's (GOOGL) grew 15.4% YoY. Yelp's (YELP) advertising revenue grew 6.0% YoY, and Baidu's (BIDU) grew 3.0% YoY.