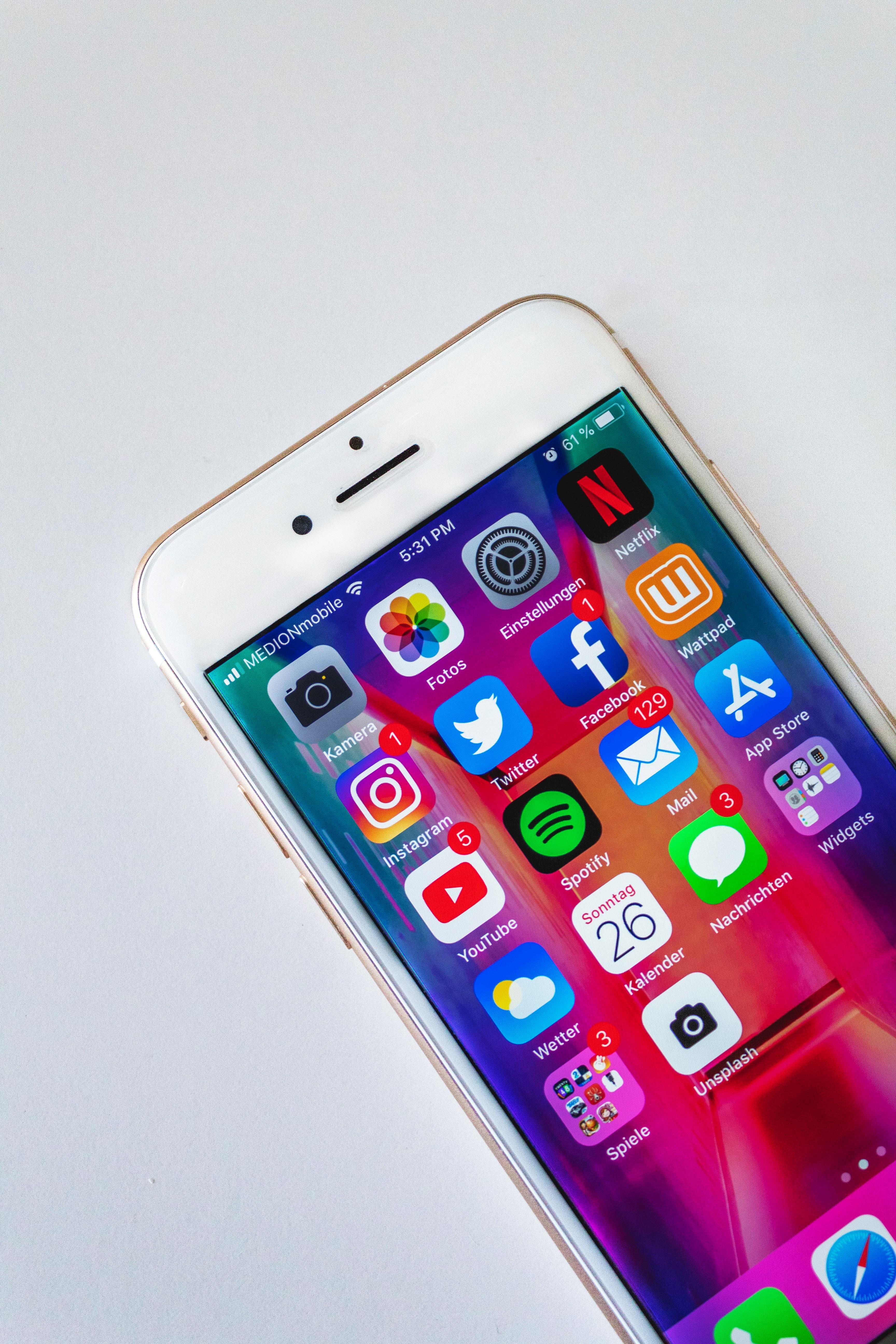 Facebook's Earnings Come in Strong despite FTC Fine
By Sanmit Amin

Jul. 25 2019, Updated 8:29 a.m. ET
Social media giant Facebook's earnings for the second quarter of 2019 came in after the closing bell on July 24. The stock rose 2.5% in the extended session on Wednesday on better-than-expected numbers across the board.
Facebook generated $16.9 billion in revenue during the second quarter, up 27.6% year-over-year. The company's revenue growth accelerated after four consecutive quarters of slowdown. Facebook's revenue was also better than Wall Street's expectation of $16.5 billion.
Article continues below advertisement
Facebook's earnings took a hit due to the FTC fine
Facebook reported net income of $2.6 billion for the second quarter, compared to $5.1 billion in the corresponding quarter last year. However, the company incurred a $2 billion FTC fine during the quarter. It also accrued a one-time $1.1 billion income tax expense.
The company absorbed the remaining $3 billion of the FTC fine for the Cambridge Analytica debacle in the first quarter of this year. If not for these one-time expenses, Facebook's net income for the quarter would have stood at $5.7 billion. Excluding these one-time items, Facebook's earnings stood at $1.99 on a per-share basis. They beat Wall Street estimates of $1.88 per share.
However, after adjusting for the FTC fine, the company's operating margin would stand at 39% versus 46% in the fourth quarter of 2018.
Facebook continues to see mild user growth
Despite its size, Facebook continued to add to its massive user base—although at a slower pace. The company reported that it had 1.59 billion daily active users, up 1.6% sequentially.
Its monthly active users grew to a whopping 2.41 billion in the second quarter, up from 2.38 billion in the first quarter. The company met analysts' estimates on both fronts.
Importantly, Facebook added 1 million daily active users in the US and Canada. These countries are, by far, its most lucrative regions. Its daily active user count now stands at 187 million. Facebook's daily active users in the region have plateaued over the last couple of years.
Facebook continues to improve its monetization
Facebook is running out of space for ads in the traditional "News Feed" section of its platform. However, it's finding other areas for growth. The company is monetizing its "Stories" section—which is very popular across its suite of apps. The company began monetizing its Instagram app more aggressively this year.
These efforts have culminated into higher average revenue per user, or ARPU. Facebook's overall ARPU for the second quarter came in at $7.05 per user, up over 18% year-over-year. The company also continues to eke out more ARPU per user in the US and Canada.
Facebook made a whopping $33.27 per user in the region, up 28.4%. The company's ability to earn so much per user in the US and Canada reflects its bargaining power with advertisers.
Meanwhile, Asia-Pacific and the "Rest of World" segments represented most of the growth in Facebook's user base. These regions saw an ARPU growth of 16.0% YoY and 11.5% YoY, respectively.
Trends like user growth along with strong ARPU growth bodes well for the company. These are key trends driving Facebook stock, which is now up nearly 54% this year despite the regulatory troubles.