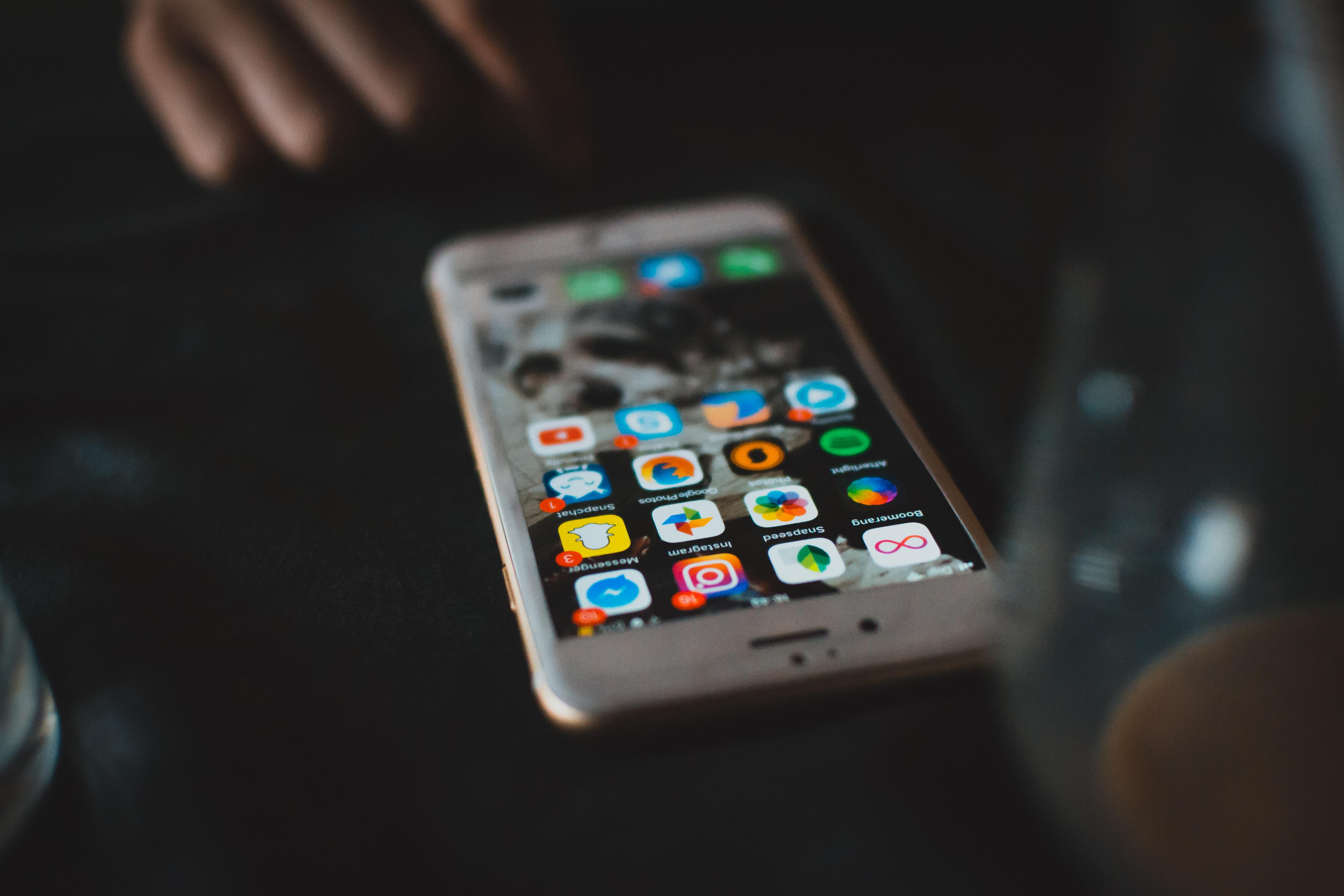 Does Snap Stock Have More Wiggle Room?
By Sanmit Amin

Jul. 24 2019, Published 4:29 p.m. ET
Besides its impressive user growth in the second quarter, Snap (SNAP) continued to see growth in ARPU (average revenue per user), a key monetization metric. In fact, improved monetization has been a key factor driving Snap stock.
Worldwide, the company made ARPU of $1.91 during the quarter, a 36.4% YoY (year-over-year) rise. In other words, not only has the company been able to grow its user base, but it's also been making more money per user.
Snapchat was able to eke more money out of its North American users in the second quarter. The company made $3.14 in revenue per user in North America (its most lucrative market), a rise of 42.1% YoY.
Article continues below advertisement
Snapchat was able to improve its ARPU across the world
The company's much-improved Android app was the main driver of its user growth during the second quarter. Most Android users come from emerging markets outside North America and Europe. The company added 7 million DAUs in the rest of the world.
There would be no use for that growth if the company couldn't monetize it. Thankfully for Snap, this wasn't the case. The company made $1.2 per user in revenue during the first quarter, a rise of 25% YoY.
Snapchat's platform is becoming compelling for advertisers
Snapchat's improving ARPU means that it's able to get better terms from advertisers for a number of reasons, including more engagement on the app.
The key advantage Snapchat offers advertisers is its young user base—which isn't the case with Facebook. Young users are a coveted demographic for most advertisers. Now that Snapchat has more young users than ever, with platform engagement improving, it's starting to woo advertisers.
Article continues below advertisement
Snap is having a stellar 2019 after making some much-needed improvements
The company seems to be doing much better on all fronts than it was in 2018. Snap's revenue is accelerating on the back of user growth as well as ARPU growth. The company is on its way to profitability, which should please investors to no end.
Snap has also been taking several small steps to retain its current users and improve engagement. The company is building its own video gaming platform, which could help it retain its relatively young user base.
Users will also be able to send Snapchat Stories to third-party apps such as Tinder and Houseparty, from which it will get a cut of the ad revenue.
Finally, the company has internally filled key positions in finance and personnel after it saw several high-profile exits last year. The company is on the way toward successfully cleaning up the mess it made in 2018.
Snap stock could continue to rise despite rich valuation
Snap stock rose a whopping 15% to $17.1—a 16-month high—on July 24. The stock has more than tripled since hitting an all-time low of $4.82 on December 21, 2018. However, it's still far from the all-time high of $28.3 it reached in March 2017 shortly after going public.
The stock is trading at 16.6x its trailing-12-month sales, much higher than Facebook's 9.6x trailing-12-month sales. While Snap stock seems relatively highly valued, it has momentum, and it looks like it's on the path to recovery. It could continue to rise, especially if it hits profitability in the next few quarters, which seems likely.