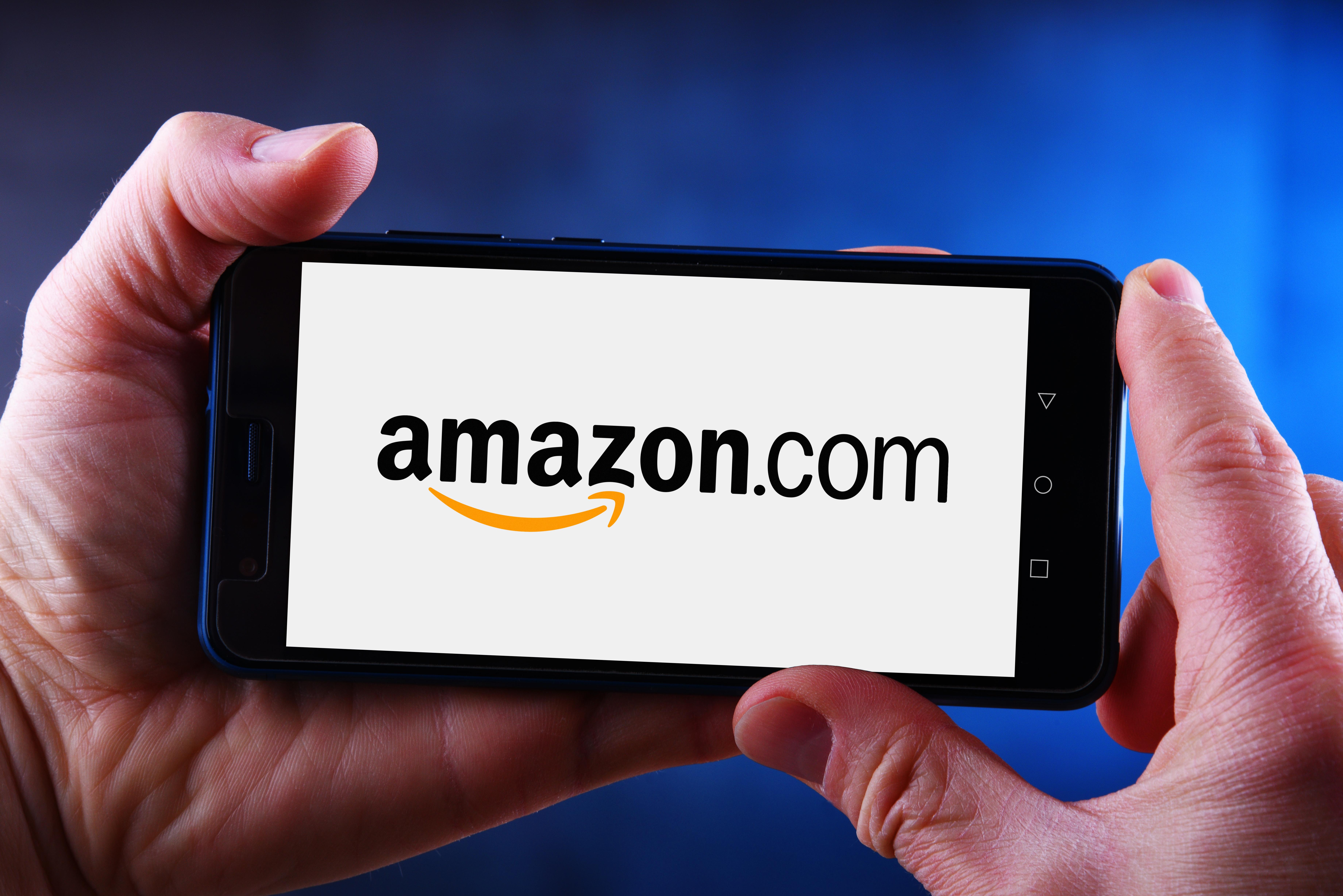 Do Analysts Like Amazon Stock after Q2 Results?
By Maitali Ramkumar

Jul. 29 2019, Published 3:08 p.m. ET
Amazon stock coverage
Amazon (AMZN) posted second-quarter earnings on July 25. After its earnings, Independent Research cut its price target on Amazon stock from $2,400 to $2,300.
48 Wall Street analysts cover Amazon stock. Of these, 47 (or 98%) analysts have assigned a "buy" or "strong buy" ratings on the stock. So, the majority of analysts have a favorable opinion on Amazon stock after the earnings.
Analysts have assigned a mean price target of $2,258 on Amazon stock. The price target implies a 16% gain from the current level. Amazon stock has risen 13% year-to-date. Peers Facebook (FB) and Apple (AAPL) have increased by 20% and 25%, whereas Alphabet (GOOGL) and Twitter (TWTR) have risen 11% and 24% in the year so far.
Article continues below advertisement
Why most analysts like Amazon stock
Wall Street analysts expect Amazon's earnings to rise by about 22% in 2019. Also, they expect earnings growth to accelerate to 39% and 44% in 2020 and 2021, respectively. Thus, analysts are quite optimistic about the company's long-term growth prospects. The company's developing logistics infrastructure is the likely cause of optimism. Plus, robust growth in the AWS segment further supports earnings growth.
Robust AWS segment
Amazon has been posting strong revenue growth in the past few quarters. Amazon's net revenues grew by 20% YoY in the second quarter. The revenues were boosted by the AWS segment, which saw 37% YoY growth to $8.4 billion. The segment contributed 13% to its overall sales. Though the AWS segment contributed the least to the company's revenues, it was the highest contributor (of 69%) to its total operating earnings. AWS's operating income rose by 29% YoY to $2.2 billion in the second quarter.
Article continues below advertisement
The AWS segment has been growing at a fast pace. The company's leadership position and better partner system have propelled growth in the segment. In the quarter, the company saw a higher speed of enterprise migration and increased usage from its customers. The company is incurring marketing costs in the segment to boost its sales. The segment is expected to continue to drive sales and earnings for the company in the near future.
Developing logistics infrastructure
Amazon's highest revenue contributor was the North American segment, which added 61% to its top line. The segment grew by 20% YoY. However, the International segment added 26% to the revenues, the least compared to other segments. Though both segments combined added more to the revenues, their contribution to operating earnings was less. North American operating income fell 15% YoY to $1.6 billion, and the International segment posted a loss.
Article continues below advertisement
The dull performances of these segments are attributed to higher transport costs. These costs also impacted Amazon stock on the earnings day. The company is making a great deal of effort to develop its one-day shipments. Amazon notably exceeded its cost target for the second quarter. Plus, the company expects the cost to continue, which has impacted its earnings guidance for the next quarter.
However, as the company fully develops the shipping infrastructure for fast deliveries, it will soon start optimizing the system for cost efficiencies. So, though the earnings seem to weaken in the third quarter, the developing logistics system should propel the company's future growth.
Do analysts like peers?
Facebook (FB) and Alphabet (GOOGL) have "buy" ratings from 88% and 89% of analysts, respectively. Facebook stock's mean price target is $231, which implies 16% potential gains. In the second quarter, Facebook's EPS of $1.99 beat analysts' mean estimate of $1.88. Similarly, Alphabet's second-quarter EPS of $14.2 surpassed analysts' estimate of $11.3. Alphabet stock's mean price target is $1,405, which implies 13% gains from the current level.
Apple (AAPL) and Twitter (TWTR) have been rated as a "buy" by 53% and 31% of analysts, respectively. Analysts expect Apple's third-quarter EPS to fall by 10% YoY to $2.1. Apple's mean price target of $214 implies 3% potential gains. However, Twitter's mean price target of $41 implies a 1% loss from the current level. In the second quarter, Twitter reported revenues of $841 million, which surpassed analysts estimate by about 1%.