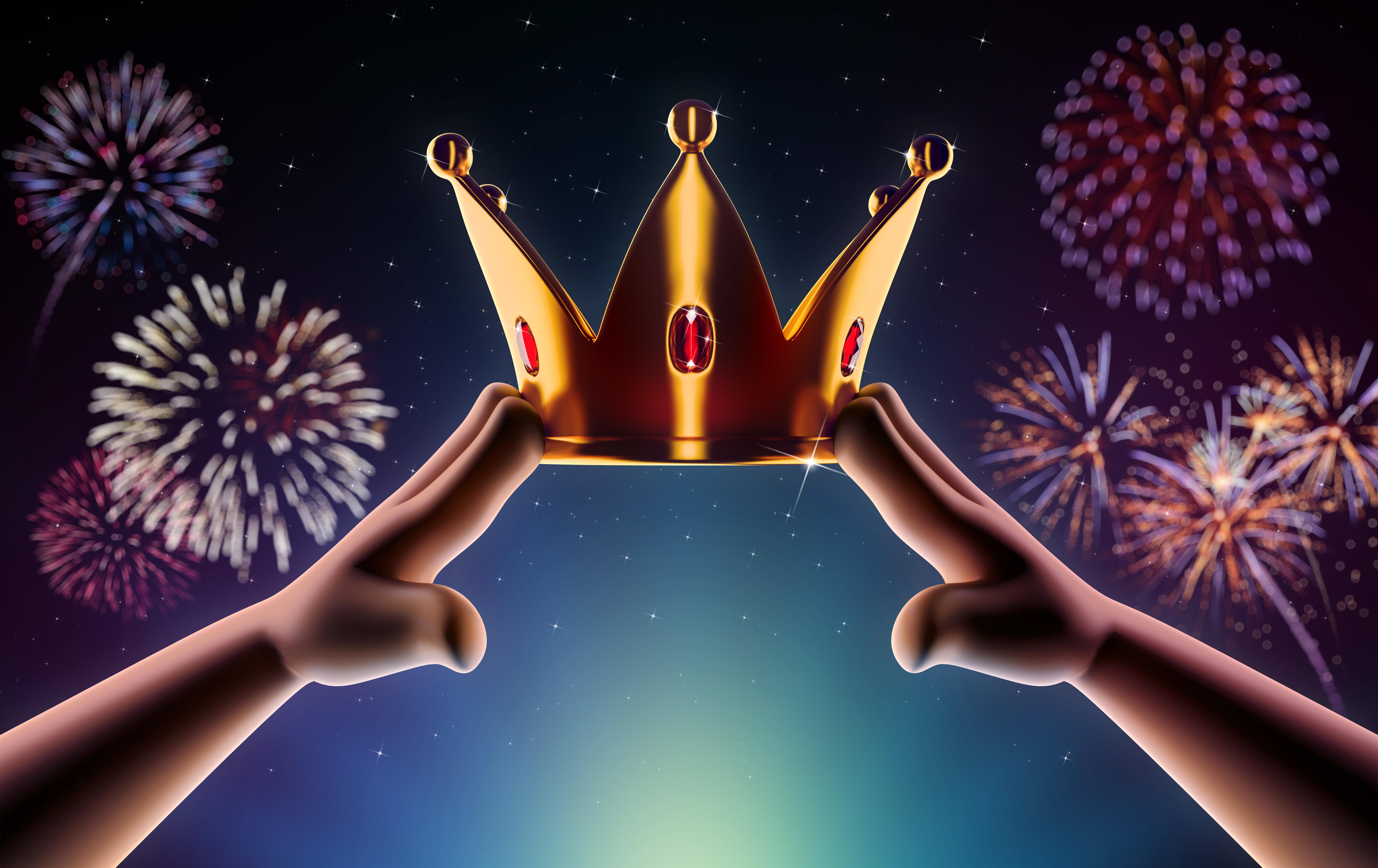 Disney: Why This Morgan Stanley Analyst Is Bullish
By Adam Rogers

Jul. 25 2019, Published 7:37 a.m. ET
Morgan Stanley (MS) is optimistic about Disney's (DIS) solid pipeline of Marvel superhero movies and the company's new streaming service. The investment bank expects the company to nearly double its earnings between 2020 and 2024. Analysts expect the EPS to be $6.47 in 2019. Morgan Stanley expects the EPS to rise to $11.0–$12.0 by 2024.
According to Morgan Stanley analyst Benjamin Swinburne, Disney's Marvel universe will be a key driver. The movies will attract subscribers for Disney+, which is a streaming service that's set to launch in November.
Article continues below advertisement
Swinburne wrote, "An immense execution challenge awaits Disney and its streaming ambitions, but its brands and content position give it a strong chance of success. Marvel has broken beyond fanboy demand to mass market." The company's latest blockbuster Avengers: Endgame has broken box-office records. The movie is the highest-grossing film of all time.
Disney has a strong pipeline of Marvel releases for 2020 and beyond. There's a new Black Widow movie, while the public is widely awaiting a female Thor to take center stage. Disney has an enviable content portfolio. The company will continue to rake in billions of dollars.
Will Disney+ be a hit?
The company's highly anticipated streaming service Disney+ will be launching later this year. The company has a monthly subscription price of $6.99. Swinburne expects Disney+ to expand its subscriber base to 130 million by 2024. The expansion will mean annual streaming revenues of close to $11 billion dollars.
Disney will gain international subscribers at a fast pace due to its popular content portfolio. Swinburne expects international subscribers to account for 67.0% of the total subscribers in 2024. Recently, the company announced that it will air Marvel spin-offs on Disney+. The spin-offs will help generate a significant buzz before a major movie release.
Article continues below advertisement
While Netflix (NFLX) continues to lead the global streaming market, it has lost domestic subscribers for the first time in almost eight years. Recently, Netflix increased its subscription prices, which could have driven consumers away. Netflix is also losing shows and content licenses as streaming competition continue to heat up.
For now, Disney wants to disrupt the global streaming market. The company's subscription price point isn't too expensive for emerging markets. Disney can easily climb the charts to gain the top spot. The company has huge cash reserves and can spend billions on marketing activities.
Analysts are optimistic about Disney. Among the 30 analysts covering the company, 15 recommended a "buy," 12 recommended a "hold," and three recommended a "sell." Analysts have a 12-month average target price of $153.82, which indicates an upside potential of 9.0% from the current price. Swinburn has an "overweight" rating and a 12-month target price of $160.0.
Disney shares have already gained close to 30.0% year-to-date.