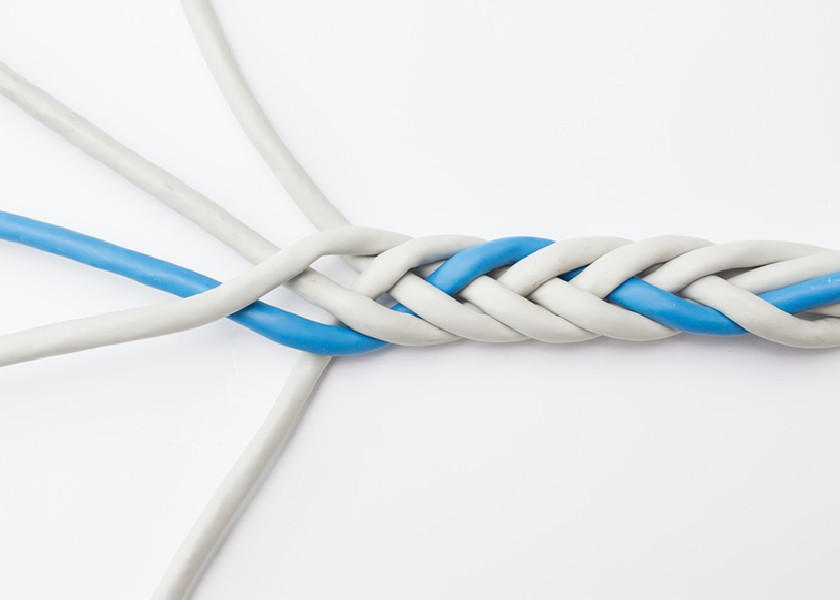 Dish Network, T-Mobile, and Sprint Are Up on Divestiture Deal
By Sophia Nicholson

Jul. 2 2019, Updated 5:35 p.m. ET
Dish, Sprint, and T-Mobile are up
The stocks of Dish Network (DISH), T-Mobile (TMUS), and Sprint (S) rose on July 2 after CNBC reported on a divestiture deal between T-Mobile and Dish Network. While Dish Network and T-Mobile rose ~2.6% and 1%, respectively, upon their announcement of the agreement, Sprint stock gained 4% in morning trading.
Article continues below advertisement
Divestiture deal
According to reports, T-Mobile has struck a deal with satellite company Dish Network wherein T-Mobile will divest its assets, including its spectrum and its prepaid brand, Boost Mobile, to Dish to gain approval for its $26.5 billion merger deal with US mobile network Sprint.
Dish Network is currently in talks with the US government, Deutsche Telekom (T-Mobile's majority owner), and Sprint's major stakeholder SoftBank to buy Sprint's Boost Mobile brand, and it's agreed to use the network of the combined T-Mobile–Sprint to host its spectrum. However, sources say T-Mobile wants to limit Dish's spectrum capacity to 12.5%, while Deutsche Telekom intends to limit any strategic Dish investor to 5%. The parties may agree on a formal deal next week.
Conditions for a new network
However, the deal remains uncertain due to regulatory issues raised by the US Department of Justice. The DOJ remains concerned that the T-Mobile–Sprint merger will reduce the number of US mobile carriers from four to three, and regulators want to maintain a competitive wireless environment. Last month, 13 state attorneys general and the District of Columbia filed a lawsuit to block the deal and alleged that the merger would not only harm consumers but also raise costs for consumers.
The DOJ wanted T-Mobile and Sprint to consider creating a new wireless carrier with its own network, which would become a fourth competitor in the wireless space.
Merger benefits
Sprint and T-Mobile argue that their merger would add scale to the combined company in a wireless market, which is dominated by the top two wireless carriers Verizon and AT&T, and would help expand 5G technology. The deal would also boost the combined company's subscriber base. At the end of March, T-Mobile had ~80 million customers, while Sprint had ~55 million customers.