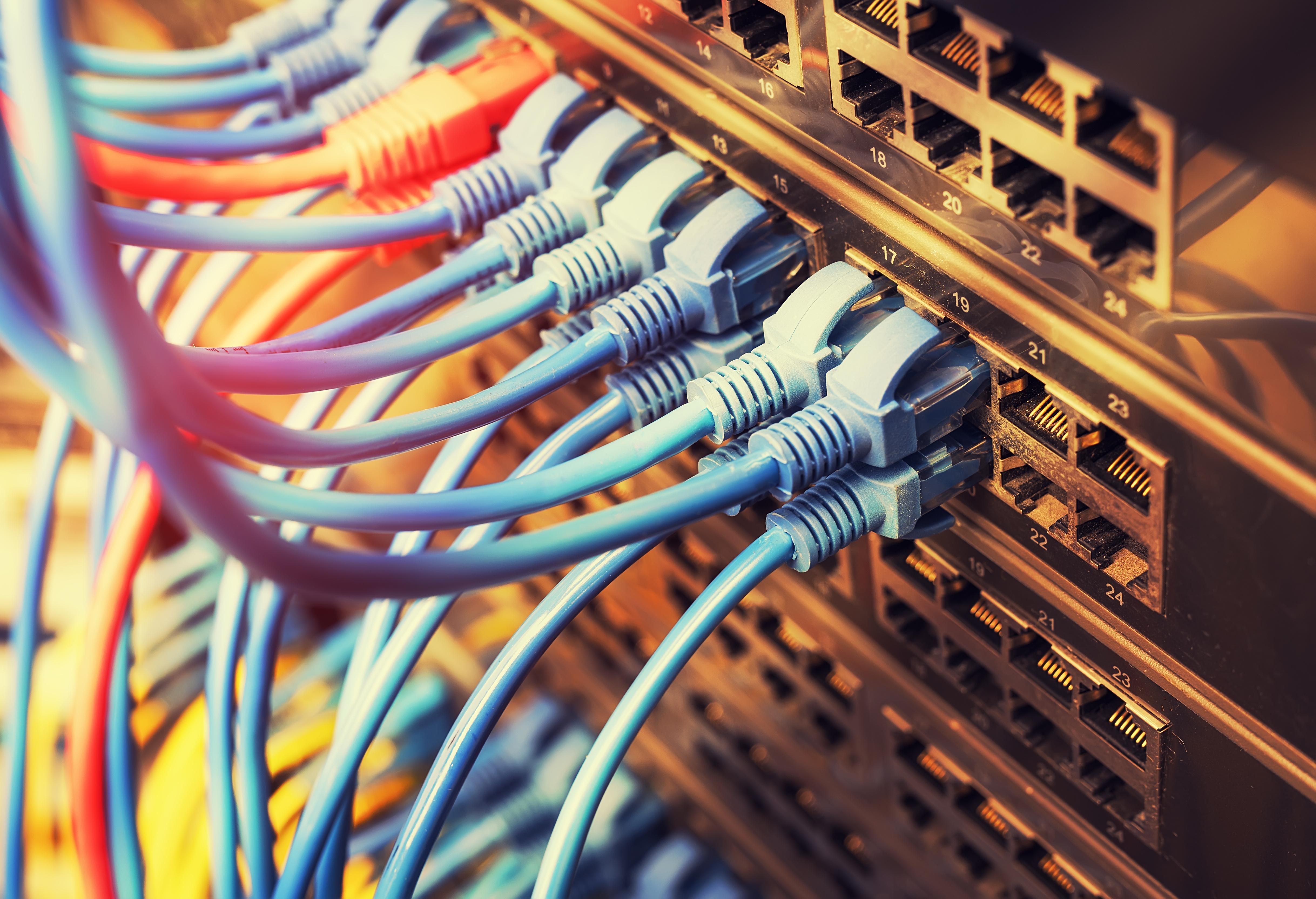 Dish Network Misses Estimates but Pay-TV Subscriber Losses Improved
By Sophia Nicholson

Jul. 30 2019, Published 2:50 p.m. ET
Cable company Dish Network (DISH) reported its second-quarter 2019 results on Monday. Dish's stock fell 0.7% in the after-market trading after earnings lagged analysts' estimates in the quarter. Meanwhile, revenues beat the Wall Street estimates on Monday. Though the US satellite TV service provider lost pay-TV subscribers in Q2, the loss was narrower than analysts' expectations.
Dish stock lost 3.11% on Monday and closed at $38.28. On a year-to-date basis, Dish stock gained 53.3%. In comparison, the S&P 500 was down by 0.16% on a year-to-date period as of July 29.
Article continues below advertisement
Dish Network's earnings and revenue
Dish Network posted adjusted earnings of $0.60 per share in Q2 2019. The company's profits were lower than the analysts' estimates of $0.65 per share. Earnings also declined by 27.7% YoY due to a fall in revenues. The loss of satellite service subscribers led to a decline in both earnings and revenues in the quarter.
Dish Network revenues dropped about 7% YoY to $3.21 billion in the second quarter. Notably, the rate of the revenue decline was lower in the second quarter than the first quarter's decline of 7.8%. Notably, Dish Network's revenues have been declining on a YoY basis for past 11 straight quarters.
Factors leading to a decline in revenues
The decline in Q2 revenues was due to a drop in DISH TV subscribers. However, a higher pay-TV ARPU (average revenue per user) and growth in Sling subscribers added to the revenues in Q2. Dish's pay-TV ARPU grew on the back of higher programming prices of DISH TV, and higher revenue in ad sales at both DISH and Sling TV. A higher mix of Sling subscribers in the overall pay-TV customer base offset the pay-TV ARPU growth in the quarter.
Article continues below advertisement
The removal of AT&T's HBO (Home Box Office) channel due to a carriage contract dispute also hurt the subscribers as well as revenue in the quarter. The company's conflict started with AT&T's HBO channel in October 2018. Dish subscribers could not watch the final season of Game of Thrones, which released on April 14.
Loss in pay-TV subscribers
Like all satellite TV providers, Dish Network is also struggling with declining pay-TV customers. Dish has lost pay-TV customers for the past six quarters due to cord-cutting. Notably, pay-TV companies are facing a decline in the demand for subscription-TV packages. Consumers are shifting to fast-growing OTT (over-the-top) online video streaming services provided by streaming giants like Netflix and Amazon Prime.
Comcast (CMCSA) lost 209,000 residential video customers in Q2 2019. Charter (CHTR) lost 150,000 video customers in Q2 2019 in comparison to the year-ago lost customers of 73,000. The US's second wireless carrier, AT&T (T), lost nearly 1 million video subscribers in the second quarter.
Article continues below advertisement
However, during the second quarter, the company lost only 31,000 pay-TV subscribers. In comparison, Dish lost 259,000 subscribers in the first quarter and 151,000 subscribers in the year-ago quarter. Analysts had also anticipated subscriber losses of 252,000 subscribers in Q2. At the end of the second quarter of 2019, Dish Network had 12.03 million net pay-TV subscribers, down from around 12.06 million customers in the first quarter.
Amid falling pay-TV subscribers, Dish Network is focusing on its streaming substitute Sling-TV. The company added 48,000 net Sling subscribers, which ended with 2.47 million Sling TV subscribers at the end of the second quarter.
Dish Network as a fourth wireless carrier
Article continues below advertisement
Dish Network's valuation
Dish Network's near-term sales are projected to decline on a year-over-year basis. The company's revenues are also expected to fall by 8.1% and 4.7%, respectively, in 2019 and 2020, in comparison to a fall of 5.4% in 2018.
Dish Network stock currently trades at 15.5x its 2019 estimated EPS of $2.47 and 19.6x its 2020 estimated EPS of $1.95. Analysts expect a decline of around 17.6% and 21.3% in 2019 and 2020, respectively.
Analysts' recommendations on Dish Network
Out of the 19 analysts tracking Dish Network, seven analysts have rated the stock with a "buy" rating, while eight rated the stock a "hold." Four analysts have recommended the stock with a "sell" rating. The analysts' average target price stood at $47.17, which indicates that the stock has an upside potential of 23.2% from current levels.