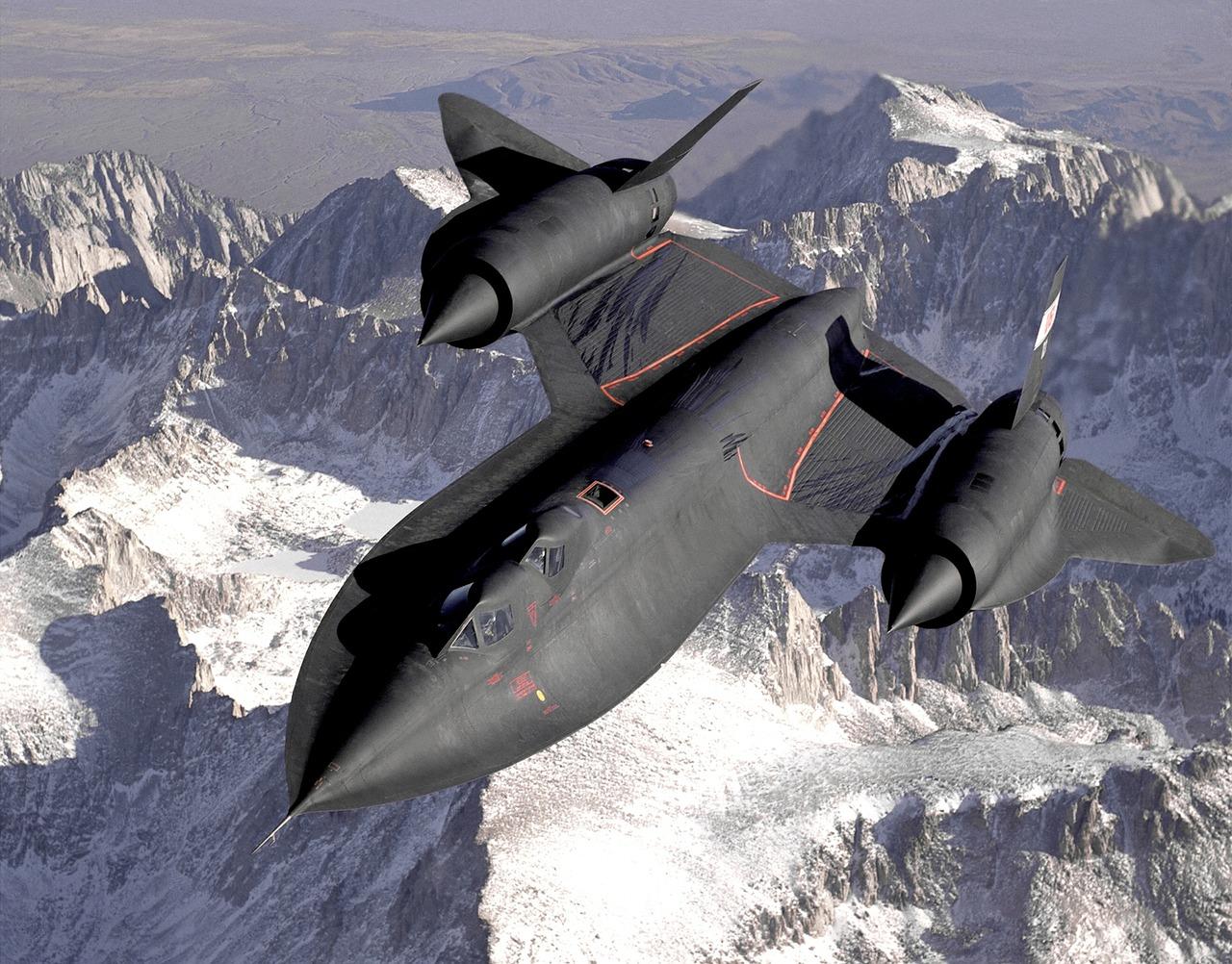 Dan Loeb Joins Bill Ackman, Opposes UTX-RTN Merger
By Anuradha Garg

Jul. 2 2019, Published 9:11 a.m. ET
UTX-RTN merger
On June 9, United Technologies (UTX) and Raytheon (RTN) agreed to merge their businesses to create a new aerospace and defense powerhouse. The two companies received unanimous approval from their respective boards. United Technologies shareholders will have 57% ownership, while Raytheon shareholders will own 43% of the combined company's shares. The merger would create the world's second-largest aerospace and defense company after Boeing (BA) in terms of annual revenues.
Article continues below advertisement
However, there have been several issues regarding the merger since the very beginning. President Trump and the Pentagon are concerned about reduced competition. In an exclusive interview with CNBC, President Trump said he is concerned that the merger could reduce competition and make it difficult for the government to negotiate defense contracts.
Bill Ackman opposes the UTX-RTN merger
In Bill Ackman and Dan Loeb Oppose the UTX-RTN Aerospace Merger, we discussed that Bill Ackman, a major UTX shareholder, doesn't approve of the merger either. He doesn't think that the merger makes sense strategically. According to the Wall Street Journal, Ackman wrote in an email to UTX's CEO, Greg Hayes, that it "makes no sense to us why you would consider a stock acquisition using today's massively undervalued UTC common stock to buy a large business of inferior quality to the company's existing businesses, and for which we cannot comprehend the strategic logic."
Article continues below advertisement
Dan Loeb doesn't like the rationale
Dan Loeb of Third Point, another major hedge fund mogul and a UTX shareholder, also opposed the merger. In Loeb's letter to UTX's board on June 28, he said, "We have concluded that the proposed combination of United Technologies and Raytheon is ill-conceived and unlikely to create value for UTC shareholders." While the New York Post reported Loeb's opposition to the merger earlier, this is the first time that Loeb discussed the deal and his specific criticisms.
United Technologies decided to spin off its Otis elevator and Carrier air conditioning businesses in November 2018 to focus on aerospace. Ackman and Loeb were positive about UTX's three-way split. They thought that the split would act as a catalyst for significant share price appreciation. Loeb said, "The rationale for the breakup was to increase focus and accountability. This transaction represents a clear reversal."