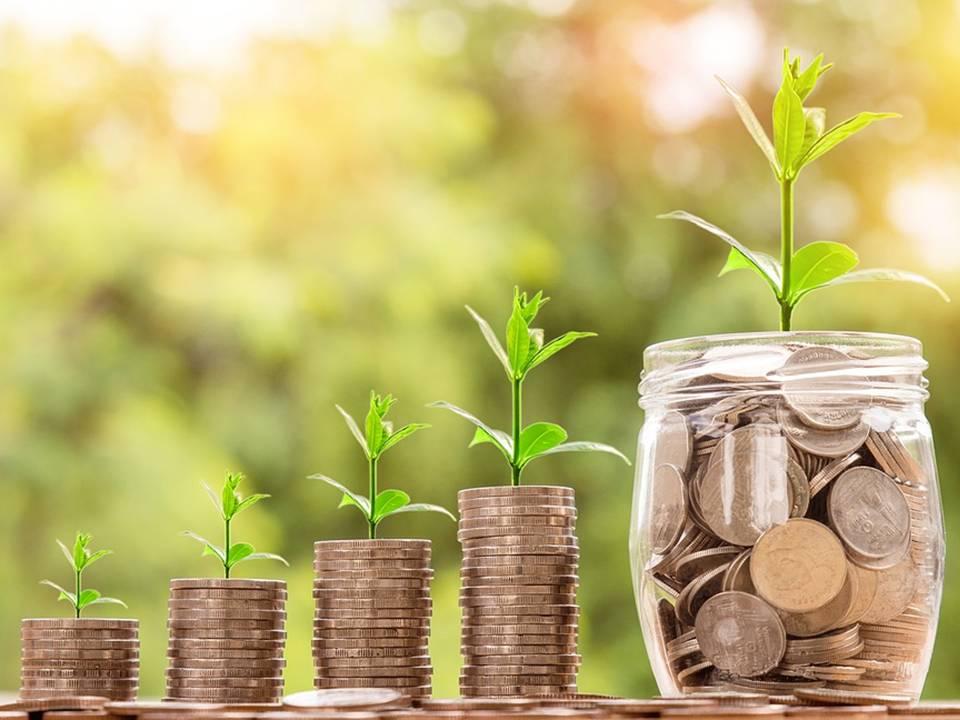 Currency Manipulation: Trump Wants 'MATCH' with Europe and China
By Mohit Oberoi, CFA

Jul. 3 2019, Published 11:46 a.m. ET
Currency manipulation
On July 3, in one of President Trump's tweets, he lashed out at Europe and China for their alleged currency manipulation. President Trump tweeted, "China and Europe playing big currency manipulation game and pumping money into their system in order to compete with USA. We should MATCH, or continue being the dummies who sit back and politely watch as other countries continue to play their games – as they have for many years!"
Article continues below advertisement
During his election campaign, President Trump floated the idea of naming China as a "currency manipulator." He also talked about imposing a 45% tariff on all Chinese imports. President Trump imposed a 25% tariff on $250 billion worth of Chinese goods in phases. However, he didn't name China as an official currency manipulator. Currency manipulation is part of the seven-point agenda in the US-China trade talks. The talks broke down in May after President Trump accused China of reneging previous agreements. After the latest meeting between President Trump and Chinese President Jinping, the US-China trade talks appear to be back on track.
Last month, European Central Bank President Mario Draghi hinted at more stimulus to boost the region's economy. President Trump saw the comments as a ploy to weaken the euro. President Trump tweeted, "Mario Draghi just announced more stimulus could come, which immediately dropped the Euro against the Dollar, making it unfairly easier for them to compete against the USA."
Article continues below advertisement
Currency game
A weaker currency helps make a country's exports competitive. One of the reasons President Trump lashed out at Fed Chair Jerome Powell is because his tightening lifted the US dollar. President Trump wants a weaker dollar to win the trade war. Only July 3, the US dollar is down amid expectations that the Fed will lower rates as early as this month. The S&P 500 is in the green with a new record high. The S&P 500 (SPY) had its best first half since 1997.
A weaker US dollar is positive for companies like Apple (AAPL) that have substantial operations overseas. On July 3, Nikkei reported that several US companies including Apple, Microsoft (MSFT), and Amazon (AMZN) could shift some of their sourcing from China to other countries. Microsoft's market capitalization crossed the $1 trillion mark. Apple and Amazon reached the feat last year. Currently, their market capitalization is below $1 trillion despite broader markets being at a record high.