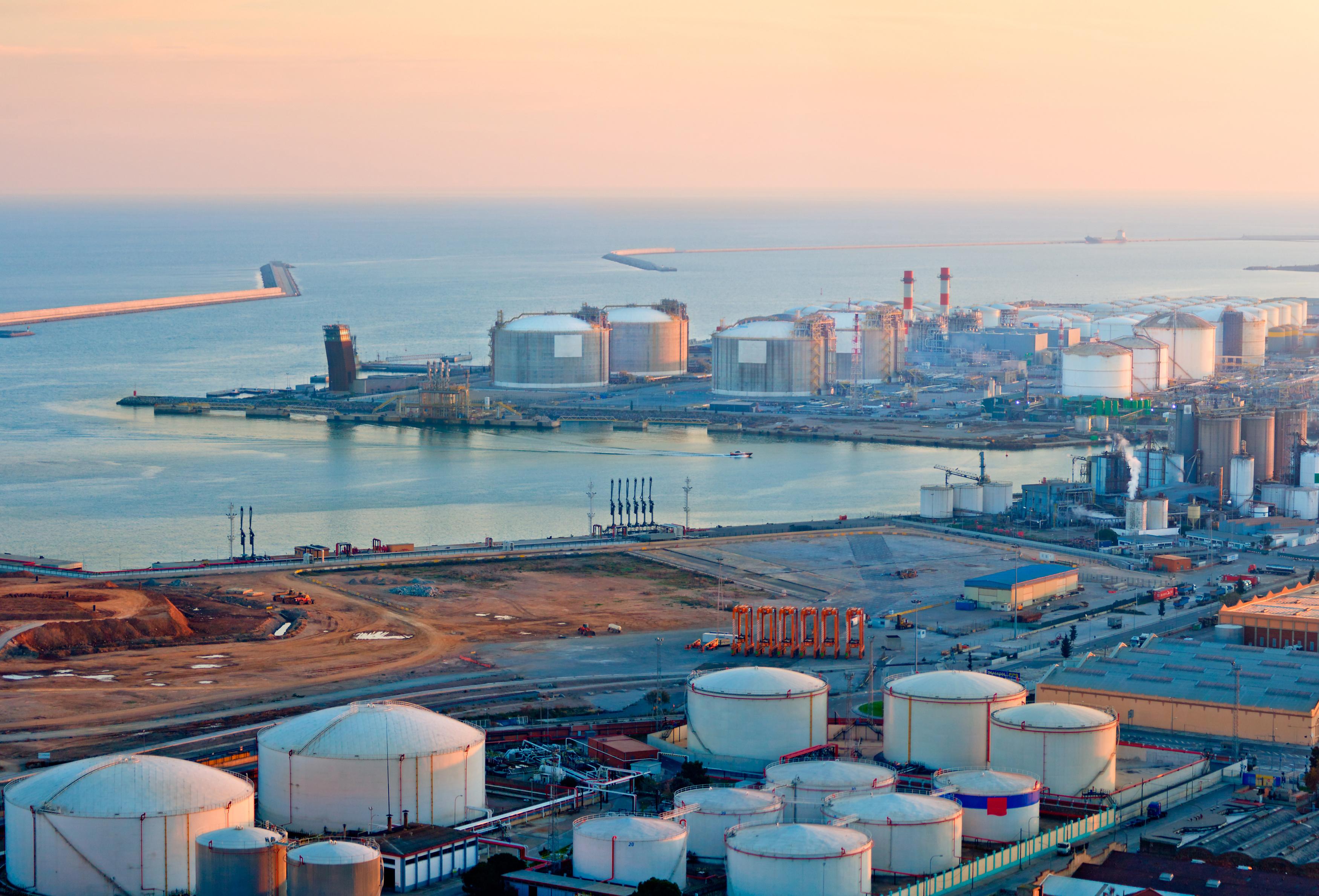 Could Inventory Data Surprise Oil Traders?
By Rabindra Samanta

Jul. 30 2019, Published 2:12 p.m. ET
Tomorrow, the EIA (U.S. Energy Information Administration) is set to report inventory data for last week (ended July 26). Reuters estimates that US crude oil inventories will fall by 1.8 MMbbls (million barrels). For the inventories spread (the difference between US crude oil inventories and their five-year average) to contract, a fall of at least 5.8 MMbbls is required. Conversely, any surprise build-up of more than 1.8 MMbbls could cause the inventories spread to expand, a negative development for US crude oil prices. Reuters estimates that gasoline inventories fell by approximately 1.45 MMbbls.
Article continues below advertisement
Energy stocks and the broader market
In the week ended July 19, the inventories spread contracted by two percentage points, and US crude oil September futures rose 1.8% despite slowdown concerns and easing geopolitical tensions. Energy stocks comprise 5% of the S&P 500 (SPY). Any bullish EIA US crude oil inventory news could boost energy stocks and the S&P 500. The S&P 500 didn't change after last week's EIA data release.
The S&P 500's largest upstream holdings, ConocoPhillips (COP), EOG Resources (EOG), and Occidental Petroleum (OXY), fell 3.1%, 4.3%, and 2.2%, respectively. Natural gas prices were down 3.6%, which may have also been responsible for the energy stocks' downturn.
Inventory data and crude oil production
US crude oil production, like inventory data, plays an important role in oil prices. In fact, US crude oil production's massive increase in the last decade was a major factor behind oil prices' rout. The oil rig count, which lags behind oil prices by three to six months, fell to its lowest level since February 2, 2018. On December 24, US crude oil active futures settled at $42.53 per barrel—their lowest closing level since August 10, 2016. Based on this pattern, the oil rig count could bottom out by the end of this month.
Therefore, US crude oil production is expected to rise this year. In the week ended July 19, US crude oil production fell 0.7 MMbpd (million barrels per day) to 11.3 MMbpd, possibly because of outages around the Gulf of Mexico due to Hurricane Barry. With production resumption, this figure could rise and lead to a surprise build-up in crude oil inventories.