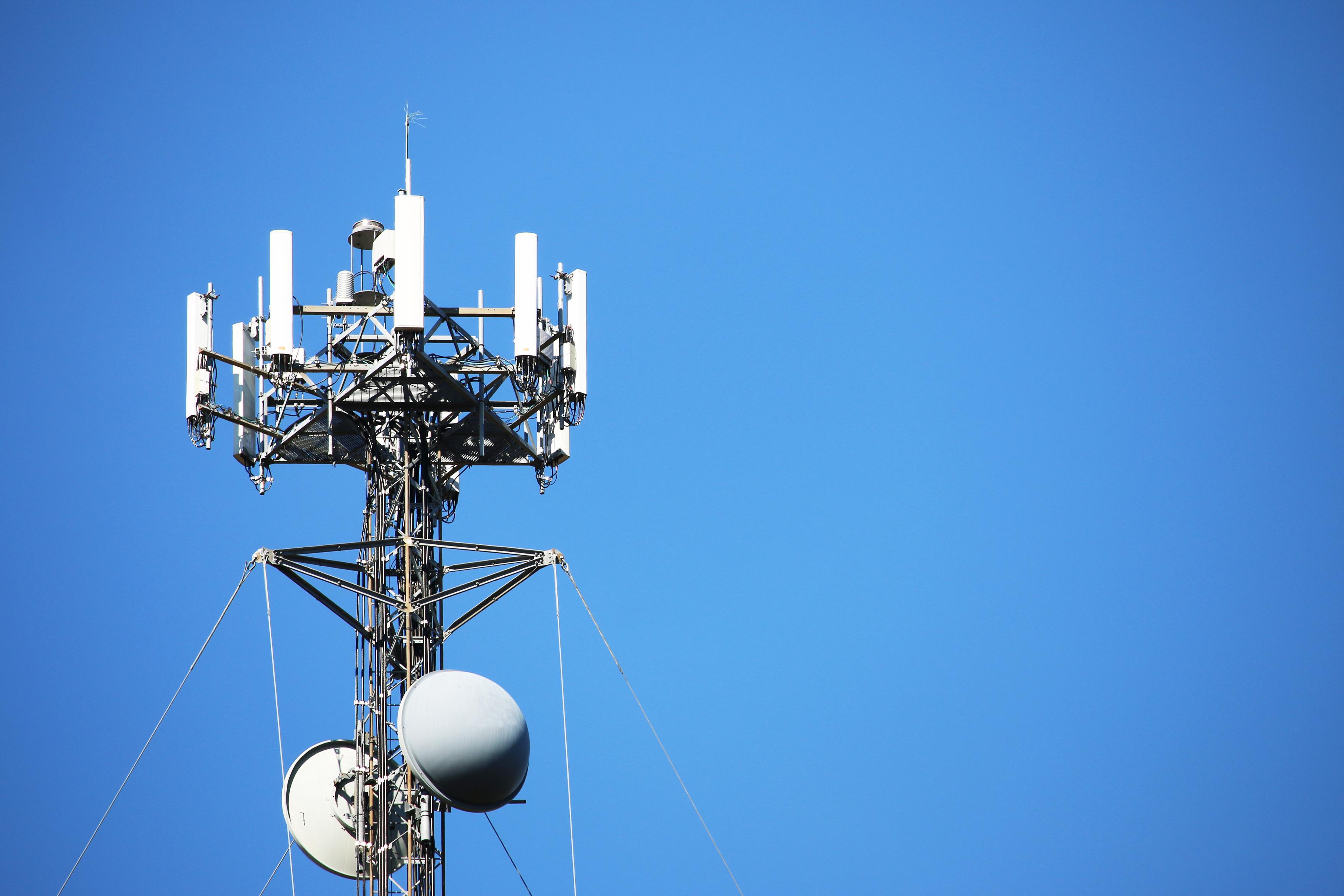 What's the Cost of the T-Mobile–Sprint Merger Delay?
By Ruchi Gupta

Jul. 23 2019, Updated 12:52 p.m. ET
T-Mobile (TMUS) has lost a major business client as it works to save its Sprint (S) merger deal. Ting Mobile recently announced that it wouldn't renew its contract with T-Mobile. Ting's existing agreement with T-Mobile expires in December. Ting, a subsidiary of Tucows, is a wireless phone service provider that doesn't have its own network infrastructure. Instead, it rents network space from the operators that own it to offer its wireless service. Google also rents network space from Sprint, T-Mobile, and US Cellular for its Google Fi wireless service.
Ting has been renting network space from Sprint and T-Mobile. But the delayed T-Mobile–Sprint merger has forced Ting to rethink its relationship with the companies. Therefore, Ting has decided to bring a new network partner on board and drop T-Mobile.
Article continues below advertisement
Ting's decision to drop T-Mobile as its network partner stemmed from a delay in the closing of the T-Mobile–Sprint merger. T-Mobile and Sprint agreed in April last year to combine their operations. The merger will see Sprint become part of T-Mobile. However, the companies have yet to secure all the regulatory clearances they need to finalize the transaction. In fact, some states have sued to block the T-Mobile–Sprint merger from happening, arguing that it will hurt wireless consumers. Some labor unions have also opposed the merger, arguing that it would lead to massive job losses.