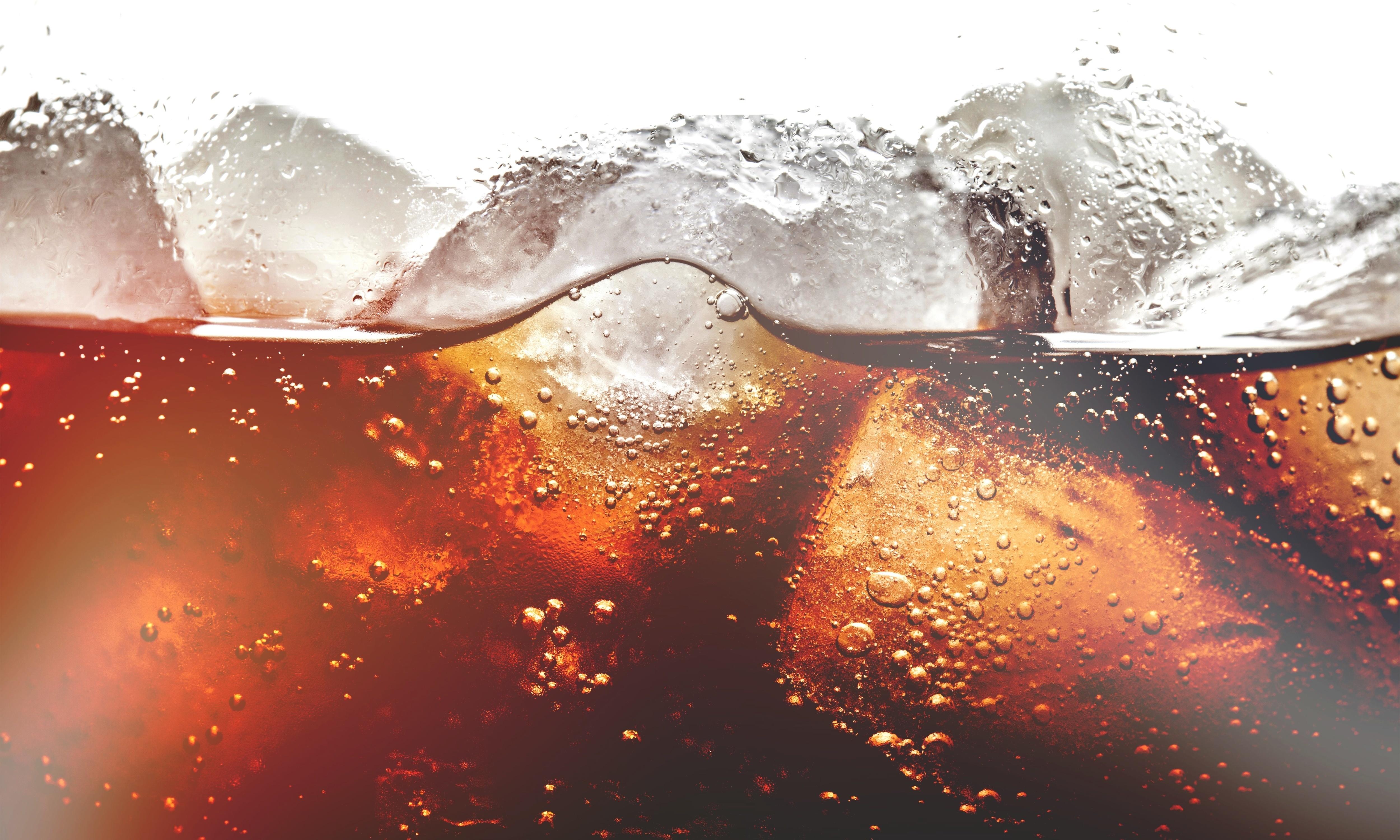 Why Analysts See More Upside in Coca-Cola after Q2
By Sirisha Bhogaraju

Jul. 25 2019, Published 3:48 p.m. ET
The Coca-Cola Company (KO) reported upbeat second-quarter results and issued a higher revenue forecast on July 23. Strength in the company's developed and emerging markets businesses drove its second-quarter results.
Many analysts have increased their price targets on Coca-Cola stock. These increases indicate that analysts expect its growth momentum to continue:
Credit Suisse increased its target to $54 from $49.
Wells Fargo increased its target to $60 from $56.
Jefferies increased its target to $56 from $49.
Evercore ISI increased its target to $60 from $55.
RBC increased its target to $60 from $56.
HSBC increased its target to $52 from $50.
Citigroup increased its target to $58 from $52.
Independent Research increased its target to $64 from $57.
Guggenheim increased its target to $58 from $55.
BMO increased its target to $52 from $48.
SunTrust Robinson increased its target to $60 from $55.
Cowen and Company increased its target to $56 from $49.
UBS increased its target to $55 from $52.
Macquarie increased its target to $52 from $47.
On July 24, the average 12-month price target for Coca-Cola stock was $56.70. This estimate implies a potential upside of over 5%. Coca-Cola stock is up 13.6% YTD (year-to-date) as of July 24, and PepsiCo (PEP) is up 17%.
Article continues below advertisement
Coca-Cola's performance so far
Coca-Cola's second-quarter revenue rose 6.1% to $10 billion on a reported basis and 6% on an organic basis. Higher volumes and favorable pricing and mix drove the strong growth in its top line. Its adjusted EPS rose to $0.63 from $0.60 in the second quarter of 2018. Its results topped analysts' expectation of $9.99 billion in revenue and EPS of $0.61.
However, adverse currency movements caused a six-percentage-point decline in the company's second-quarter revenue growth. Currency headwinds also hit its second-quarter EPS by nine percentage points.
PepsiCo underperformed Coca-Cola in the second quarter. PepsiCo's second-quarter revenue rose 2.2% to $16.45 billion, and its organic revenue growth was 4.5%.
Overall, the company's revenue rose 5.5% to $18.7 billion in the first half. Its adjusted EPS improved to $1.11 in the first half from $1.07 in the first half of 2018.
What's driving the improvement?
Coca-Cola struggled with weak soda volumes for several quarters as customers shied away from sugary soda beverages. However, the company's focus on innovating healthier beverage options and aggressive marketing drove its improved volumes.
The company's unit case volumes grew 3% in the second quarter and 2% in the first half of 2019. Higher volumes of its sparkling soft drinks were a key driver of its volume growth. Higher trademark Coca-Cola volumes and continued strength in Coca-Cola Zero Sugar volumes led the growth in KO's soda volumes in the quarter. Coca-Cola Zero Sugar is now in its third year of double-digit volume growth.
Article continues below advertisement
The company's pricing strategy and smaller packaging options have boosted its performance. Aside from its no-calorie and low-calorie variants, Coca-Cola's new Coca-Cola Energy products should also attract consumers. After a favorable arbitration ruling, the company is set to expand the presence of Coca-Cola Energy from 14 countries to 20 by the end of 2019.
In the non-soda space, the company is leveraging its $4.9 billion acquisition of Costa to capture growth in the global hot beverages market. It plans to accelerate growth in three areas:
additional express vending machines
beans and machines for foodservice customers
ready-to-drink products
Coca-Cola launched its Costa Coffee ready-to-drink product in the United Kingdom in the second quarter. It plans to introduce the new beverage in several other markets in the coming months.
Valuation after second-quarter results
Coca-Cola's forward PE multiple was 24.4x on July 24. Its PE multiple was higher than PepsiCo's forward PE of 22.4x. Both soda giants are trading at a premium to the broader S&P 500's forward PE of 17.4x. Analysts expect Coca-Cola's revenue to rise 16.6% to $37.1 billion in 2019. They expect PepsiCo's revenue to rise 2.9% to $66.5 billion in the year.
Analysts expect Coca-Cola's adjusted EPS to rise 1.4% to $2.11 in 2019. In comparison, they expect PepsiCo's adjusted EPS to fall 2.5% to $5.52.
After its stellar second-quarter performance, Coca-Cola expects organic revenue growth of 5% compared to its previous expectation of 4%. It continues to expect its 2019 adjusted EPS growth to be in the -1%–1% range compared to $2.08 in 2018.
Coca-Cola is optimizing its product portfolio to devote its resources to profitable products. It has eliminated more than 275 underperforming SKUs so far this year. It's also focused on enhancing its productivity through a few different methods:
restructuring its supply chain network
implementing zero-based budgeting
streamlining and simplifying its operating model
driving efficiency in digital marketing spending.
The company has also refranchised its lower-margin bottling operations to create a more agile organization.
Coca-Cola's focus on innovation, strategic acquisitions, and productivity initiatives should help it maintain its growth momentum.