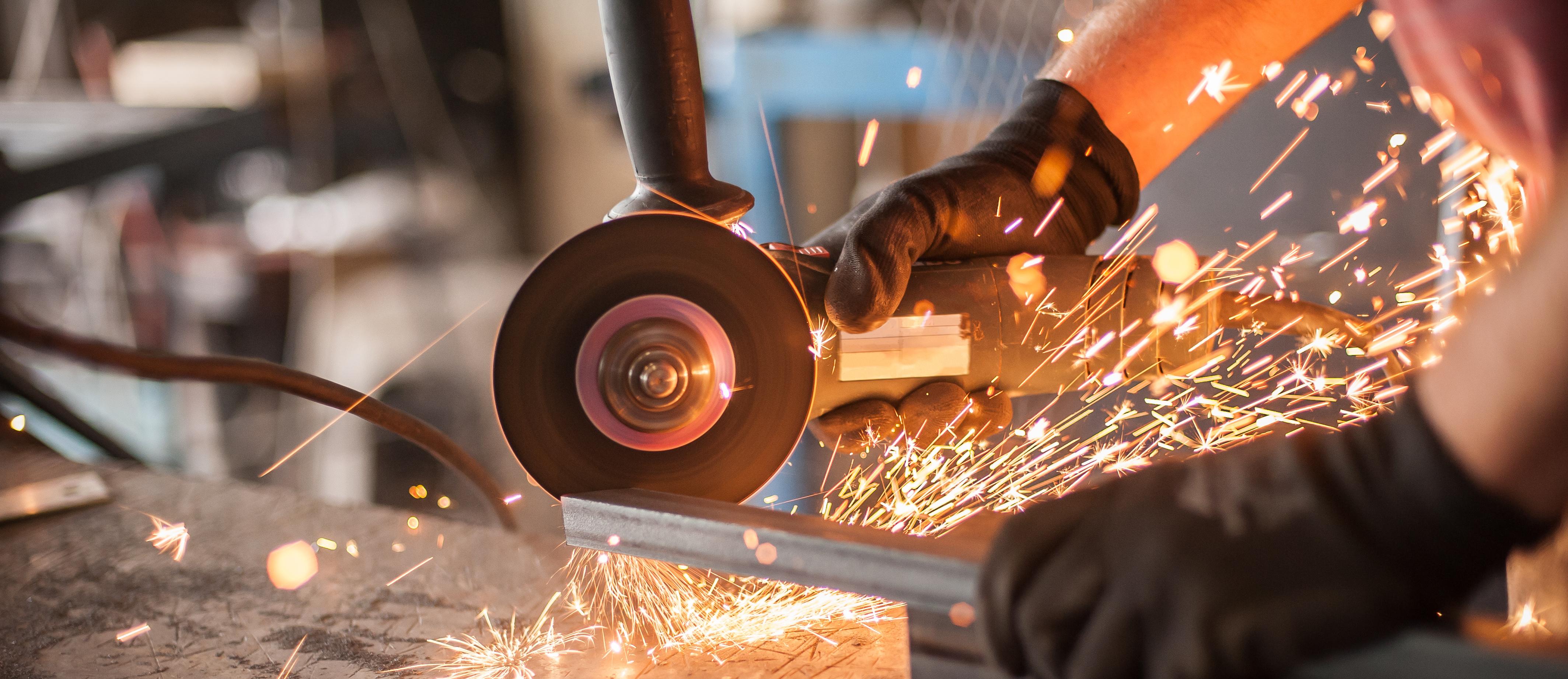 Cleveland-Cliffs Rises on Better-than-Expected Q2 Results
By Anuradha Garg

Jul. 19 2019, Updated 12:53 p.m. ET
Cleveland-Cliffs (CLF) released its second-quarter results today before the markets opened. Its revenues came in at $743 million, which beat the consensus expectations by $121 million. Its EPS also beat analysts' estimate of $0.52, coming in at $0.63. You can read What Analysts Expect from Cleveland-Cliffs' Q2 Earnings for more on analysts' expectations from CLF's results. In Q1 2019, Cleveland-Cliffs also beat analysts' earnings estimate.
Article continues below advertisement
CLF stock's outperformance
Cleveland-Cliffs stock had risen 2.2% as of 9:40 AM EST today on the solid earnings beat. Cleveland-Cliffs stock has outperformed US steel peers this year, having risen 41.4% as of July 18. U.S. Steel, ArcelorMittal, AK Steel, Steel Dynamics, and Nucor have returned -19.5%, -19.8%, -1.3%, 2.2%, and 5.6%, year-to-date, respectively. CLF stock has also outperformed the S&P 500 and the Dow Jones Industrial Average, which have gained 19.6% and 16.8%, respectively, this year. To learn more about CLF's stock performance, read Could Divergence between Cleveland-Cliffs and Steel Continue?
'New Normal' in iron ore
In a Cleveland-Cliffs' press release, CEO Lourenco Goncalves said, "The New Normal in the global iron ore market has started to influence our results, offsetting weak steel prices in the United States during the second quarter." Goncalves was referring to the stupendous rise in the seaborne iron ore prices year-to-date.
In Iron Ore: Chinese Steel Mills Urge Probe into Price Spike, we highlighted how the supply disruptions from Vale, BHP Billiton, and Rio Tinto along with relatively firm demand from Chinese steel mills have kept the iron ore prices elevated in 2019.
Article continues below advertisement
US steel price weakness to reverse
Goncalves also mentioned in the press release that the "New Normal" in iron ore prices is here to stay. He added that "the absurdly low prices for steel in the United States are just a temporary thing, and we should see higher steel prices going forward." You can read more about Goncalves' views on the US steel price outlook in Why CLF's CEO Sees a Big Upswing in US Steel Prices Soon.
Early completion of Toledo plant
Along with these favorable macro factors, Goncalves sees the expected early completion of the company's Toledo plant as a key factor supporting the company going forward. Its hot-briquetted iron (or HBI) plant is expected to get completed in the first half of 2020 from the earlier scheduled date of mid-2020.
Article continues below advertisement
Strong operating performance
Along with the commodity prices helping Cliffs, its operating performance also remained strong during the quarter. Its sales volumes came in at 6.23 million tons, up 4.3% YoY. The sales volumes were a record high for the second quarter. Cliffs attributed strong volumes to strong customer demand.
CLF's average pellet price realization came in at $113 per long ton, which was also a six-year high. Higher iron ore and pellet prices as compared to the same period last year were offset by lower hot-rolled coil (or HRC) steel prices.
CLF's outlook
Cleveland Cliffs maintained its full-year sales and production volume guidance of 20 million tons. The company expects its realized revenues per ton to come in at $109 to $114 per long ton. This expectation is $1 per ton higher than its expectation last quarter.
US steel companies' results
Nucor (NUE), the largest US-based steel producer, released its second-quarter earnings results yesterday. It posted revenue of $5.9 billion in the second quarter. Its revenue was lower than analysts' expectations. Nucor reported EPS of $1.26 in the quarter, slightly higher than its guidance but short of analysts' expectations.
Steel Dynamics is set to release its second-quarter earnings results on Monday. AK Steel and U.S. Steel Corporation plan to release their second-quarter earnings results on July 29 and August 1, respectively.