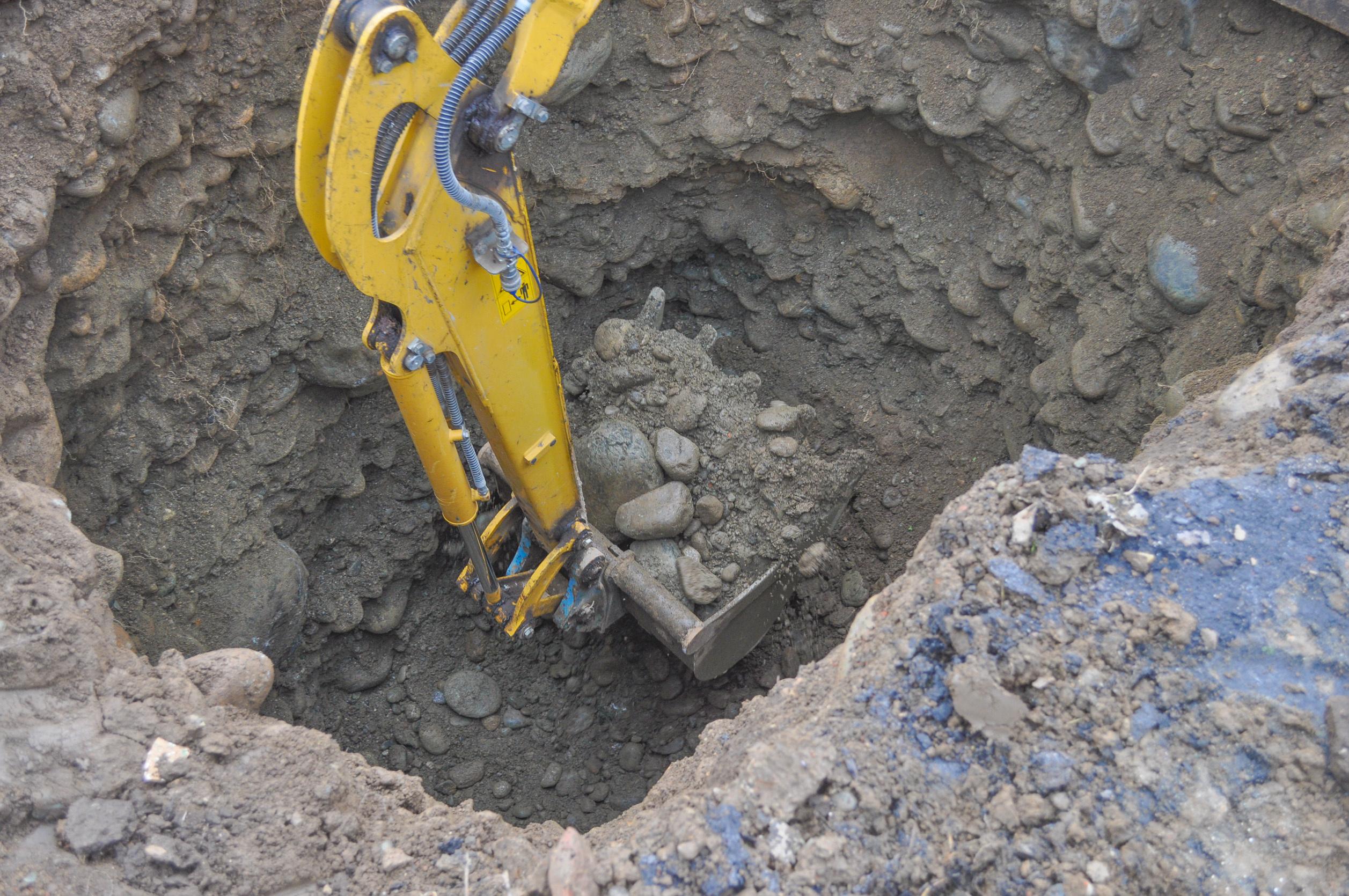 Digging into Cleveland-Cliffs before Its Q2 Earnings
By Anuradha Garg

Jul. 15 2019, Updated 3:54 p.m. ET
Cleveland-Cliffs (CLF) is set to release its Q2 earnings before markets open on July 19, and hold a conference call with analysts and investors at 9:00 AM Eastern Time that day. Cleveland-Cliff's first-quarter results beat analysts' top- and bottom-line estimates.
Cleveland-Cliffs stock has outperformed US steel peers this year, having risen 36.7% as of July 12. U.S. Steel Corporation, ArcelorMittal, AK Steel, Steel Dynamics, and Nucor have returned -22.4%, -18.9%, -4.9%, 0.2%, and 6.5%, year-to-date, respectively. Cleveland-Cliffs stock has also outperformed the S&P 500 and Dow Jones Industrial Average, which have gained 20.3% and 17.2%, respectively, this year. To learn more about CLF's stock performance, read Could Divergence between Cleveland-Cliffs and Steel Continue?
Article continues below advertisement
What to expect for CLF
After weak volumes in Q1 due to seasonality, volumes are expected to take off in Q2. During its Q1 call, CLF shared that it expects US steel demand to remain strong this year. It will be interesting to hear what the company expects for demand and pricing during the rest of the year.
Earnings call
During Cleveland-Cliffs' Q2 earnings call, management is also expected to provide an update about the company's hot briquette iron plant. We'll have to see what the CEO says about the outlook for seaborne iron ore prices and Atlantic pellet premiums. Vale's (VALE) production issues have continued since its dam breach in January.
Article continues below advertisement
US volumes
Cleveland-Cliffs' mining and pelletizing volumes came in at 1.55 million tons in Q1, meeting just 7.8% of its expected volume for the full year. This disproportionate contribution is mainly due to seasonality—tonnage and prices tend to be low in the first quarter for CLF. During the company's conference call, CFO Keith Koci stated that the company's Q1 volumes beat its expectations due to rail carriers' performance.
Second-quarter expectations
After proportionately lower volumes in Q1, CLF expects shipments to rise in the second quarter as the Great Lakes area opens after winter. Cleveland-Cliffs expects production and sales volumes of 20 million tons each this year.
Article continues below advertisement
Supply glut fears in the US steel market exaggerated
During CLF's Q1 conference call, CEO Lourenco Goncalves said that US manufacturing activity could continue to be strong, driving robust demand for steel. He also stated that the fear of a supply glut in the US steel sector is "definitely exaggerated." U.S. Steel Corporation announced the curtailment of two blast furnaces last month. Considering the addition of capacity added by Nucor and Steel Dynamics, we could see them double down on capturing market share from integrated steel producers. AK Steel has already scaled back its operations in commodity-grade steel products.
Realized prices
Realized revenue also drives CLF's top line. During the first quarter, its realized revenue fell 10.7% YoY (year-over-year) to $93.81 per ton. The company attributed this decline to an unfavorable customer mix due to the heavy weighting of rail shipments and a hot-rolled coil revaluation. The company expects its realized revenue to improve during the year as larger samples represent its full customer mix more closely.
Article continues below advertisement
2019 price realization outlook
Based on iron ore, steel, and pellet premiums this year and assuming these levels persist for the rest of the year, Cleveland-Cliffs expected prices of $108–$113 per ton in 2019. Its latest realized revenue expectations are iron ore at $85 per ton, steel at $691 per ton, and pellets at $67 per ton. Given that seaborne prices have increased while steel prices have declined since CLF released its Q1 results, it could change its expectations.
US steel companies announce price hikes
Nucor announced a price increase of $40 per short ton in July, marking the second price hike by US steel mills in about two weeks. The previous price hike announcement didn't hold ground. After staying elevated in the first half of 2018, US steel prices started to slide in the second half the year. The downward pressure on US steel prices intensified this year. The US has the lowest steel prices among leading steel-consuming countries. Since more supply discipline has been introduced in the US steel market, we could see prices restore balance to the market.
Article continues below advertisement
US steel prices to gain soon
Cleveland-Cliffs CEO Goncalves believes that US steel prices should see a big upswing in the next few months. He told S&P Global Platts that the second half of 2019 will be "fantastic" for US steel pricing. His optimism is based on the fact that service centers have no inventory. He added, "The mills will get their pound of flesh, because the service centers allowed things to get a lot worse than they should be."
Seaborne iron ore prices to benefit CLF
Cleveland Cliffs' realized revenue is affected by both seaborne iron ore and US steel prices. Iron ore prices have been on a wild ride this year and defied analyst expectations, gaining about 70%. Much of this gain is due to the supply disruptions at Vale after its dam burst in January. BHP and Rio Tinto have also experienced some short-term supply disruptions. Tight supply and relatively firm demand from China have supported iron ore prices this year. To learn more, read Iron Ore: Chinese Steel Mills Urge Probe into Price Spike.
During Cleveland-Cliffs' Q1 conference call, CEO Goncalves said, "Several people directly or indirectly involved with the industry initially believed that the lost production in Brazil would not be meaningful and would be easily replaced or brought back online. That did not happen and will not happen."
During an interview with S&P Global Platts, Goncalves said he expects the iron ore pellet shortage to persist as China pushes to improve air quality and rebounding carbon credit prices in Europe sustain demand. He expects iron ore pellets to sustain higher premiums and earnings, boosting CLF's realized revenue.