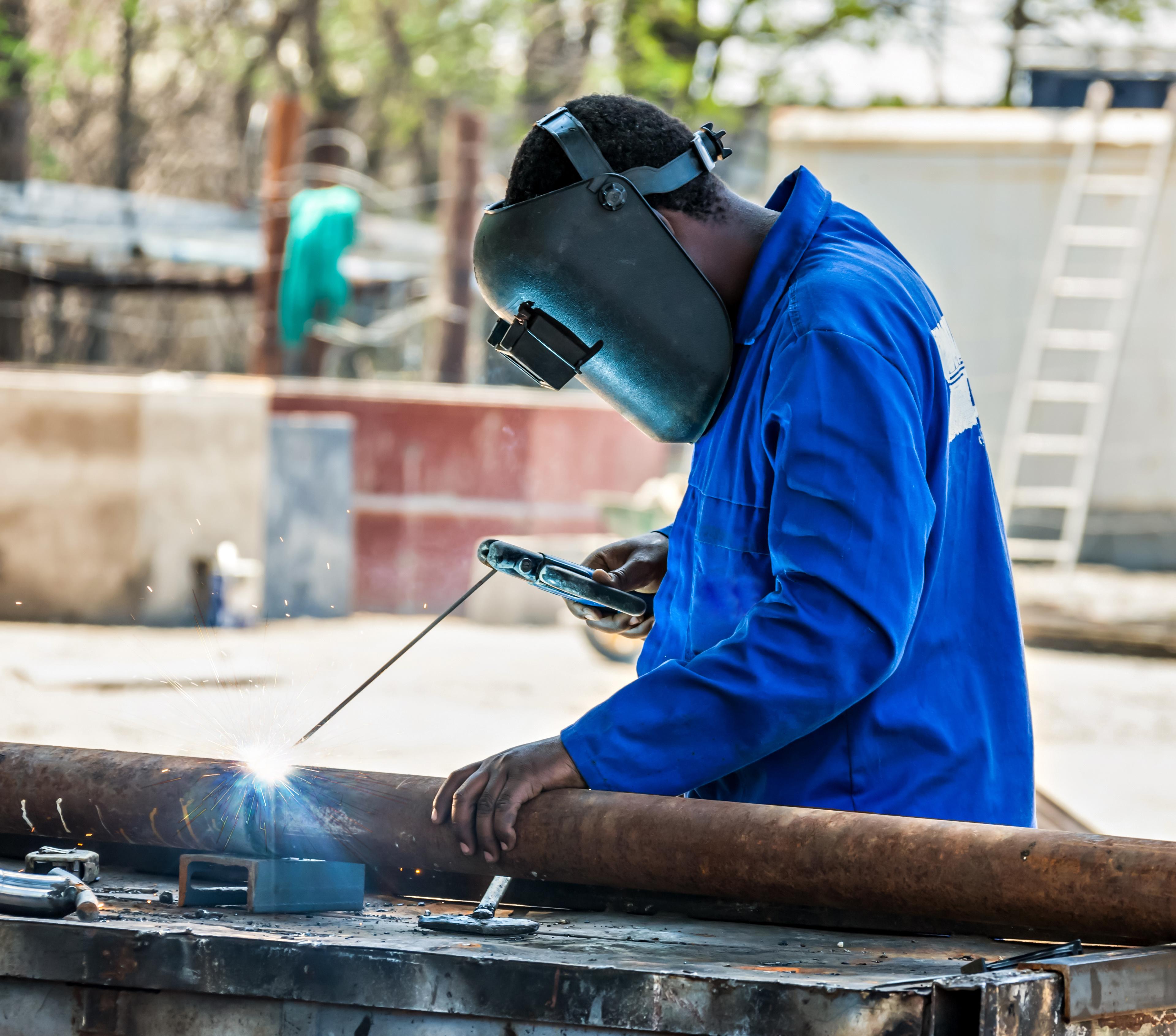 China's PMI Contracts Again: US Trade War Continues to Sting
By Anuradha Garg

Jul. 31 2019, Published 11:51 a.m. ET
China's manufacturing PMI remains in contraction territory
The Chinese Census Statistics Bureau released the data for China's official manufacturing PMI for July today. The PMI came in at 49.7, contracting for the third straight month in a row. The factory activity contracted for seven months in the last nine months. According to the consensus compiled by Reuters, economists were expecting the PMI to come in at 49.6 as compared to 49.4 in June. A reading of more than 50 indicates expansion while a reading lower than that implies contraction. Investors are now especially interested in China PMI data to gauge the impact of the US-China trade war and the domestic demand outlook.
Chinese manufacturing activity has remained depressed due to the combination of the ongoing US-China trade war as well as the sluggish domestic demand.
Chinese services PMI also grew at a slower pace in July. The PMI grew by 53.7 as compared to 54.2 in June. The composite PMI, which combines the manufacturing and services PMI, increased marginally to 53.1 in July as compared to 53.0 in June.
Article continues below advertisement
Latest data corroborates ongoing slowdown
Weaker Chinese PMI data only corroborates the ongoing slowdown in the economy. Previously, the aggregate profits for Chinese companies contracted in June by 3.1% YoY. This was against an increase of 1.1% in May. Due to the uncertainty regarding the trade tariffs, many companies are deferring the investment and major business decisions impacting their profitability.
China's producer price inflation for June came in at zero for June, which increased the worries about a potential deflation.
US-China trade talks
While the two-day trade talks are already underway in Shanghai, the expectations of any sort of deal out of the meeting are very low. Trump's tirade against China lowered the already muted expectations. On July 29, Trump tweeted, "China is doing very badly, the worst year in 27 – was supposed to start buying our agricultural product now – no signs that they are doing so. That is the problem with China, they just don't come through."
Previously, as China's second-quarter GDP came in at the 27-year low, Trump had taken credit for it saying that it is due to the US tariffs that China is reeling.
Since the US-China trade talks broke down in May, sentiment has been flagging on both sides. The IMF (International Monetary Fund) lowered the growth forecast for China due to the trade war concerns.
The companies from both sides are at the receiving end of the tariffs and trade-war-related concerns.
Article continues below advertisement
Companies leaving China due to tariffs
Many companies have already moved out or are planning to move out of China as tariffs have started to hurt. The Nikkei Asia Review said that global consumer tech companies are looking to move out of China due to the trade war concerns. The Nikkei article reported that Google (GOOG), Nintendo (NTDOY), Dell, HP, Amazon, and Microsoft are thinking of moving significant production out of China to avoid higher costs and uncertainty from the trade conflict. Apple (AAPL) is also considering moving 15-30% of its hardware production out of China. Nintendo has already diverted the production of its Switch console to Vietnam from China. Google has also shifted some of its production to Taiwan and Malaysia.
Trade war and US companies
In addition, in their recent earnings releases, many US companies have been citing trade concerns as a significant factor impacting their outlook. Caterpillar (CAT) attributed part of its disappointing earnings to lower demand from China amid the ongoing trade war. Mattel's (MAT) were better than market expectations, but it warned about the impact of an escalation in the trade war on its outlook.
Trade war: Impact on Chinese companies and economy
The major Chinese companies including JD.Com, Alibaba, and Tencent are up 45%, 27%, and 20%, respectively, year-to-date as they are benefitting mainly from China's strong e-commerce sales. Other companies such as Baidu and NIO are down 30% and 47%, respectively.
The trade war seems to be affecting China more. The iShares FTSE/Xinhua China 25 Index (FXI) has increased by 8.6% year-to-date. In contrast, the S& P 500 (SPY) is up 21.9%. The current exodus of US companies out of China could further exacerbate China's slowdown.
China has been relying on fiscal stimulus and monetary easing measures, including infrastructure spending and tax cuts to stave off a steep slowdown. Market observers expect Chinese authorities to provide further support to the economy through easing measures.