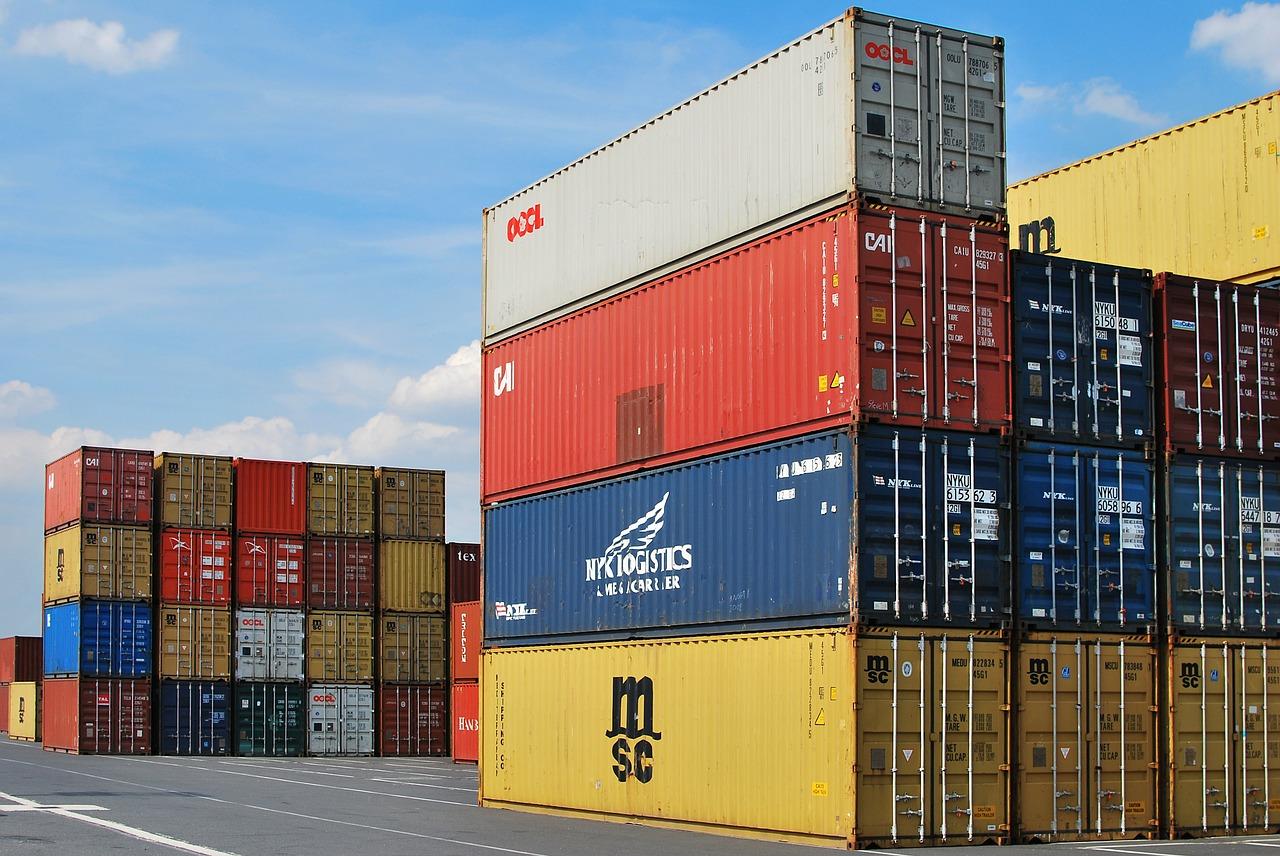 China's June Trade Data Was a Mixed Bag
By Mohit Oberoi, CFA

Jul. 12 2019, Published 8:43 a.m. ET
China's June trade data
Today, China released its trade data for June. China's trade data has been receiving outsized attention over the last year amid its trade spat with the United States. China's dollar-denominated exports fell 1.3%, while its imports in US dollar terms fell 7.3% last month. China's June trade data was a mixed bag. While the country's exports fell less than what analysts were projecting, its imports registered an even bigger contraction compared to what analysts were expecting. In May, China's exports rose 1.1%, while its imports in US dollar terms fell 8.5%. Later in this article, we'll look at China's trade surplus with the United States.
Article continues below advertisement
China's imports have been particularly weak this year. China's imports have fallen YoY in six out of the last seven months. The country's imports rose 4% in April, which now looks like more of an aberration. Chinese imports offer us insight into the country's domestic economy, while its exports offer insights into the global economy's health. Weak imports reflect a deepening slowdown in the world's second-largest economy. One shouldn't base conclusions on one economic indicator, but we've seen a flurry of weak data points from China.
Economic data has been soft
Data released earlier this week showed China's PPI (producer price index) for manufactured goods fell 0.3% month-over-month in June. The PPI was unchanged on a YoY basis. The data missed analysts' expectations. China's car sales have fallen YoY for 12 consecutive months. The country's May fixed asset investment and industrial production data also failed to impress. China is slated to release its second-quarter GDP on Monday. The data would offer insights on how the economy performed in the quarter. The Chinese economy expanded by 6.4% YoY in the first quarter. The growth was better than expected. The country is targeting a growth rate of 6.0% to 6.5% this year. While several agencies upgraded China's growth outlook in April, over the last two months, economists have been turning bearish on China amid the escalation in its trade spat with the United States.
Article continues below advertisement
China's slowdown doesn't do any favors for US companies. Earlier this year, Apple (AAPL) and NVIDIA (NVDA) warned that China's slowdown is hurting their earnings. Companies like Micron (MU), and Intel (INTC) get a major part of their revenues from China. Apple, NVIDIA, Micron, and Intel are up 1.9%, 1.3%, 12.6%, and 1.5%, respectively, this month. Alibaba (BABA) and Baidu (BIDU) have seen a downwards price action of 1.7% and 2.2%, respectively, in July. Alibaba announced a stock split last month.
Trade deficit
Since China's imports continue to sag, we saw an increase in its trade surplus in June. The country's overall trade surplus rose to $50.98 billion in June from $41.65 billion in May. According to CNBC, China's trade surplus with the United States rose to $29.92 billion in June from $26.89 billion in May. While US President Donald Trump has imposed tariffs on $250 billion worth of Chinese goods, it hasn't had much impact on China's massive trade surplus with the United States. On the contrary, in the first six months of the year, China's trade surplus with the United States has increased 5% YoY to $140.5 billion.
Notably, while the United States and China announced a trade truce last month after the meeting between President Trump and Chinese President Xi Jinping, it's been an uneasy truce to say the least. The truce is barely two weeks old and there are already cracks visible. Having said that, amid the US-China trade war, we could see a structural shift as more and more companies are thinking of diversifying their sourcing from China. While companies might not leave China lock, stock, and barrel in a hurry, they might diversify their supply lines in a bid to protect their supply channels from the vulnerabilities of US-China trade relations. Read Deal or No Deal: Tech Companies Are Shifting from China for more analysis.