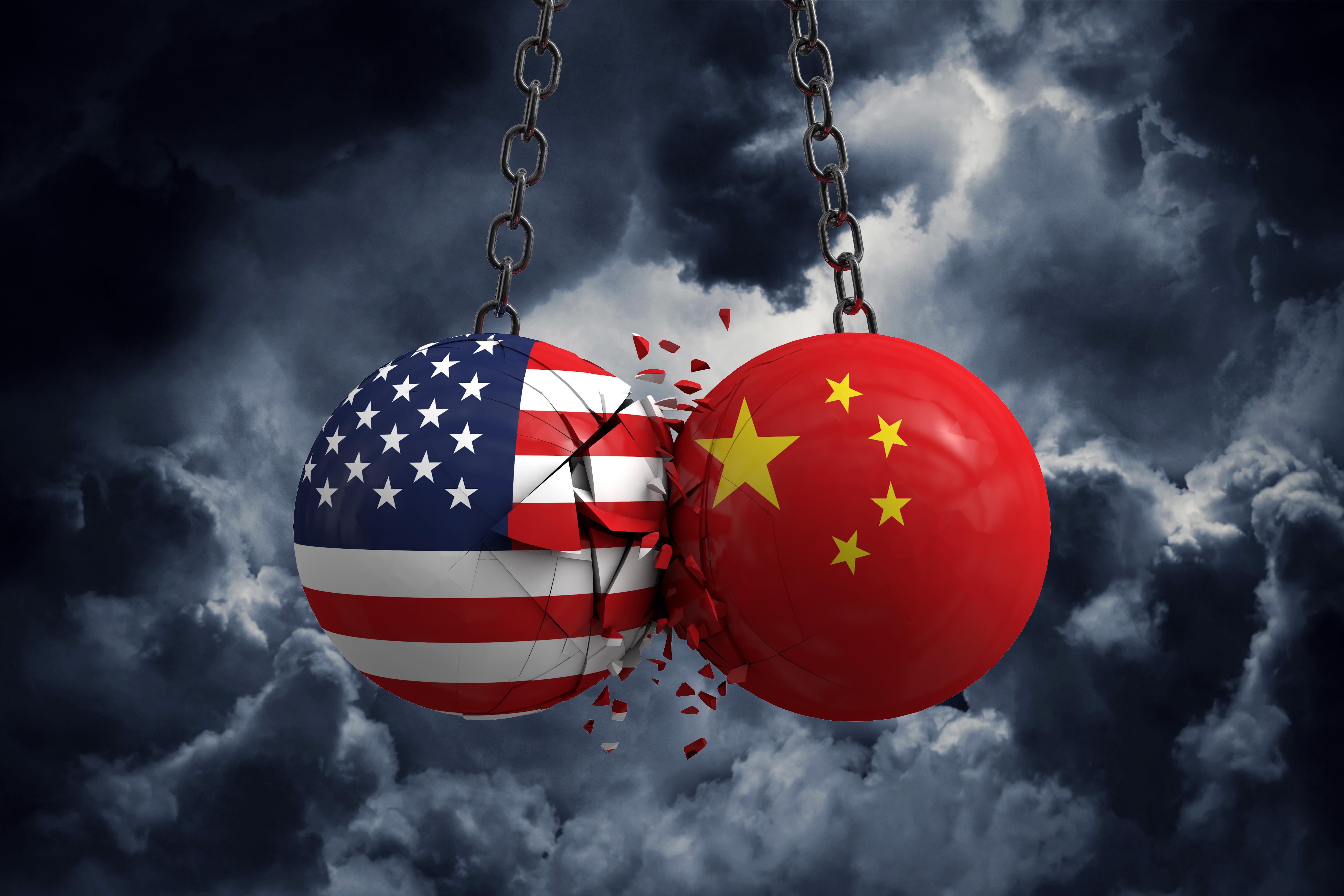 China Trade Deal on Rocks as Huawei Plans Big US Layoffs
By Jitendra Parashar

Jul. 15 2019, Published 3:03 p.m. ET
Huawei is preparing for "extensive layoffs" in the US, the Wall Street Journal reported on July 13. This latest development could put the US-China trade deal on the rocks. Huawei operates R&D operations through its subsidiary, Futurewei Technologies, across the US. The subsidiary has about 850 employees. According to the report, "Some of Huawei's Chinese employees in the U.S. were being given the option of returning home and staying with the company."
Article continues below advertisement
Huawei is struggling in the US
Planned layoffs from the world's second-largest smartphone maker come after its months-long struggle in the country. In December 2018, Canadian authorities arrested Meng Wanzhou. She is Huawei's chief financial officer and the daughter of Ren Zhengfei, the company's founder. The US accused Wanzhou of covering up Huawei's "links to a firm that tried to sell equipment to Iran despite sanctions," Reuters reported.
On May 15, Trump signed an executive order that restricted Huawei from selling devices in the US. The order cited national security threats. Trump also banned Huawei from transacting with US suppliers. These suppliers include Google (GOOG), Qualcomm (QCOM), Micron (MU), Advanced Micro Devices (AMD), NVIDIA (NVDA), Intel (INTC), and Broadcom (AVGO). The move came a couple of weeks after the US accused China of backtracking on agreed-upon terms of negotiations. The dispute stalled US-China trade talks and escalated trade tensions.
On May 21, the Trump administration eased the trade restrictions on Huawei. It did so by issuing a three-month license to allow it to receive software updates and patches for Android-based devices.
Earlier this month, Trump confirmed he would ease the ban on Huawei. This move means it can transact with US suppliers. Trump's decision came after he met with Xi Jinping at the G20 Summit. The Trump-Xi meeting also helped ease US-China trade tensions.
Article continues below advertisement
US-China trade deal on the ropes
While the US might not directly object to Huawei's layoffs in the US, the move could raise troubles for US companies with big investments in China. Trump has kicked off his 2020 presidential campaign, and a key focus is employment-related issues.
Trump has targeted large US companies including Ford (F) and General Motors (GM) and accused them of hurting the US jobs market. He also tried to convince Apple (AAPL) to shift its product manufacturing to its home country from China. Trump told The New York Times in November 2016 that he'd "get Apple to build a big plant in the United States." He made this statement in reference to his conversation with Apple CEO Tim Cook.
Stocks and focus
On July 15, the S&P 500 Index, the NASDAQ Composite Index, and the Dow Jones Industrial Average opened at all-time highs. At 12:10 PM ET today, Apple, Google, Qualcomm, Micron, Broadcom, and AMD were up by 0.8%, 0.3%, 0.6%, 0.3%, 0.7%, and 3.5%, respectively. In contrast, Intel and NVIDIA are down 0.1% and 0.4%, respectively. GM and Ford are down 0.5% and 0.9%, respectively, today.
Factors like the ongoing negotiations for a trade deal, hopes of Fed rate cut in July, and investors' high expectations for Q2 earnings are keeping US stocks volatile.