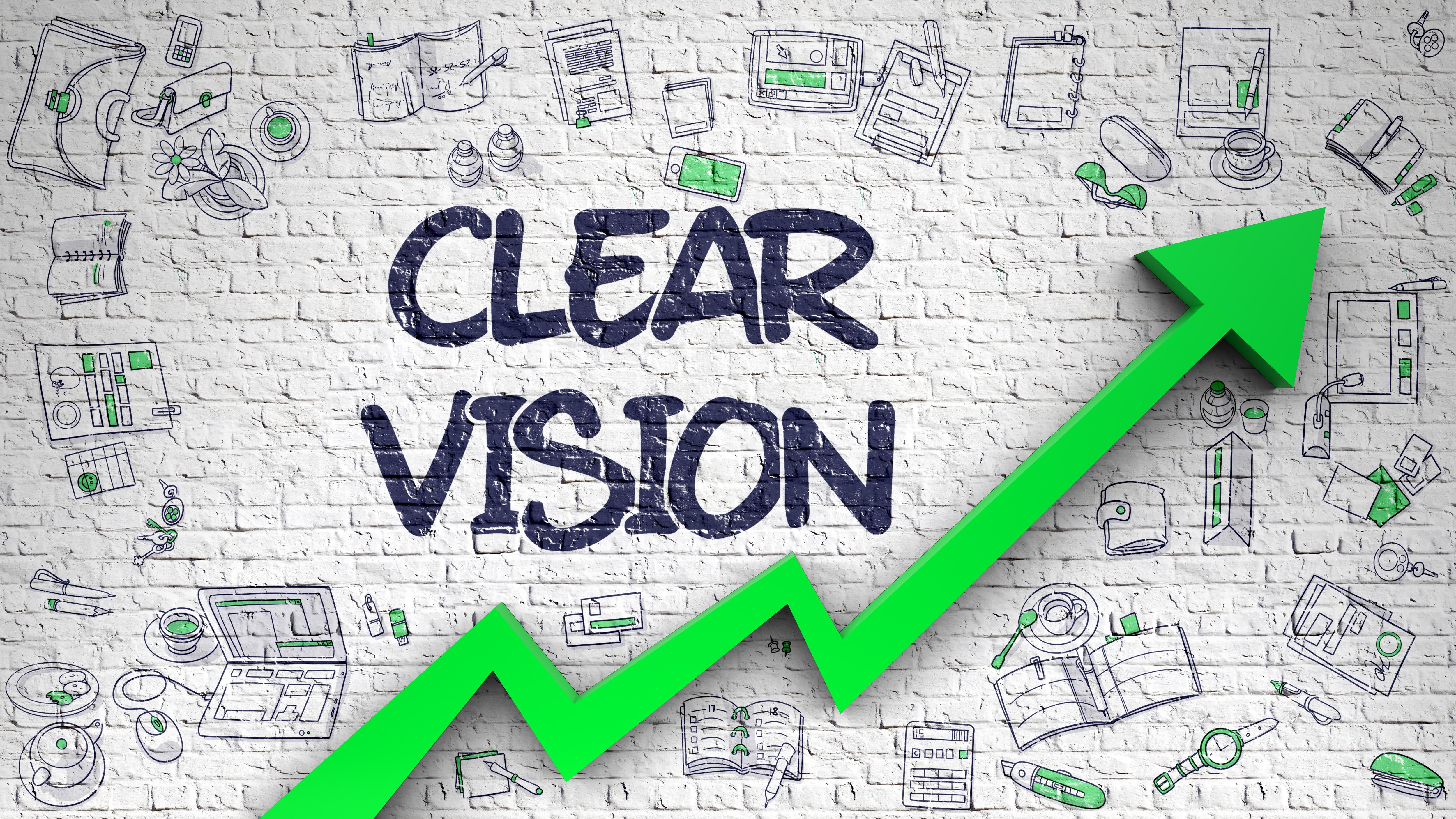 Chesapeake Energy: Key Drivers Before Q2 Earnings
By Rabindra Samanta

Jul. 25 2019, Published 7:44 a.m. ET
Chesapeake Energy's (CHK) second-quarter earnings results are expected on August 6. The company will likely report an adjusted net loss of 6 cents per share—compared to a loss of 2 cents in the previous quarter. In the second quarter of 2018, Chesapeake Energy reported an adjusted net income of 15 cents per share. On May 9, the day after the first-quarter earnings results, the company's stock prices fell 7.3%. Analysts turned bearish on Chesapeake Energy's stock price performance in July.
Article continues below advertisement
Chesapeake Energy's growth drivers
Last year, Chesapeake Energy's management decided to increase its production mix in oil. The move will insulate the company's financials from prolonged lower natural gas prices. Chesapeake Energy's upstream assets in the Powder River Basin will help increase the production mix in oil. In this region, the oil production growth will likely rise 100% in 2019 compared to the previous year. In the first quarter, the oil production in this region more than doubled on a sequential basis.
However, the Powder River Basin has a break-even that's close to WTI crude oil at $60 per barrel. Unless the US strikes Iran, a large upside in oil prices isn't likely. In fact, oil prices will likely trend lower in the second half of 2019. In the first half of 2019, WTI crude oil active futures averaged approximately $57.45 per barrel. Despite hedging a significant amount of production, lower oil prices might have a negative impact on Chesapeake Energy's stock prices. In 2020, the company's management plans to increase the production from assets located in the Mid-Continent. The move might help Chesapeake Energy transform into a prominent oil player.
Article continues below advertisement
Cash engine
Chesapeake Energy's upstream assets located in South Texas and the Marcellus Shale are an important cash engine. The Eagle Ford Shale in South Texas has the least break-even cost for oil production among its upstream assets. Higher premiums for oil due to the Gulf Coast market impact the company's profitability. Chesapeake Energy's acquisition of WildHorse Resource Development Corporation enhanced its asset quality in this region.
Natural gas producers in the Marcellus Shale have the advantage of premium pricing over Henry Hub natural gas prices. In fact, Cabot Oil & Gas (COG) and EQT (EQT) have considerable exposure to this shale region. Cabot Oil & Gas and EQT operate with a production mix of 100% and 95% in natural gas, respectively. The upstream assets in Brazos Valley will likely generate positive free cash flow this year.